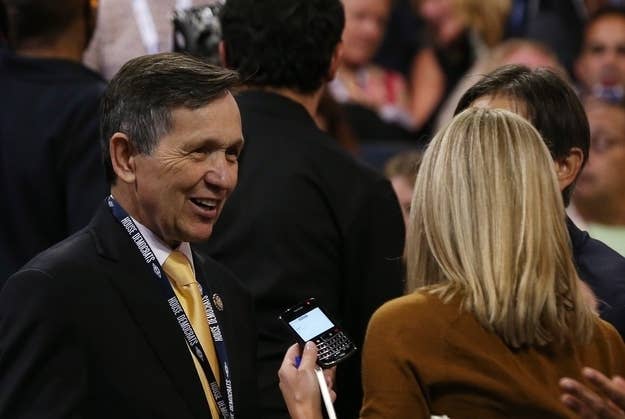 WASHINGTON — Former Congressman Dennis Kucinich reportedly sat down for an interview with Syrian president Bashar al-Assad on Tuesday for Fox News, where Kucinich is now a contributor.
The interview was reported by Britain's ITV News and by Hala Jaber, a reporter for the Sunday Times.
Attempts to reach Kucinich's cell phone went straight to voicemail. A spokeswoman for Fox News did not immediately respond to a request for comment. The interview would mark the second time Assad has sat down with a Western interviewer in recent weeks; last week, Charlie Rose interviewed him for PBS.
While still in Congress, Kucinich was criticized for visiting with Assad at the beginning of the Syrian president's crackdown on protesters in 2011, and praising him as "highly loved and appreciated by the Syrians." He later said he had been misquoted by Syrian state media.