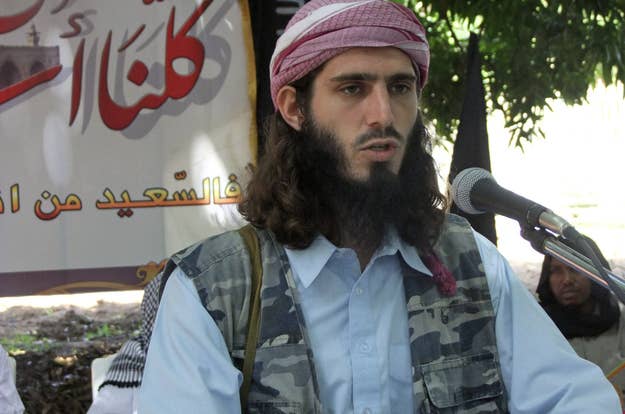 WASHINGTON — Alabama native and former Al-Shabaab jihadi Omar Hammami livetweeted an alleged attempt on his life on Thursday by one of his former fellow fighters.
Hammami, also known as Abu Mansour al-Amriki, is an American who moved to Somalia to join Al-Shabaab, a militant group there, and achieved a level of Internet fame for his jihadi raps.
He had a falling-out with Shabaab and has since been engaged in a war of words with them over the Internet. He has accused Shabaab of plotting to kill him.
He is a frequent Twitter user and has a following mostly of national security experts and journalists, whom he sometimes interacts with. Hammami is currently living in an undisclosed location in Somalia.
Update: Hammami tweeted some photos later on Thursday, seemingly as proof that the attack happened: