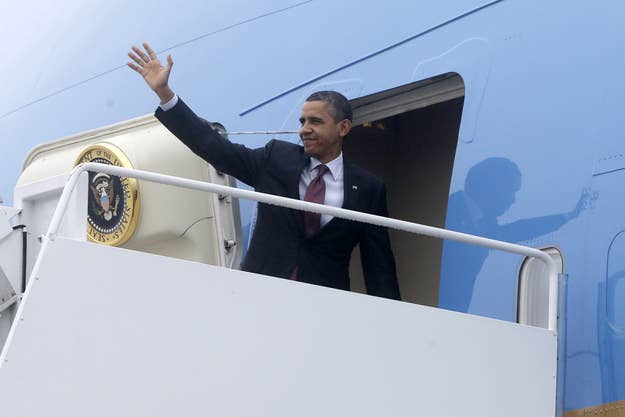 The Obama administration is requesting a number of changes to congressional sanctions on Iran that would make the sanctions less strict, according to a redlined version of the legislation sent to the Armed Services Committees of the House and Senate.
The document, provided to BuzzFeed by a Democratic source who is privy to the negotiations, proposes a number of alterations to a package aimed at raising the pressure on Iran to abandon a nuclear program most American observers believe is aimed at building a weapon. The administration's changes would include waiting 180 days for the sanctions to take effect, as opposed to the 90 days as passed by the Senate.
The bill as passed by the Senate would bar transactions with businesses owned by Iran's government, which are on a Department of the Treasury list of "specially designated nationals," or SDN's. The administration wants to prevent this part from applying to any of these business entities that aren't already flagged for terrorism, human rights abuses or proliferation. The administration also wants to remove sanctions from metal providers.
The legislation as it stands would give President Obama a national security waiver on all the sanctions, and the administration is looking to boost this power with three more waiver opportunities.
The negotiations between Capitol Hill and the White House are part of a long-running back-and-forth, in which the Hill has consistently pushed for tougher sanctions. They also come as a post-election Obama Administration feels more political breathing room on the question of Iran's nuclear program.
The document is embedded below.