7 Awful Moments From Elizabeth Warren's Native American Heritage Debacle
The Senate race in Massachusetts has centered on questions about Warren's disputable 1/32 Cherokee heritage for nearly two weeks now. Below, damage control attempts by Warren's side that only made things worse.
1.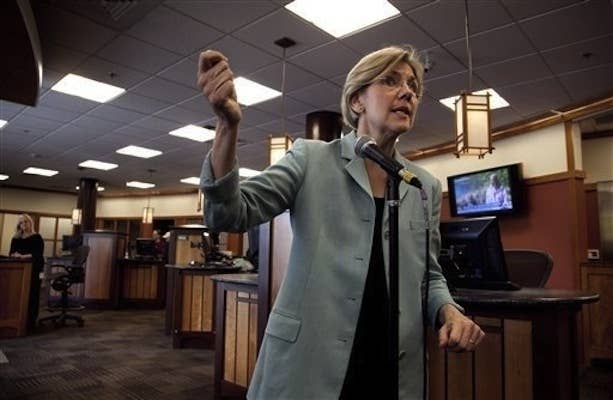 2.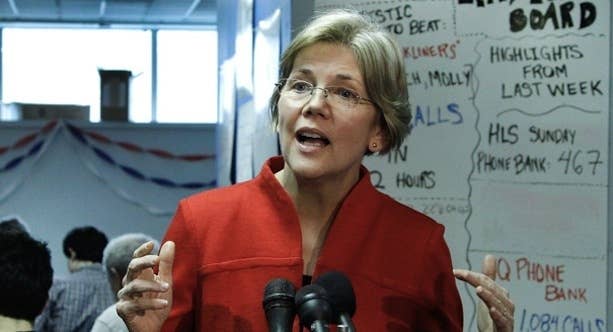 3.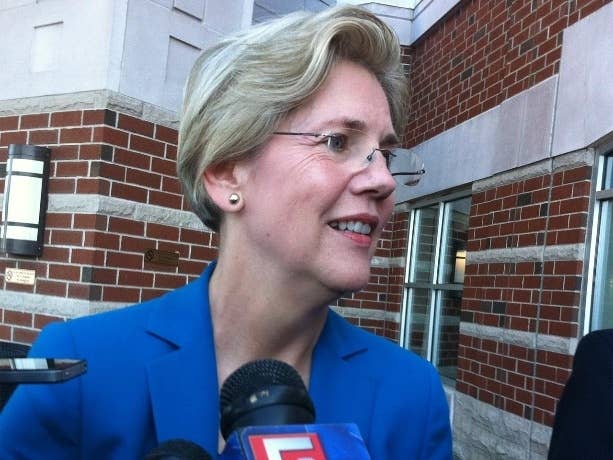 4.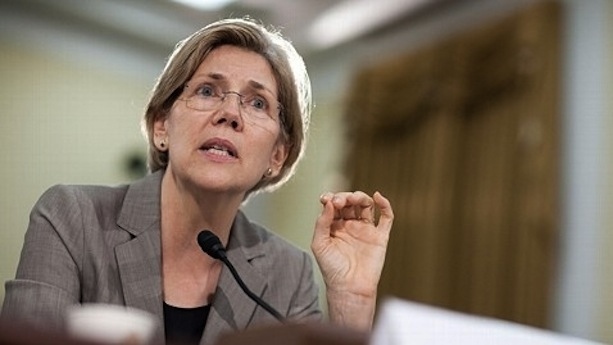 5.
6.
One genealogist found that one of Warren't ancestors may have actually helped in rounding up Native Americans for the Trail of Tears. "This is about politics," Warren said. "I am here to talk about what's happening to America's families. America's middle class is getting hammered."
7.