5 Signs Politics Will Be Totally Insane For The Next Two Weeks
The final weeks of the campaign have begun and the seventh seal has broken. Also, America's chickens are coming home to roost.
2.
Gloria Allred is back.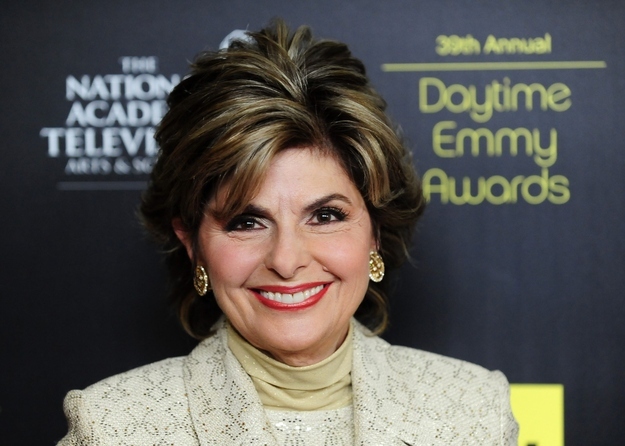 Celebrity lawyer Allred, who represented Herman Cain harassment victim Sharon Bialek, is back this week with the case of Maureen Stemberg, ex-wife of Staples founder Thomas Stemberg. The pair are trying to unseal court documents from the divorce proceedings that allegedly show that Mitt Romney knowingly underestimated the value of Staples in order to help protect Mr. Stemberg's assets during the divorce.
3.
So is Ginger White.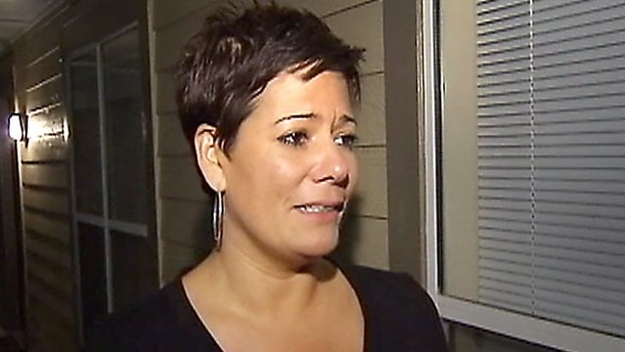 White, who contributed to Cain's downfall when she said she had a 13-year affair with him, is writing a tell-all book. Cain denied the affair.
In her Daily Download interview today, White said she had decided to do the book because "In your face, America. Because you put me through hell. You called me everything you could call me."
4.
Democrats are trying to make the Seamus thing a thing again.

As BuzzFeed reported last week, yet another super PAC — months, even years late to the party — is pushing a campaign based on the story of Romney tying his dog to the roof.
5.
Sarah Palin popped up again to say something controversial.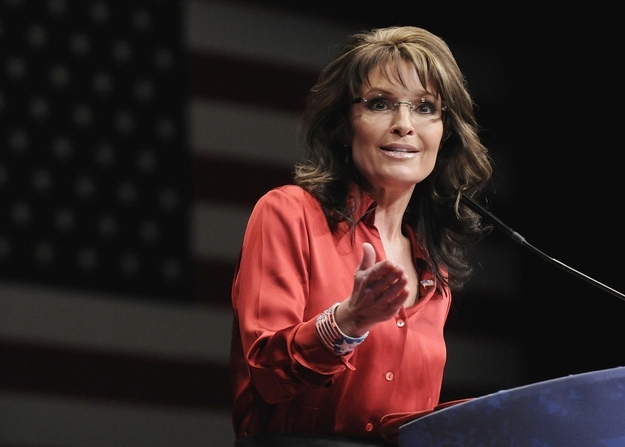 It's something she's done sometimes this cycle in her new incarnation as an occasional pundit (remember when she told Obama to "grow a big stick?"). This time, she criticized President Obama for his "shuck and jive" on Benghazi.