Last week the Lebanese singer Elissa released a video sharing that she had been treated for breast cancer.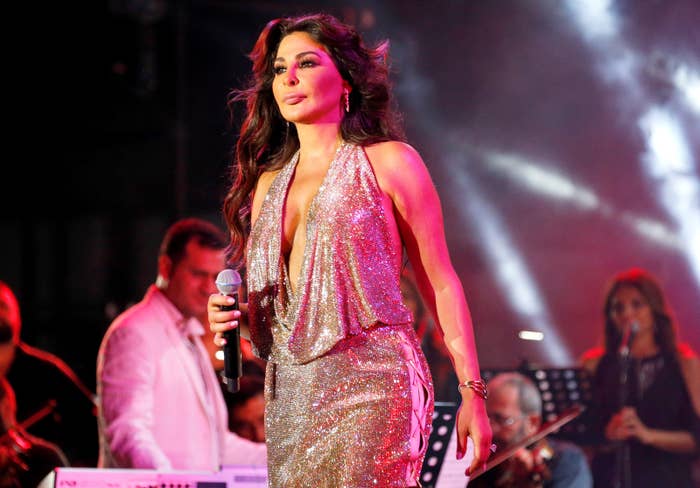 Thousands of people shared #Elissa (اليسا#) and #To_All_Who_Love_Me (الى_كل_اللي_بيحبوني#), causing the hashtags to trend in Lebanon.
There was a massive outpouring of support for the artist, who, with more than 13 million Twitter followers, is among Lebanon's biggest stars.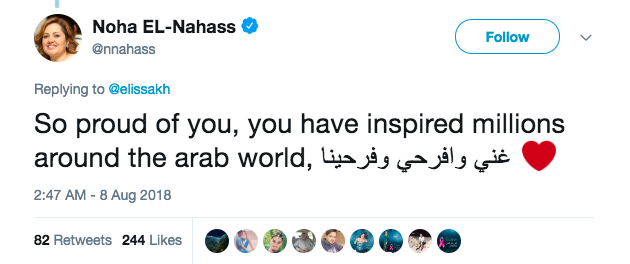 Women in Lebanon started tweeting that because of the singer, they will go get checked for breast cancer.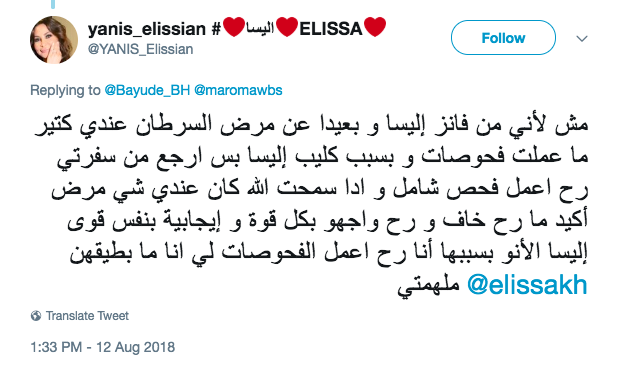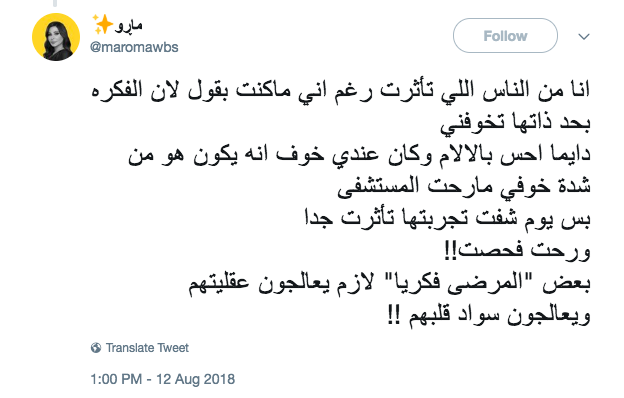 Women were supporting one another's decisions to be checked and acknowledging the stigma that still exists around breast cancer.
Other women said they respected Elissa for speaking out about her breast cancer.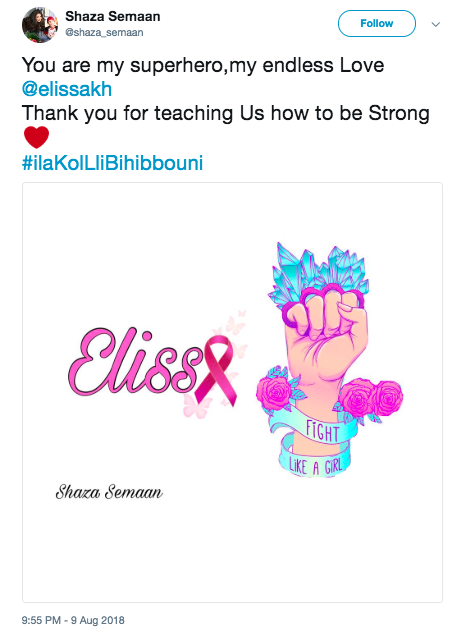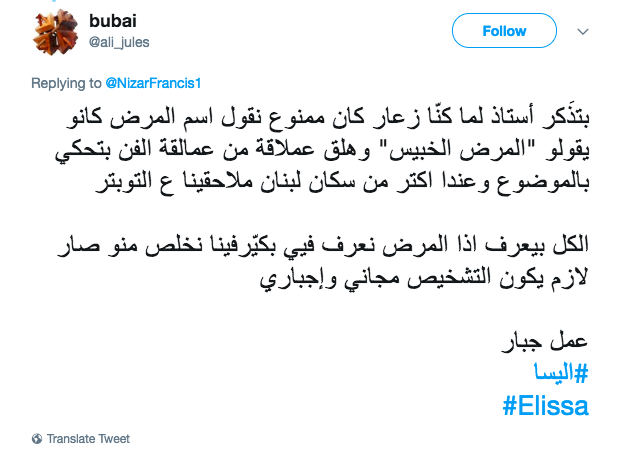 The star was diagnosed with breast cancer in December but kept it a secret despite collapsing on stage at the beginning of the year — which she addresses in the video.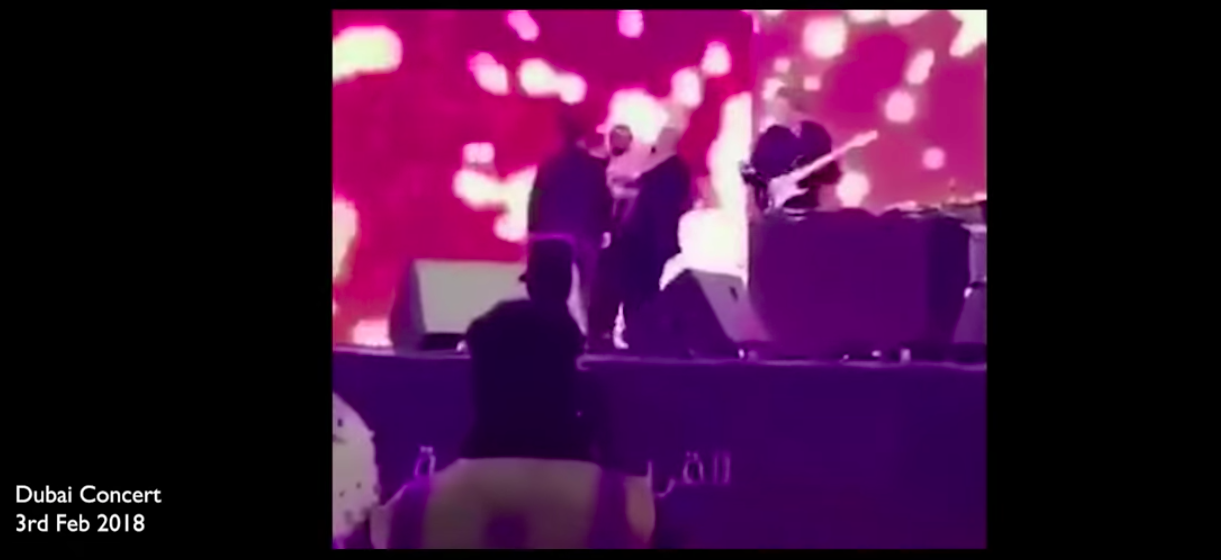 Breast cancer remains a difficult subject for many in the Arab world.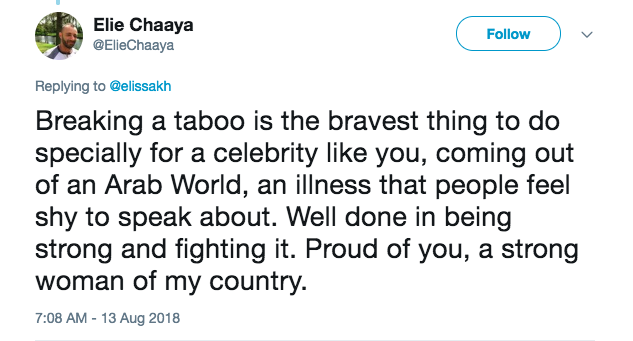 A World Health Organization report in 2014 suggested that a lack of regular checkups contributed to inability to catch the disease in its earliest — and most treatable — stages.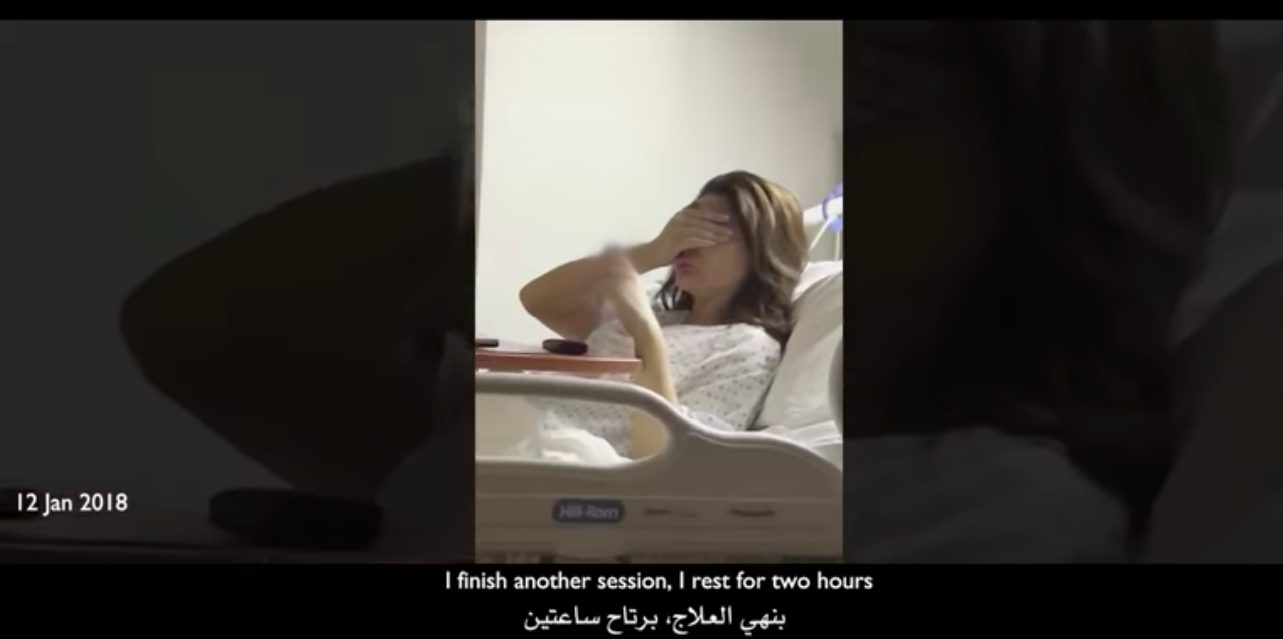 People felt that by telling the public about it, Elissa had opened up the conversation and encouraged more people to get checked.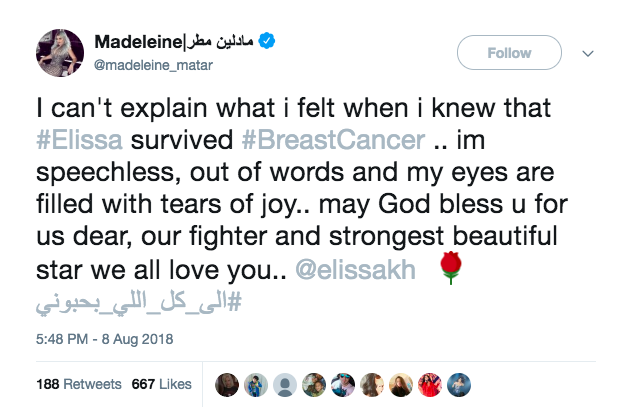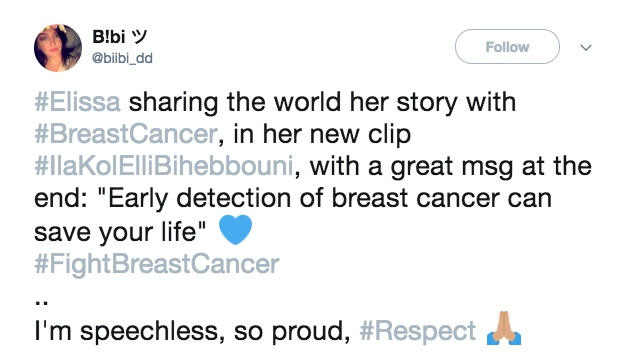 The video ends with a message for fans in both English and Arabic that states: "I've recovered, I've beaten the illness, and I won... Early detection of breast cancer can save your life... Don't ignore it, face it... Do it not only for you, but for your loved ones."