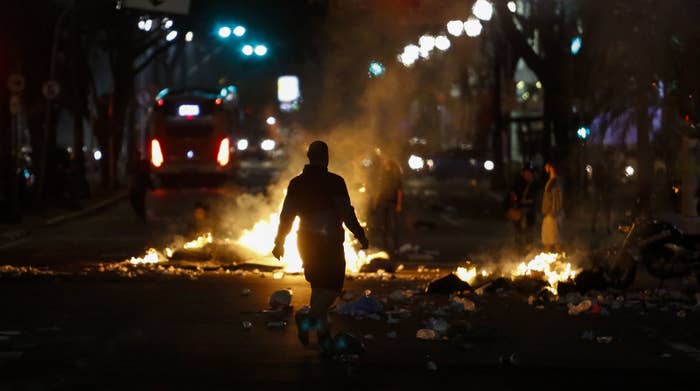 Supporters of Brazil's President Dilma Rousseff rioted on Sao Paulo's streets Wednesday night after she was removed from office.
Rousseff, Brazil's first female president, lost a Senate vote by 61–20 following corruption allegations that reached to the highest levels of Brazilian politics.
Rousseff sent a Twitter message to her supporters following the vote: "Today is the day 61 senators, many of them charged and corrupt, threw 54 million Brazilian votes in the garbage."
Shortly after the announcement, Rousseff's supporters condemned the decision and her successor, former vice president Michel Temer.
Temer has been running the country as acting president since Rousseff was suspended from office in May. He will serve the remainder of her term, which runs out in 2018.
In the hours after he was sworn in, Temer, considered a backroom negotiator rather than a publicity-focused politician, promised a "new era" in Brazilian politics.
"From today on, the expectations are much higher for the government. I hope that in these two years and four months, we do what we have declared – put Brazil back on track," he told his supporters.
Temer will face an uphill struggle. The economy is in its longest downturn in a quarter of a century, the Zika virus has affected numerous poor and badly serviced northern communities, and he'll take on a record budget deficit.
Rousseff and her Workers' Party still command significant support in some of Brazil's cities.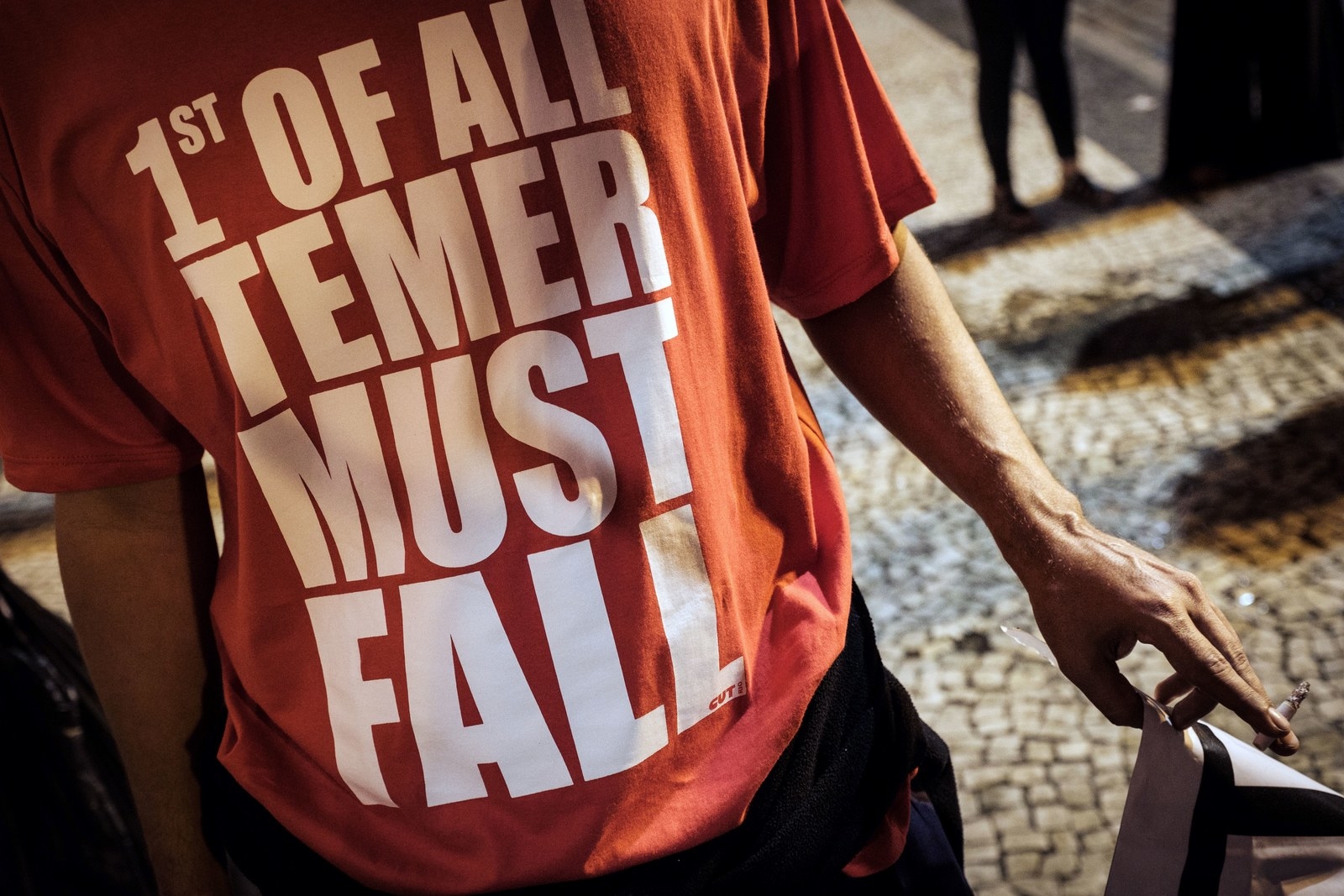 Opponents of Temer have already expressed concerns that he will begin rolling back a number of progressive measures introduced by Rousseff during her time in office.
Pro-Rousseff demonstrators were met by a large police presence on the streets.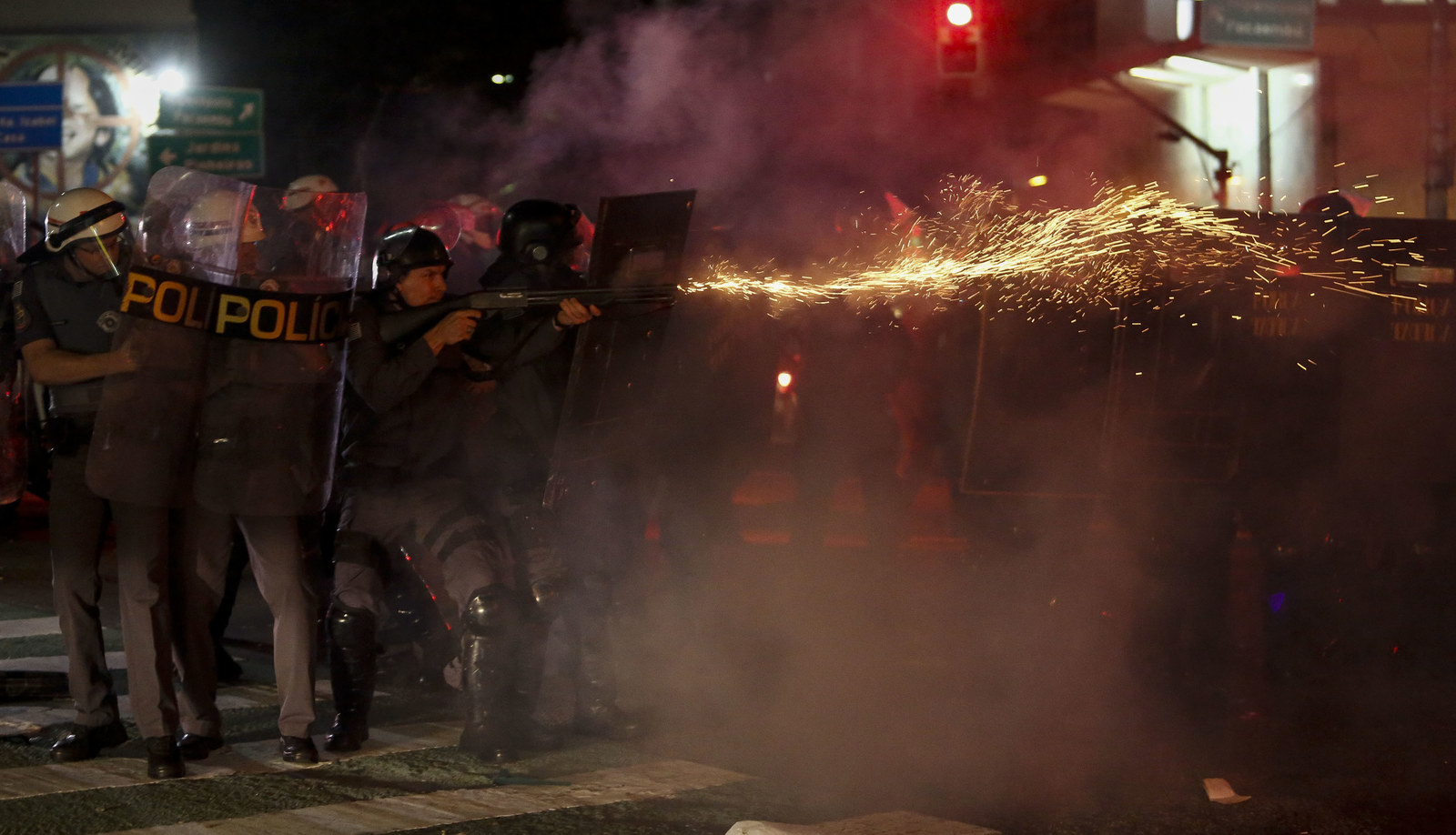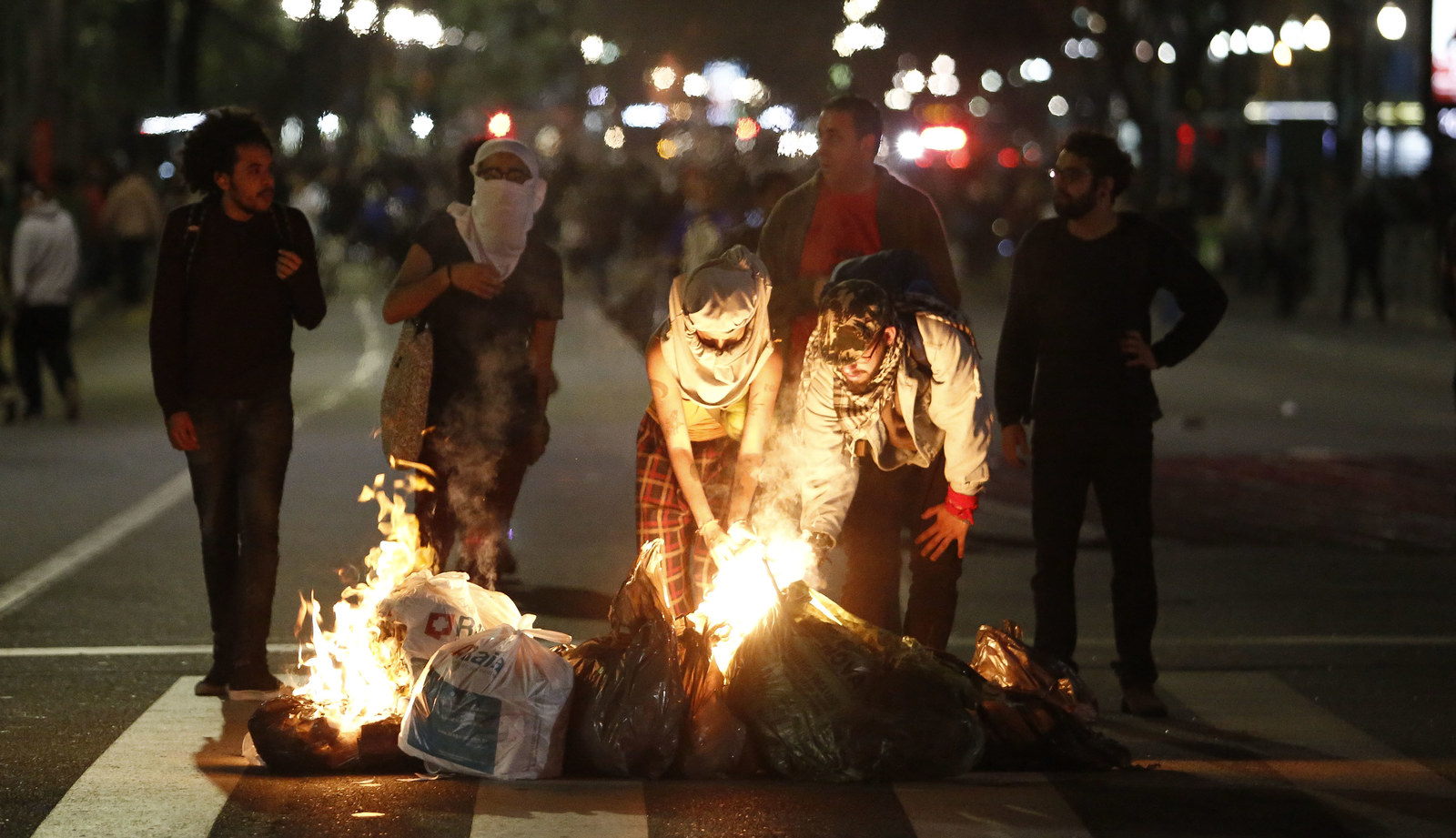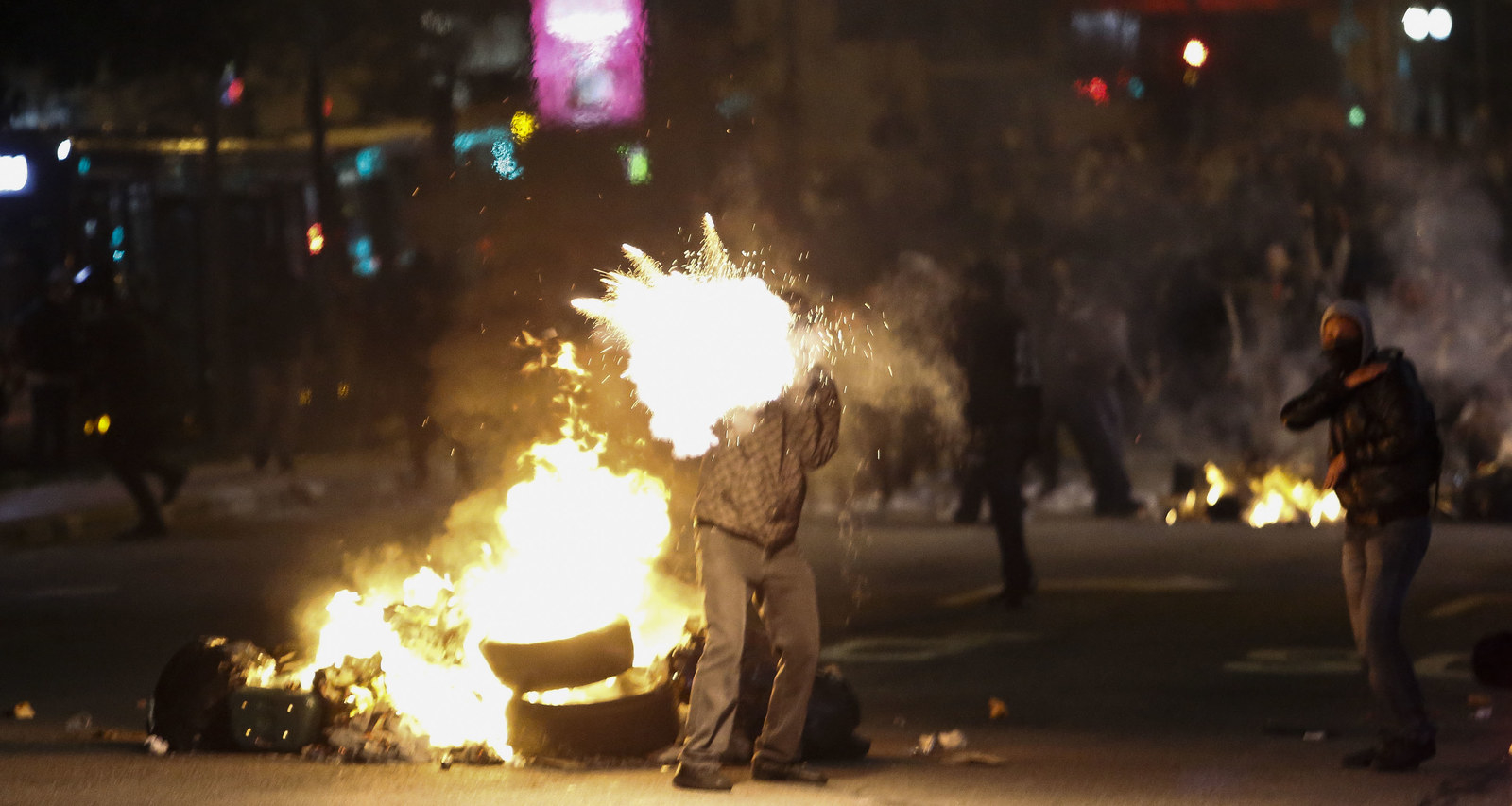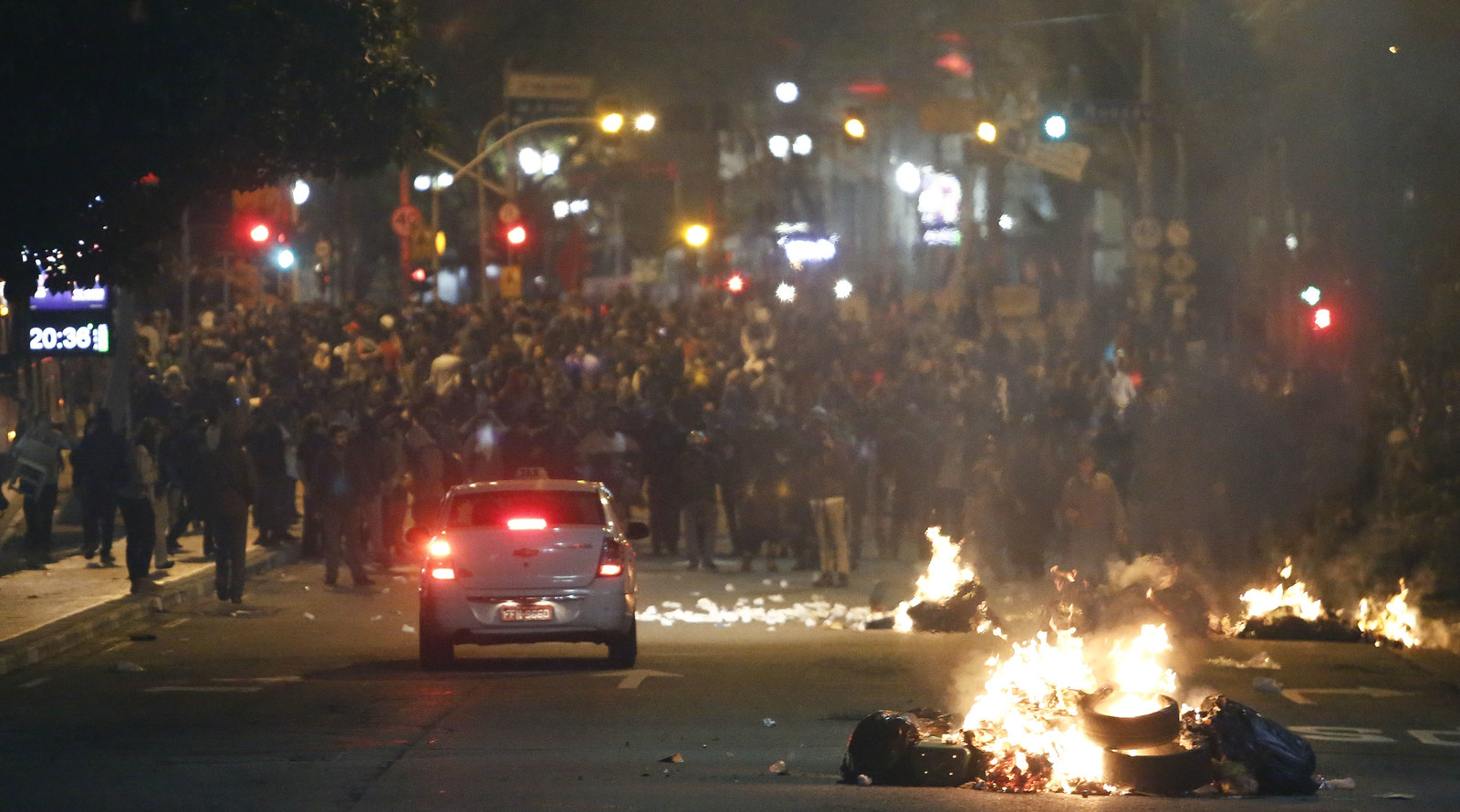 Officers deployed tear gas and stun grenades against those protesting.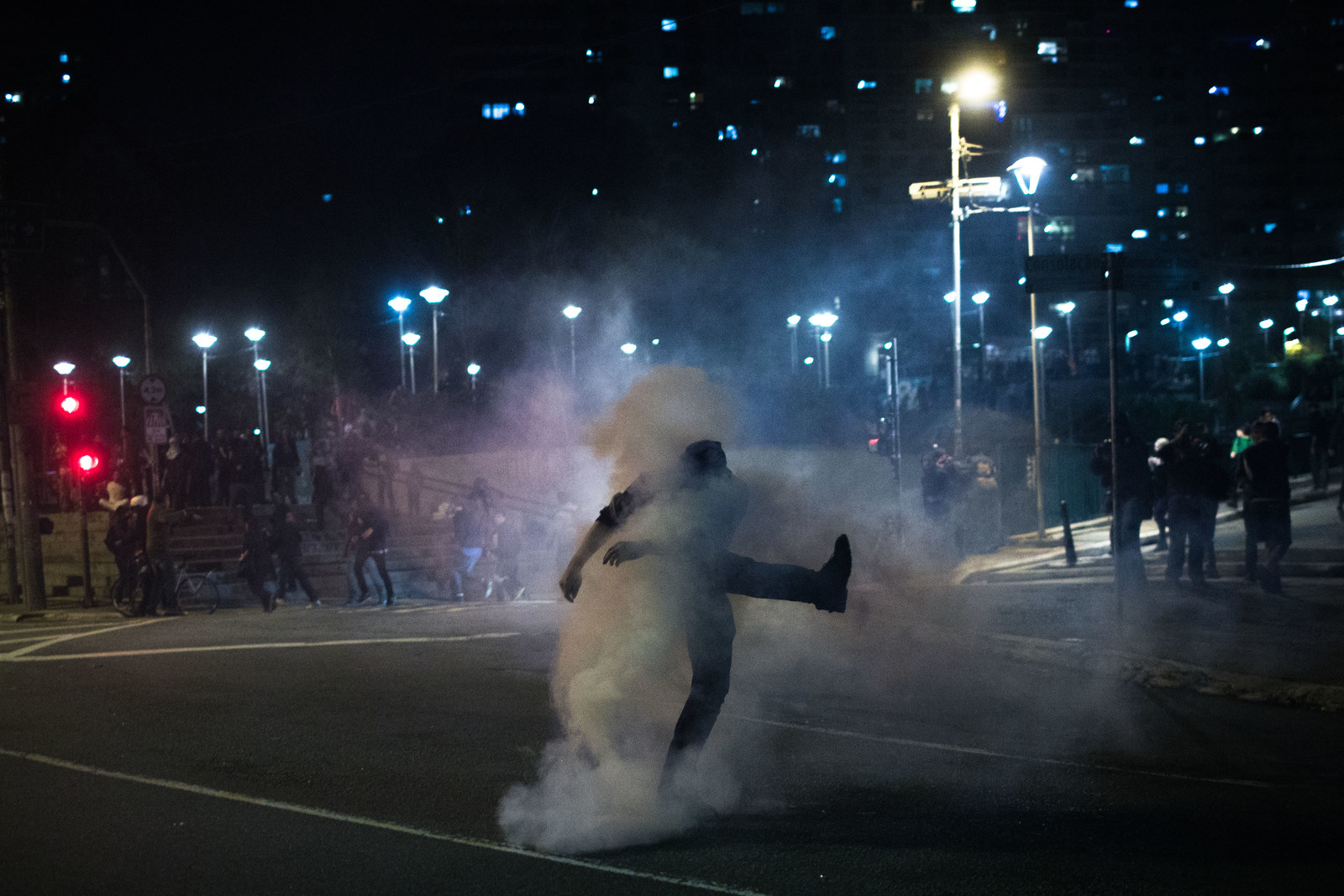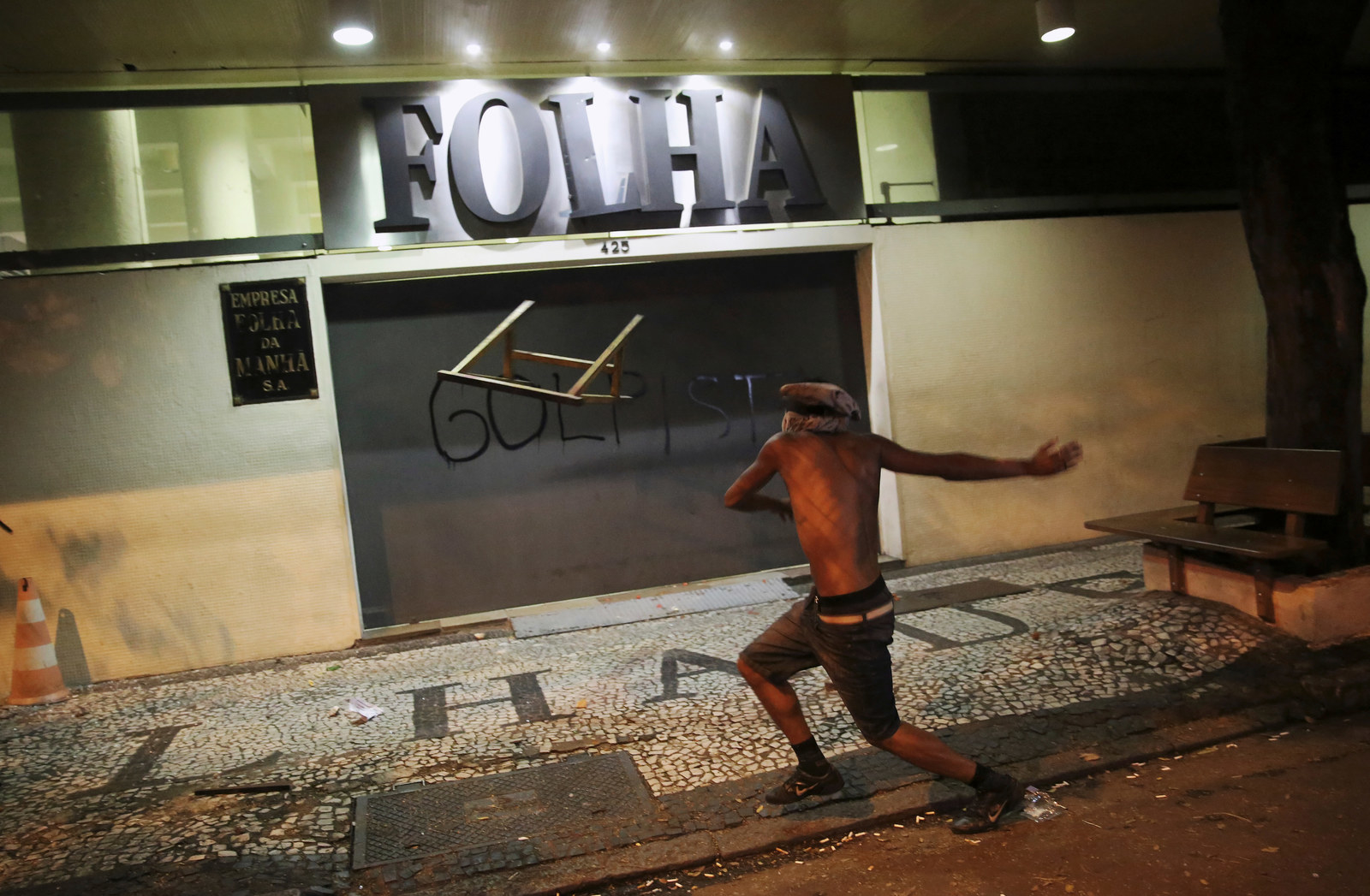 However, some Brazilians are pleased to see Rousseff go.
In the capital, Brasilia, Temer supporters set off fireworks and also took to the streets to celebrate the demise of a politician who has become tarred by her connections to a long-running corruption scandal involving one of the country's biggest firms, Petrobas oil. Anti-Rousseff protesters also celebrated in Sao Paulo, where there were fears of clashes with pro-Rousseff factions.