A company in Israel is producing bags that target a perceived fear of the Arabic language.
The Palestinian company, called Rock Paper Scissors Mafia and based in Haifa, produce tote bags with the message, "This text has no other purpose than to spread terror in the hearts of those who are afraid of the Arabic language" in Arabic.
Nader al-Sarras, a journalist living in Berlin, spotted one of the bags on the metro at around 8 p.m. last night.
Since al-Sarras put the image online, it has been liked thousands of times and re-posted on Twitter, where it has been retweeted more than 30,000 times.
He told BuzzFeed News he didn't expect the reaction at all, and that most of the comments were positive.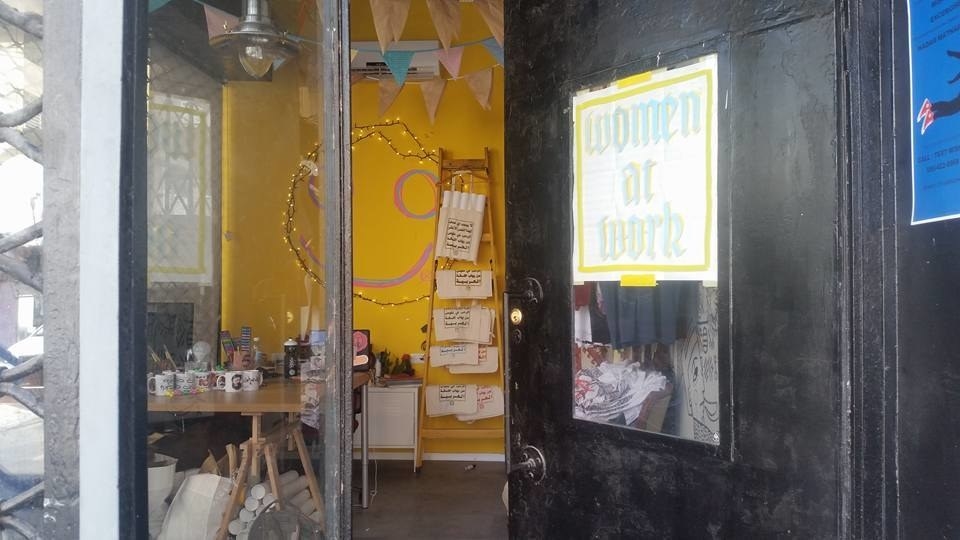 The item, which is handmade using silk screen prints in a variety of colors, is one of their most popular items locally. They "never expected" the bag to get so much attention, a spokesperson told BuzzFeed News.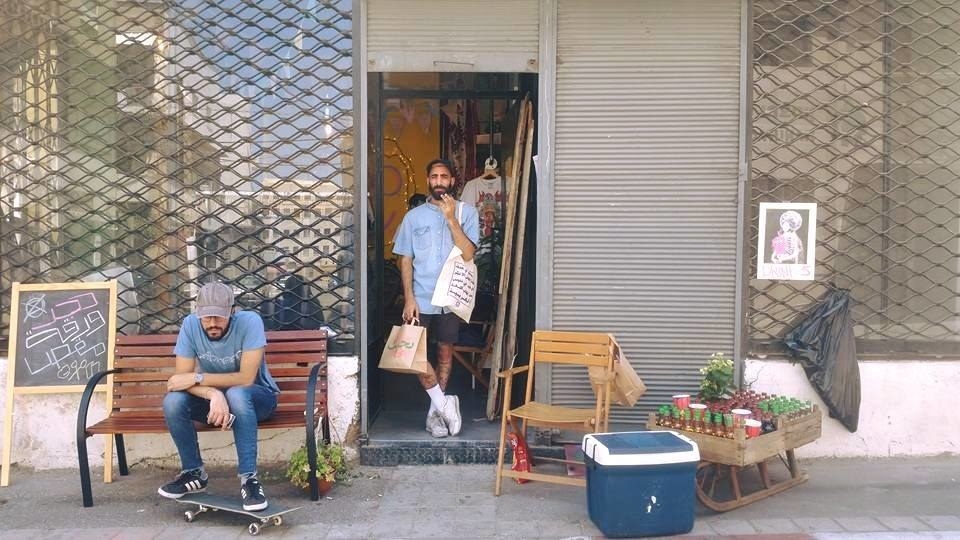 "I think the overall situation in Europe is causing this reaction," she said of the bag's sudden popularity.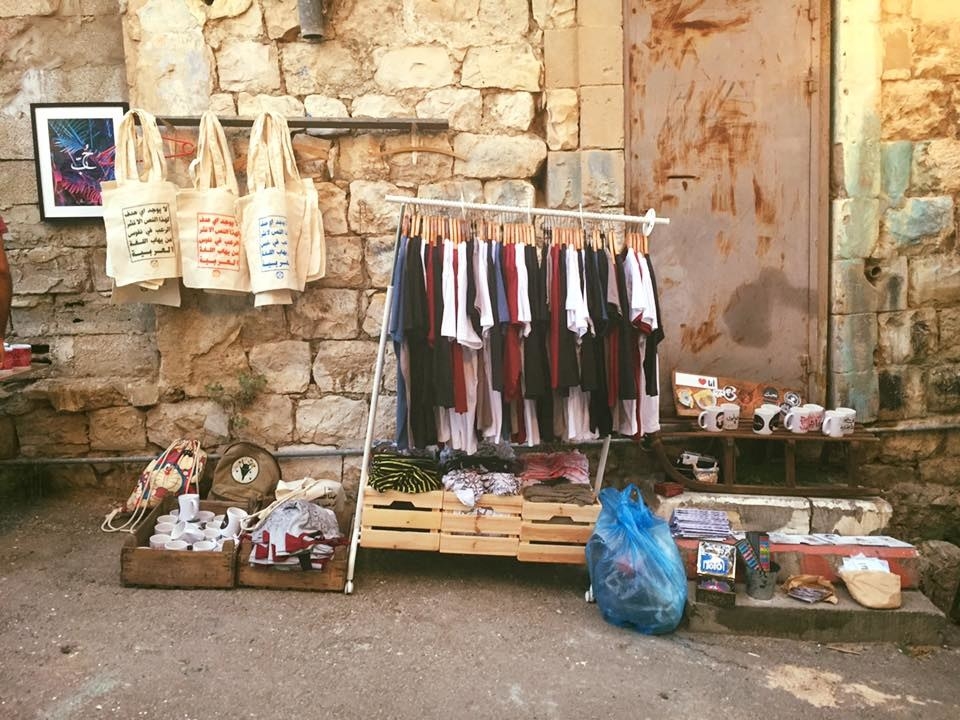 The spokesperson for the graphic design studio said that as Islamophobia had become a "major deal", many people "connect the dots too quickly" as "the Arabic language is part of our culture".