After Eight Years, Palestinians Are Finally Getting Their Mail
It will take weeks for postal workers to sort through nearly 10 tons of letters and parcels.
Palestinians might finally get their mail, after eight years of waiting.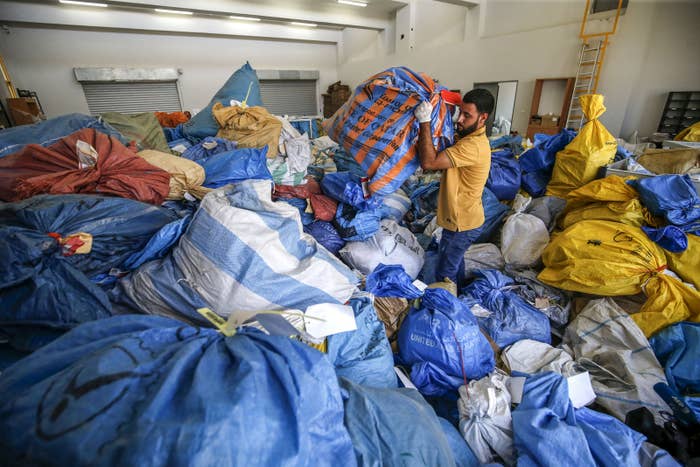 The post, withheld by Israel, dates back to 2010, but a one-time agreement has seen the mail released from Jordan and sent to Jericho, in the occupied West Bank, to be sorted and finally delivered.
Postal workers have begun the epic task of sorting through the letters and parcels intended for people in the Palestinian territories.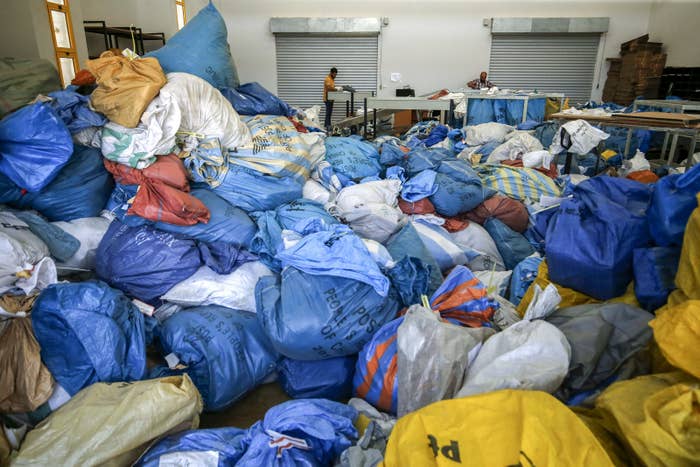 This is Ramadan Ghazawi, a Palestinian official with the international exchange post office in Jericho.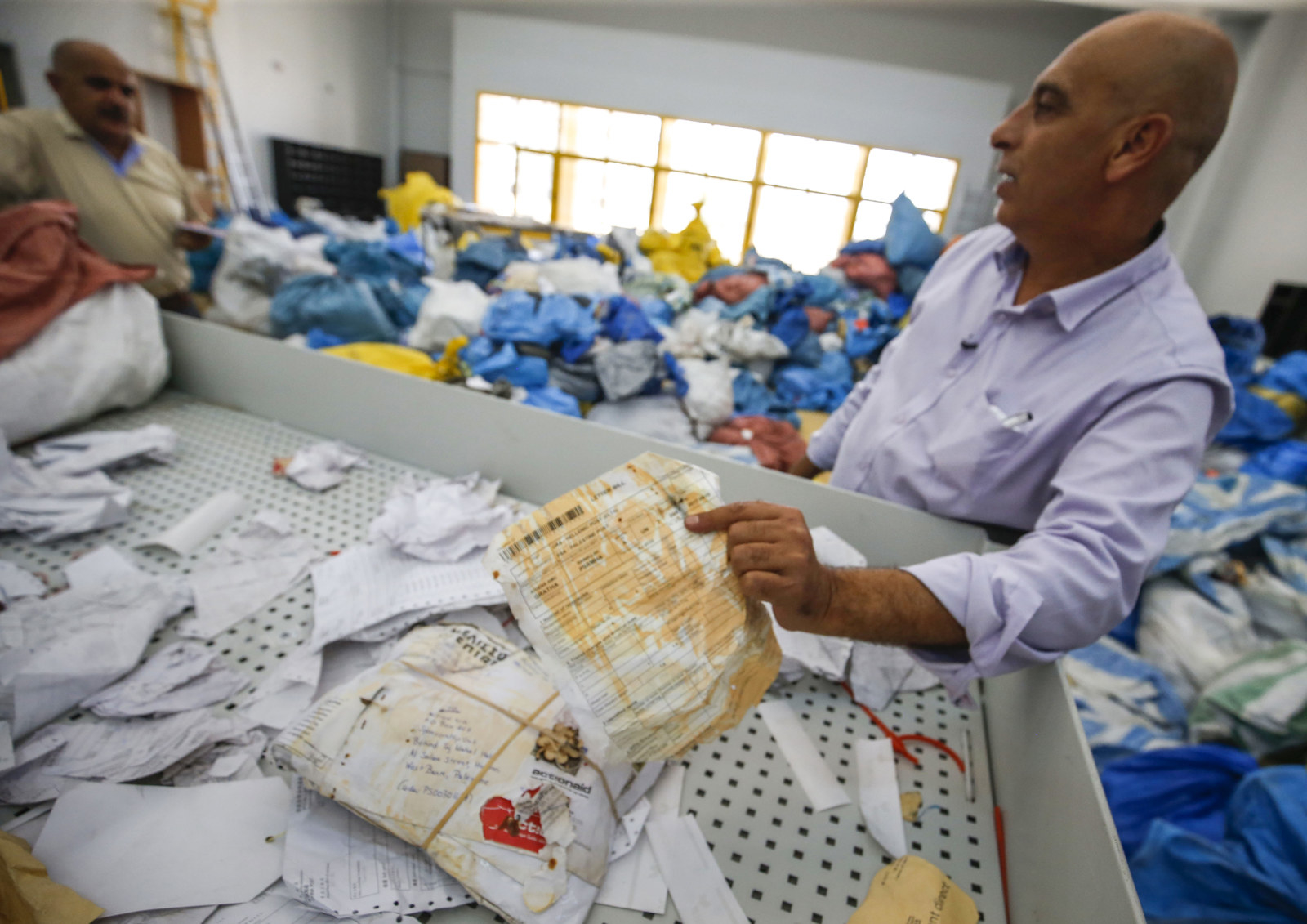 He told AFP that there was an estimated 10 tons of post, and that he thinks it will take workers around two weeks to sort.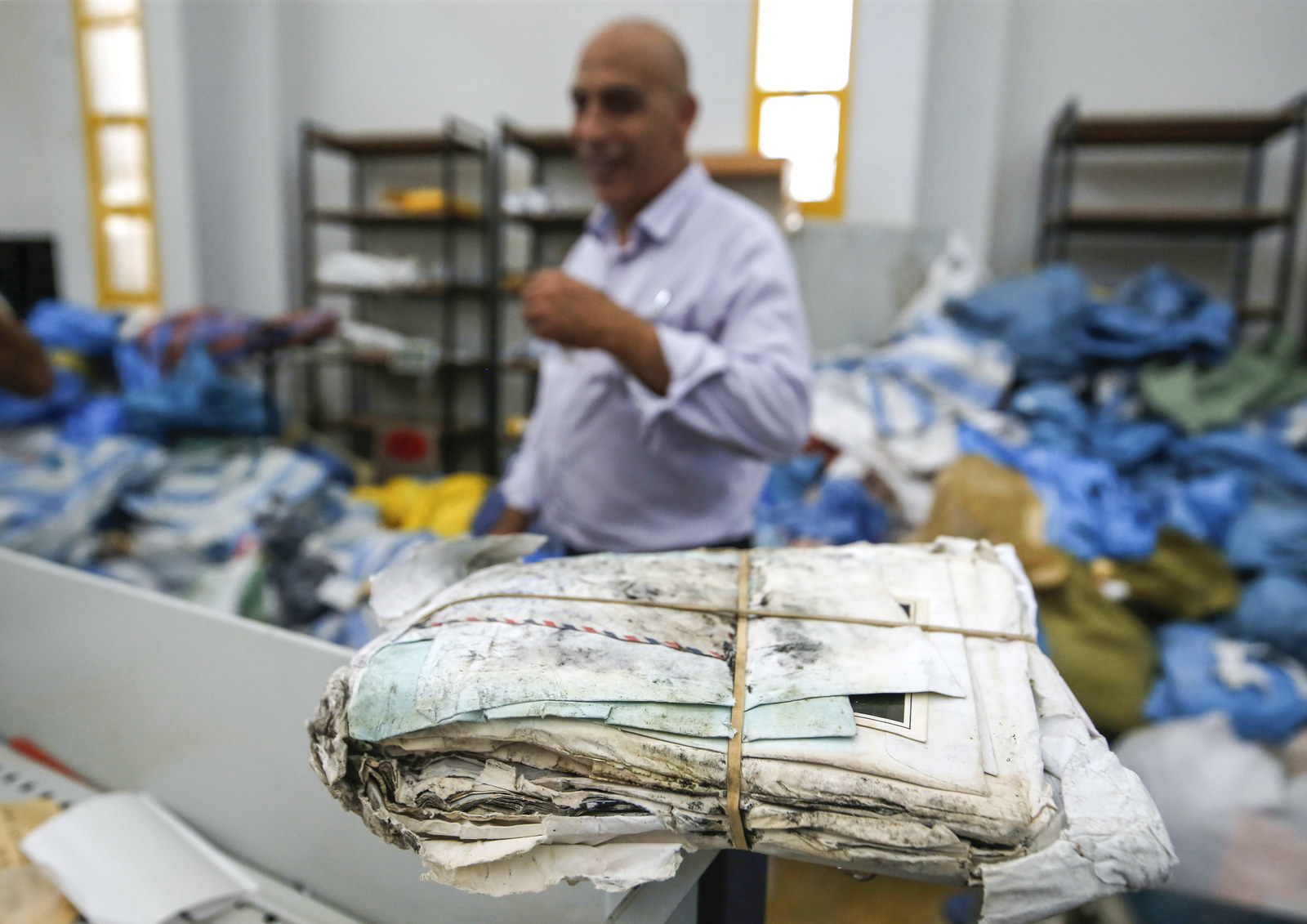 Some of the post had been blocked because of security reasons while other letters had been denied for administrative reasons, Ghazawi said.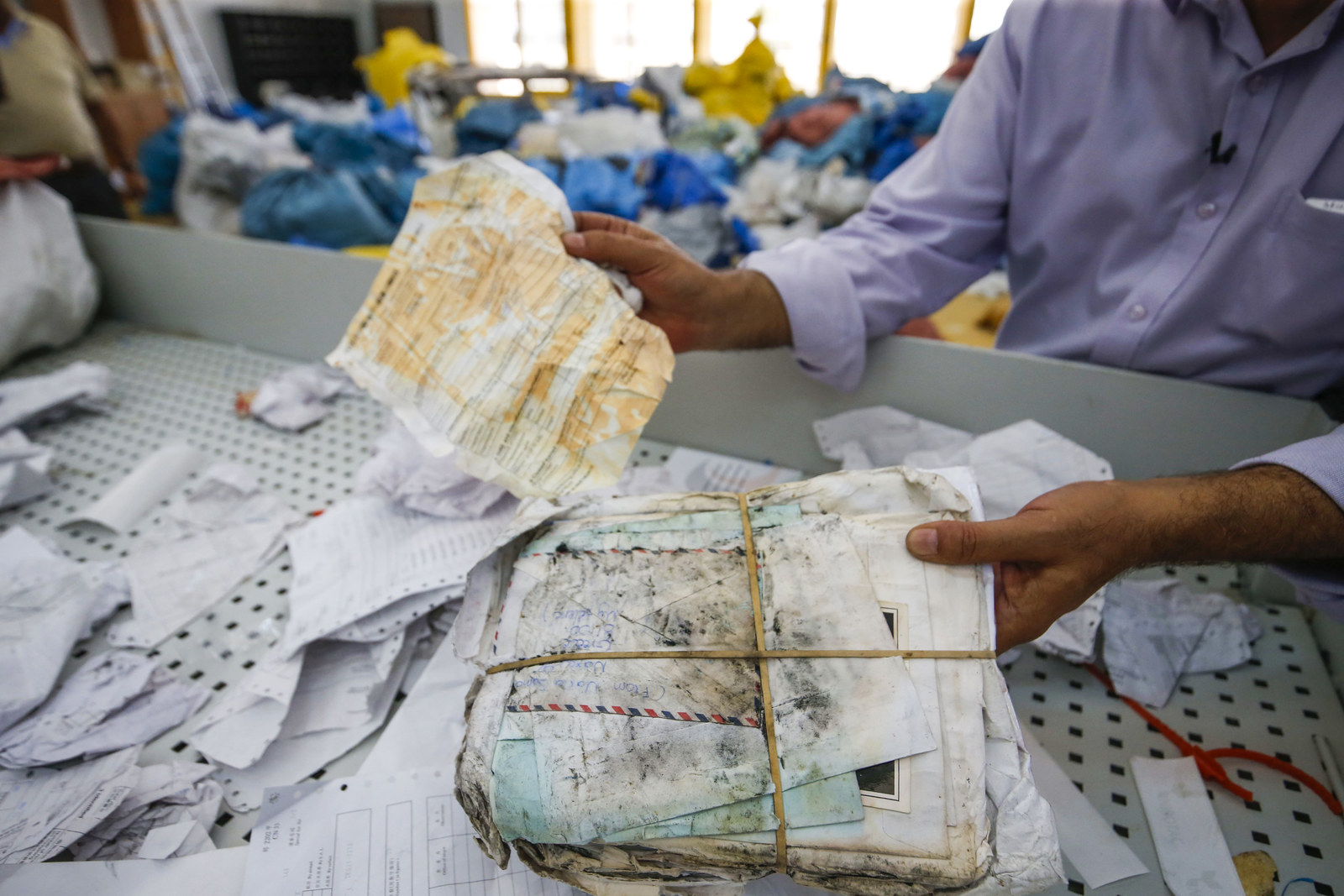 Among the items held back was a wheelchair intended for Gaza and sent from Turkey in 2015, according to a note attached to it.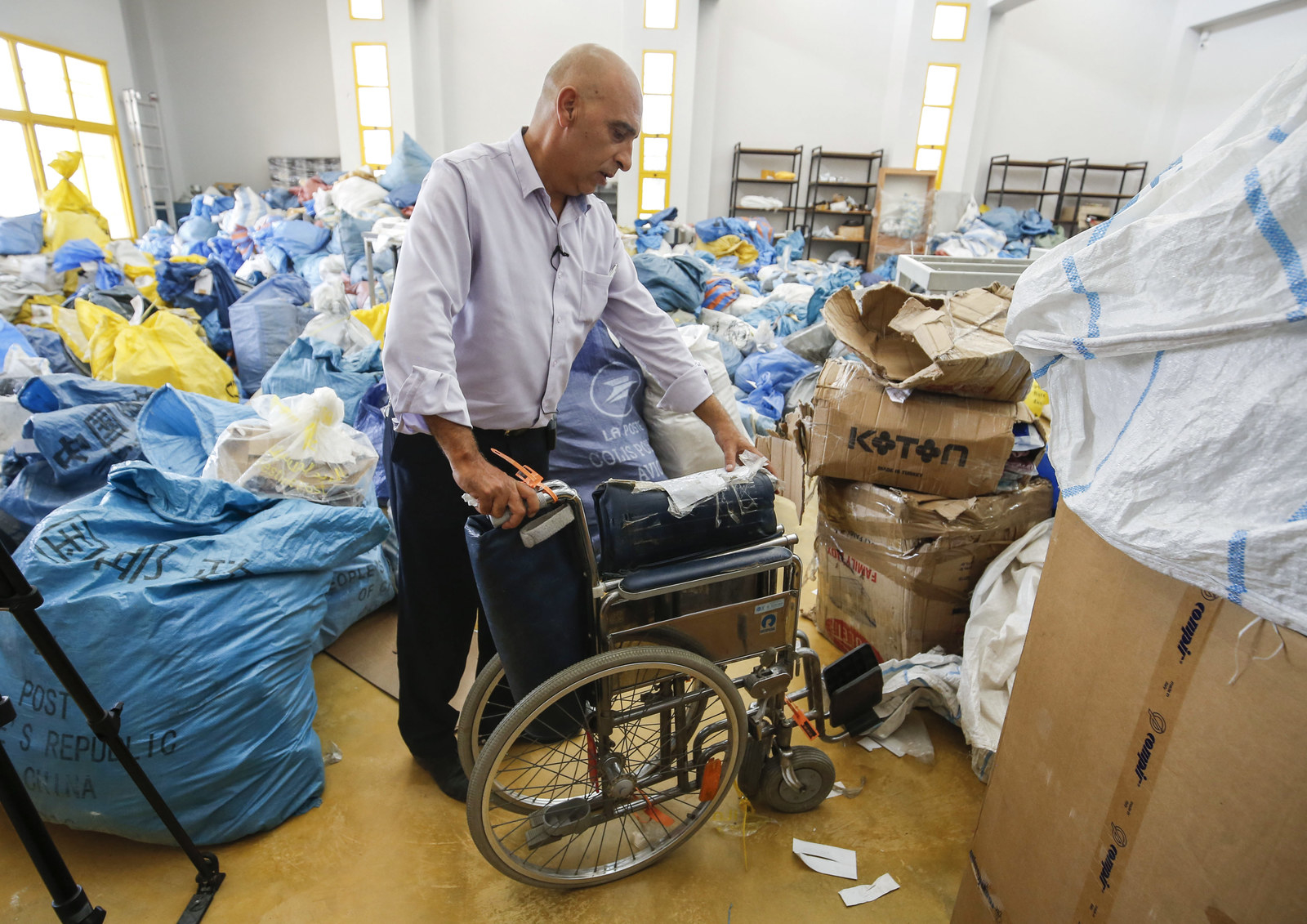 Usually, mail to the Palestinian territories would have to go first to Israel before it was transferred to post offices in the West Bank and Gaza, but under the terms of this deal it was sent directly from Jordan.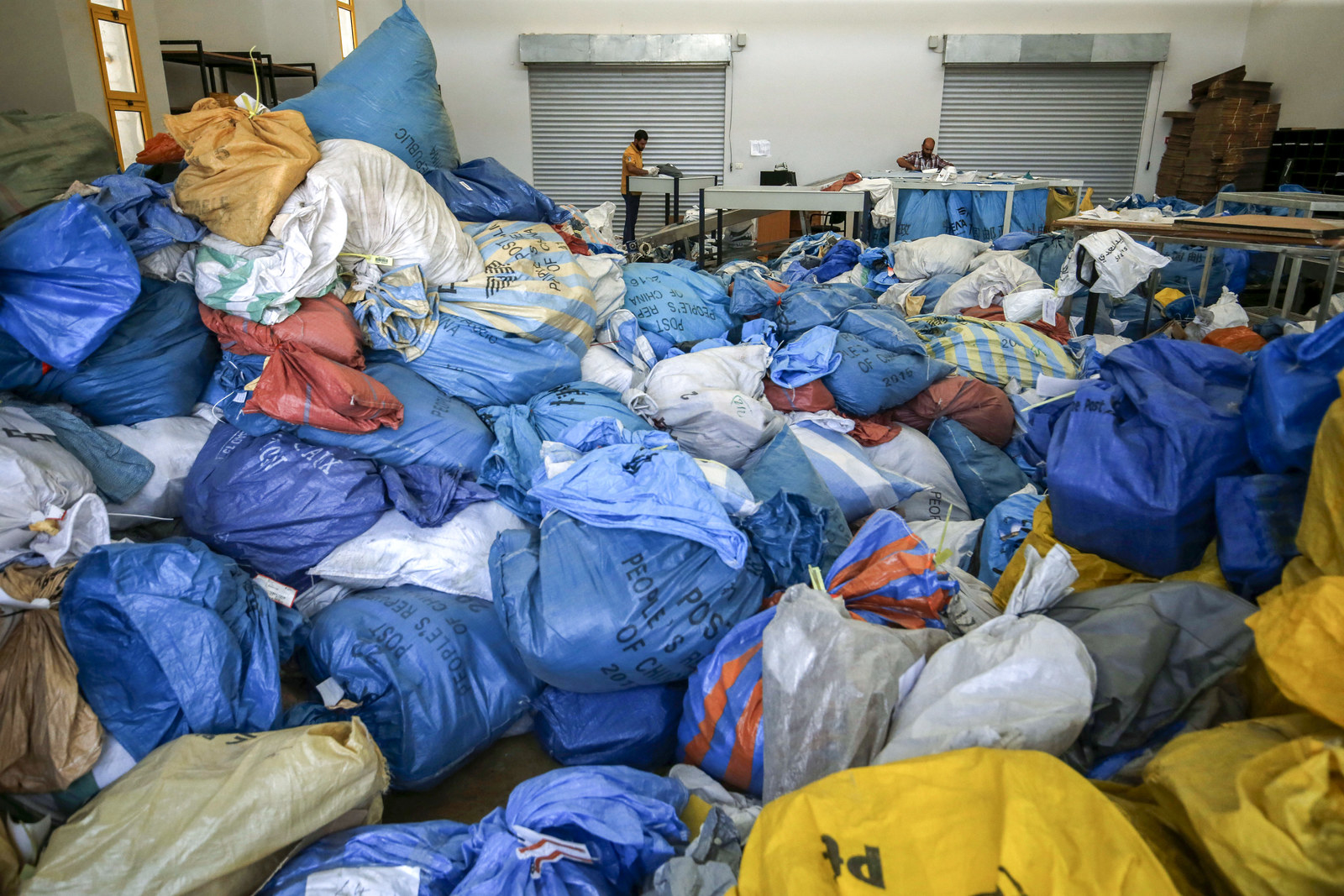 Palestinian Authority (PA) Communications Minister Allam Moussa accused Israel of failing to implement the agreements and holding up the delivery of the mail.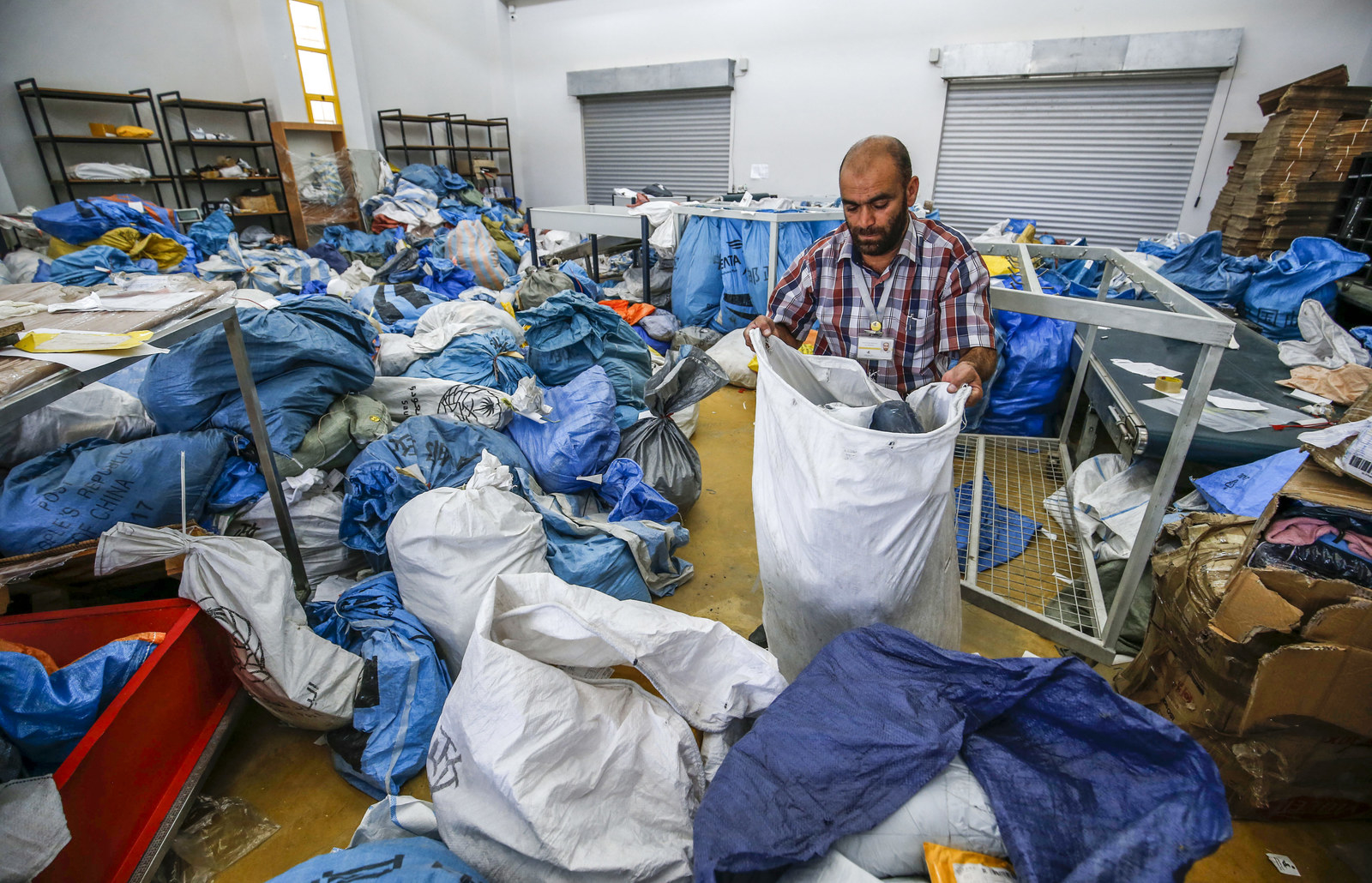 A spokesperson for Israel's Coordinator of Government Activities in the Territories (COGAT) told the Jerusalem Post that with the agreement both COGAT and the PA would "begin the process of implementing the principles fully."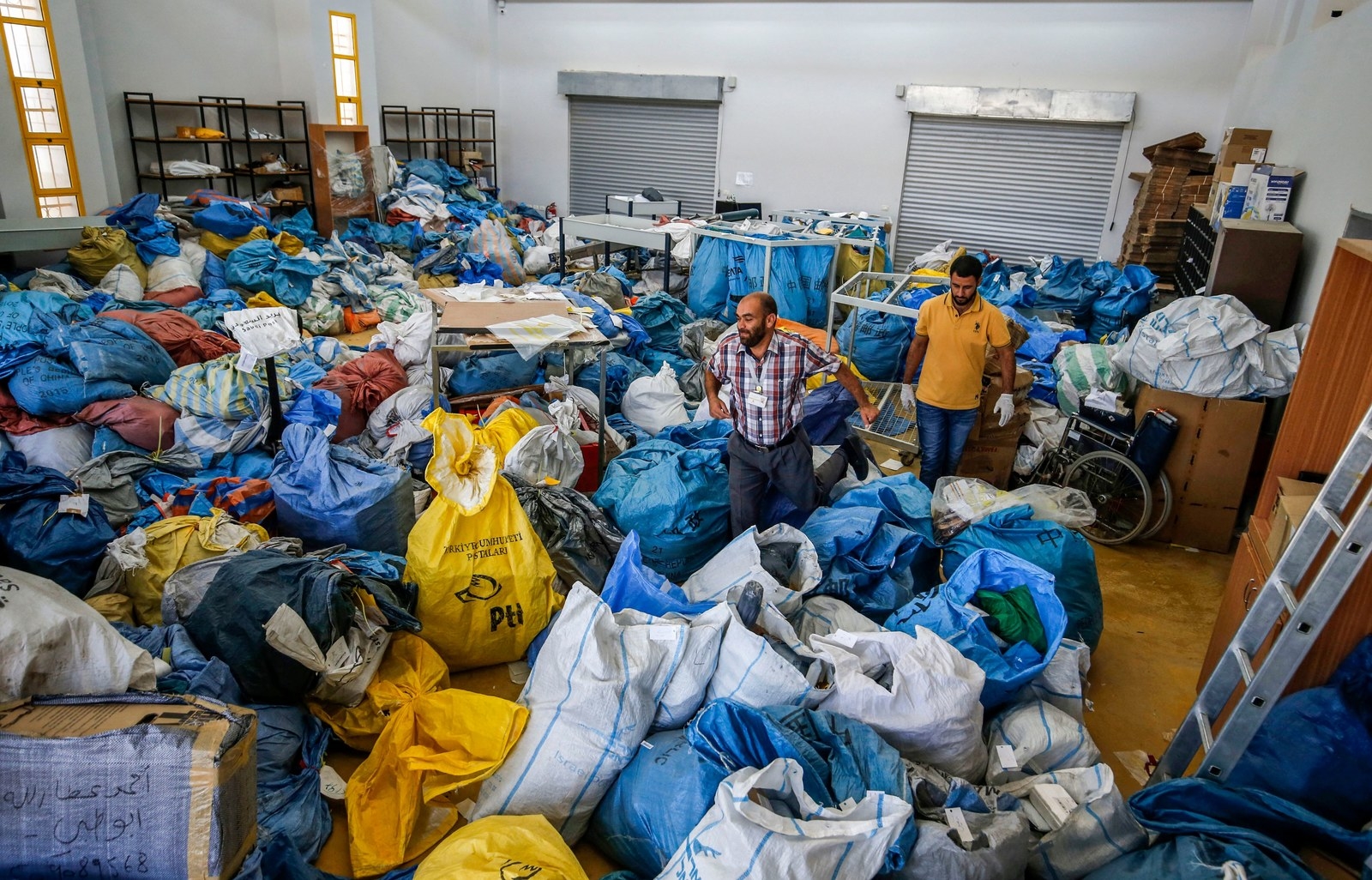 Still, that's a lot of mail to sort.