Nobel Prize winner Malala Yousafzai returned to Pakistan this week for the first time since she was attacked there in 2012.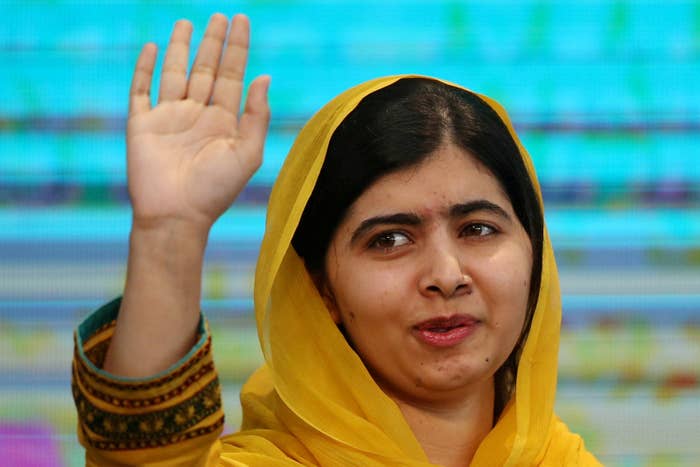 The 20-year-old's visit has been wrapped in secrecy over fears for her safety. But images and clips emerged Friday of her meeting with Pakistan's prime minister and her speech afterward.
"I don't normally cry… I'm still 20 years old, but I've seen so many things in life," she told the crowd.
"I still can't believe I am here. Perhaps if I spend more time here [it will sink in]... It is literally a dream," she said.
People loved having her back in Pakistan, and celebrated with the hashtag #MalalaComesHome.
Not everyone has been positive about Yousafzai's return. She is a controversial figure in Pakistan.
But for the most part, people were overwhelmed that she had managed to finally come home.