Bana lives in Aleppo, Syria. The city, once a metropolitan centre of millions, has become a bitterly divided focal point of the brutal Syrian civil war.
Bana is just one of an estimated 10,000 children trapped in east Aleppo. The east of the city is still held by the rebels, despite being totally encircled since late July. Food is running out, there are only 30 doctors left, and the civilians in the city are on their knees.
Bana's Twitter account, which is well known on social media and followed by more than 100,000 people, depicts just a fraction of the horror of what it is like living under the siege.
But yesterday, she got a surprise.
Harry Potter author J.K. Rowling sent her and her siblings an e-book after her mother — who manages Bana's account — got in touch with the international author.
Rowling arranged to have an e-book sent to Bana, which she was able to read with her siblings.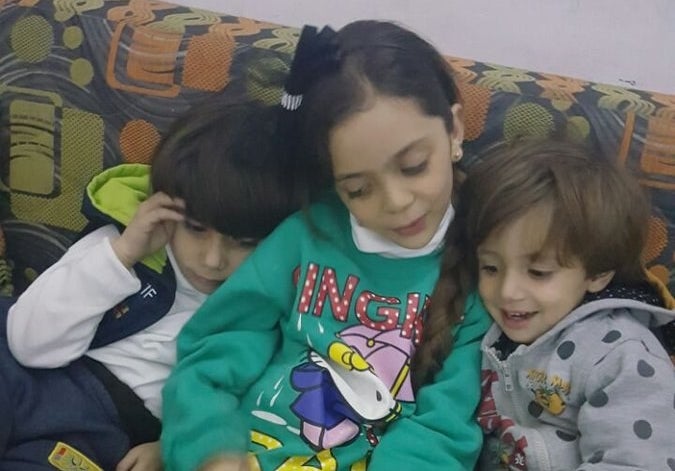 Later, Rowling shared the tweet of Bana and her brothers reading together. She wrote: "Bana, this made me so happy! Lots of love to you and your brothers!"