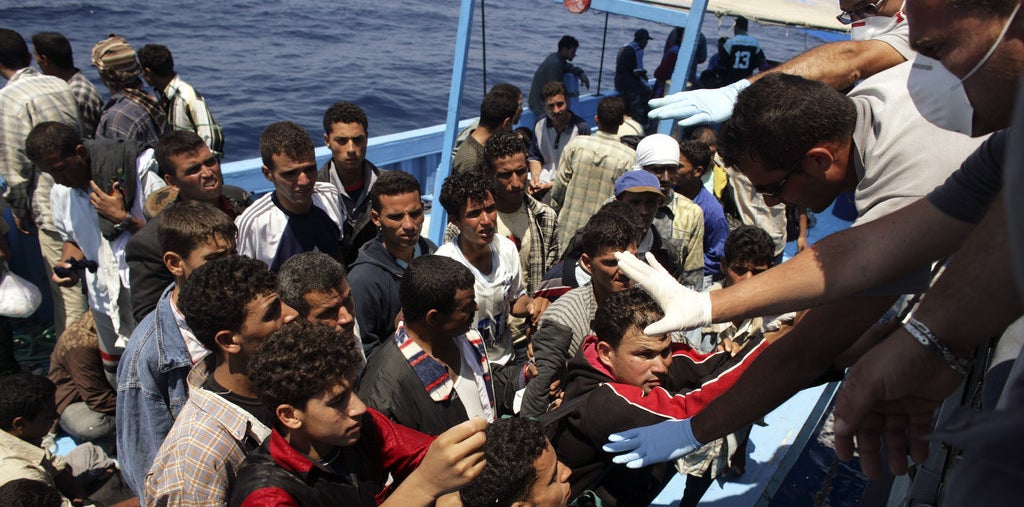 EU and Turkish leaders have agreed on the outlines of a deal that would see thousands of refugees currently in Greece returned to Turkey, multiple media outlets reported on Friday.
It remains unclear what concessions Brussels may have given to Ankara, although prior to the apparent agreement Turkey asked the EU for an additional $3 billion in financial aid, an acceleration of its bid for EU membership, and visa-free travel for its citizens within the EU.
According to reports, these proposals — including the financial aid and the possibility of access to the Schengen Agreement — were watered down and tied to 72 conditions to which Turkey must agree. As it stands, Turkey has fulfilled fewer than half of those conditions.
Details on the original EU offer to Turkey were presented on Friday morning, Luxembourg Prime Minister Bettel Xavier confirmed in a tweet.
EU leaders reconvened at 1 p.m. Brussels time, following discussions between Turkish Prime Minister Ahmet Davutoglu, European Council President Donald Tusk, European Commission President Jean-Claude Juncker, and Dutch Prime Minister Mark Rutte in the morning.

European Council President Donald Tusk later tweeted that Turkey was on board with the agreement.
After the morning's discussion, Tusk recommended EU leaders accept a change to the proposal that may see all migrants currently in Greece return to Turkey after March 20.
"Tusk is ready to put a text on the table for all EU leaders and recommend its adoption based on negotiations with Turkey overnight and today," a senior EU source told Reuters.

Many outlets cited Finnish PM Juhu Sipila, who tweeted at around 2 p.m. that the "Turkey Agreement was approved."
Ahead of the talks, Turkish President Recep Tayyip Erdogan gave an impassioned rant against the EU. Describing the "sheer thoughtless" of the EU as "like dancing on a minefield," he criticized the EU attitude to terrorism, citing its apparent support of banned Turkish group the PKK.
"There is an inevitable end to this," he told reporters. "When the same bombs explode in your cities, you will understand. But then it will be too late."
Leaders of 28 EU states met in a European Council summit this week to hammer out a coordinated response to the refugee crisis, the largest movement of people since the Second World War.
More than 1.2 million men, women, and children arrived in Europe last year, and approximately 132,000 have arrived this year alone.
While EU leaders are in agreement over the proposal, which has been described as a "one in, one out" offer, Turkey's PM Davutoglu still must agree on the plan.
According to reports, under the proposal any Syrian migrants who arrive in Greece — one of the main landing points for the hundreds of thousands fleeing unrest and conflict — would be sent back in exchange for a single Syrian refugee directly from Turkey's camps.
NGOs and charities have condemned the proposal, describing it as "inhumane" and "legally flawed" — and criticized the assumption Turkey was a "safe country" where refugees could wait to seek asylum.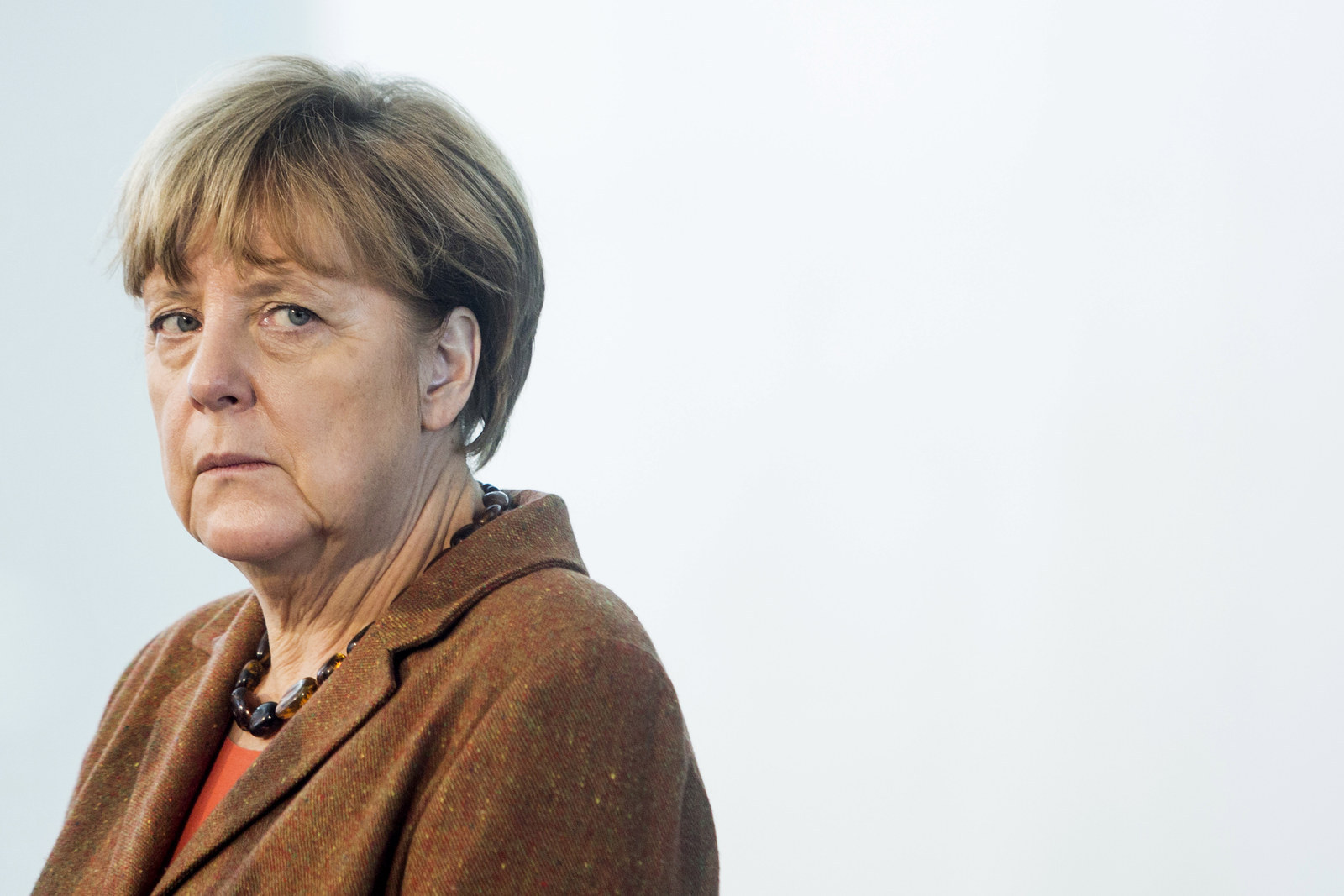 German Chancellor Angela Merkel — who has come under intense pressure in Germany for what many consider an open-door immigration policy — said Turkey needed to meet international standards of protection for refugees and migrants.
Speaking after the conclusion of the EU meeting on Thursday, Merkel warned that the proposal would be a tough sell and said reaching agreement with Turkey would be "anything but easy," but emphasized that all EU nations wanted a deal.