A congressional committee voted in favor of impeaching Brazil's president Dilma Rousseff.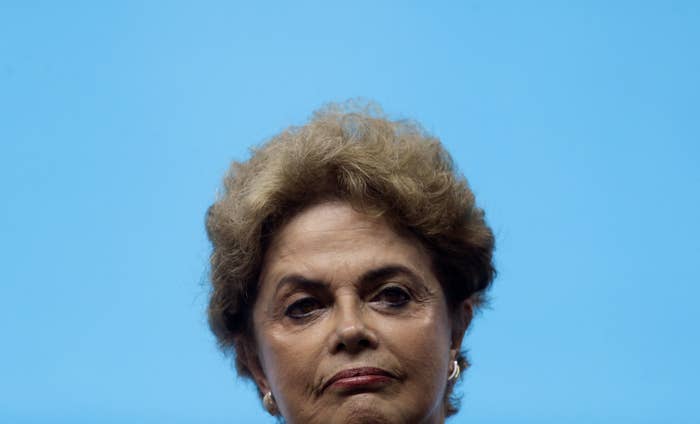 A 65-person congressional committee voted 38 to 27 to approve impeachment over allegations Rousseff manipulated government finances to mask a deficit during her 2014 re-election bid.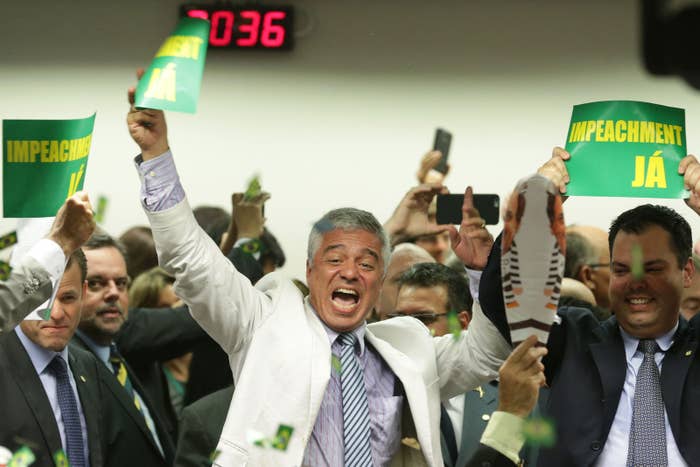 The committee's vote paves the way for a full vote in Brazil's lower house of Congress on either April 17 or 18.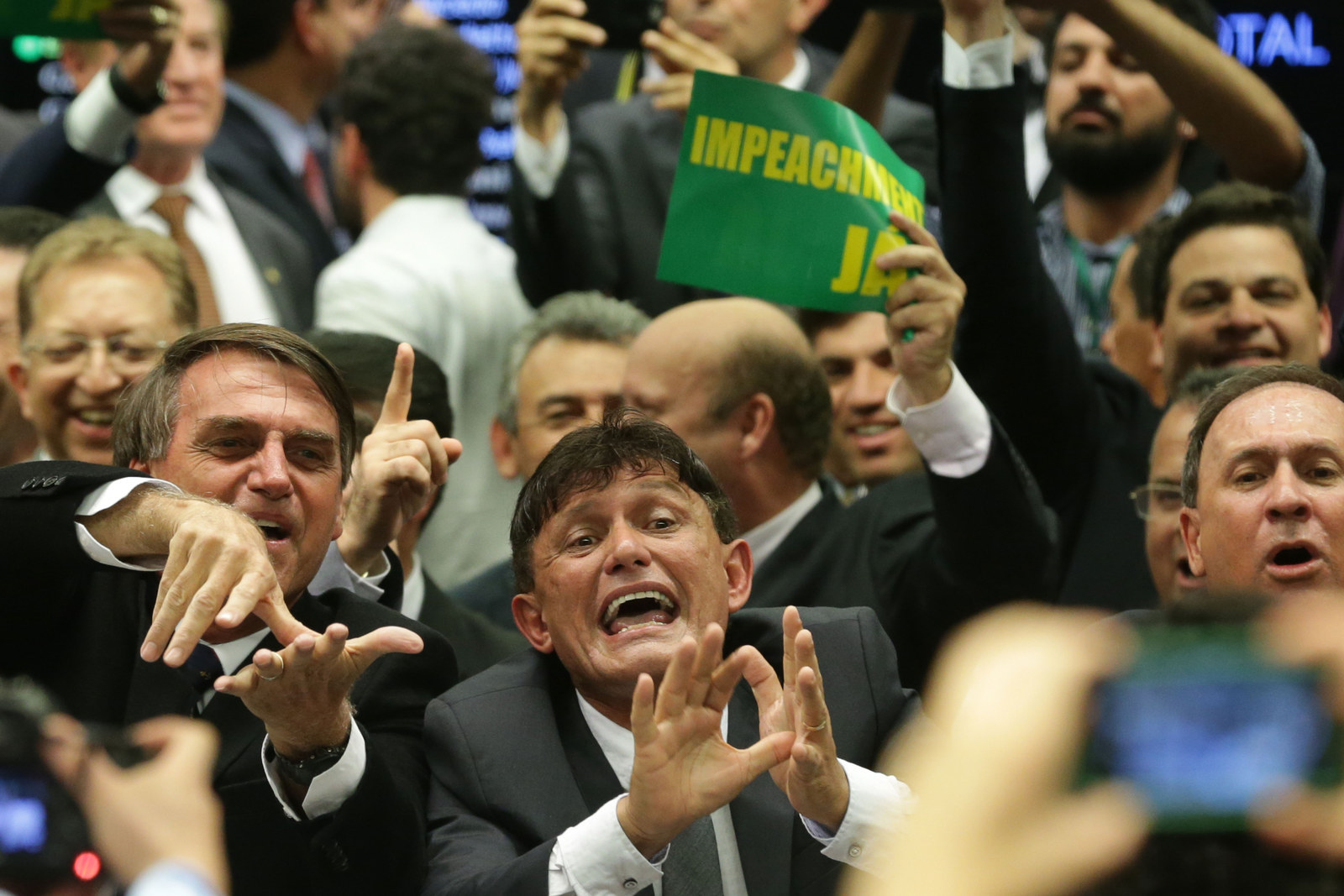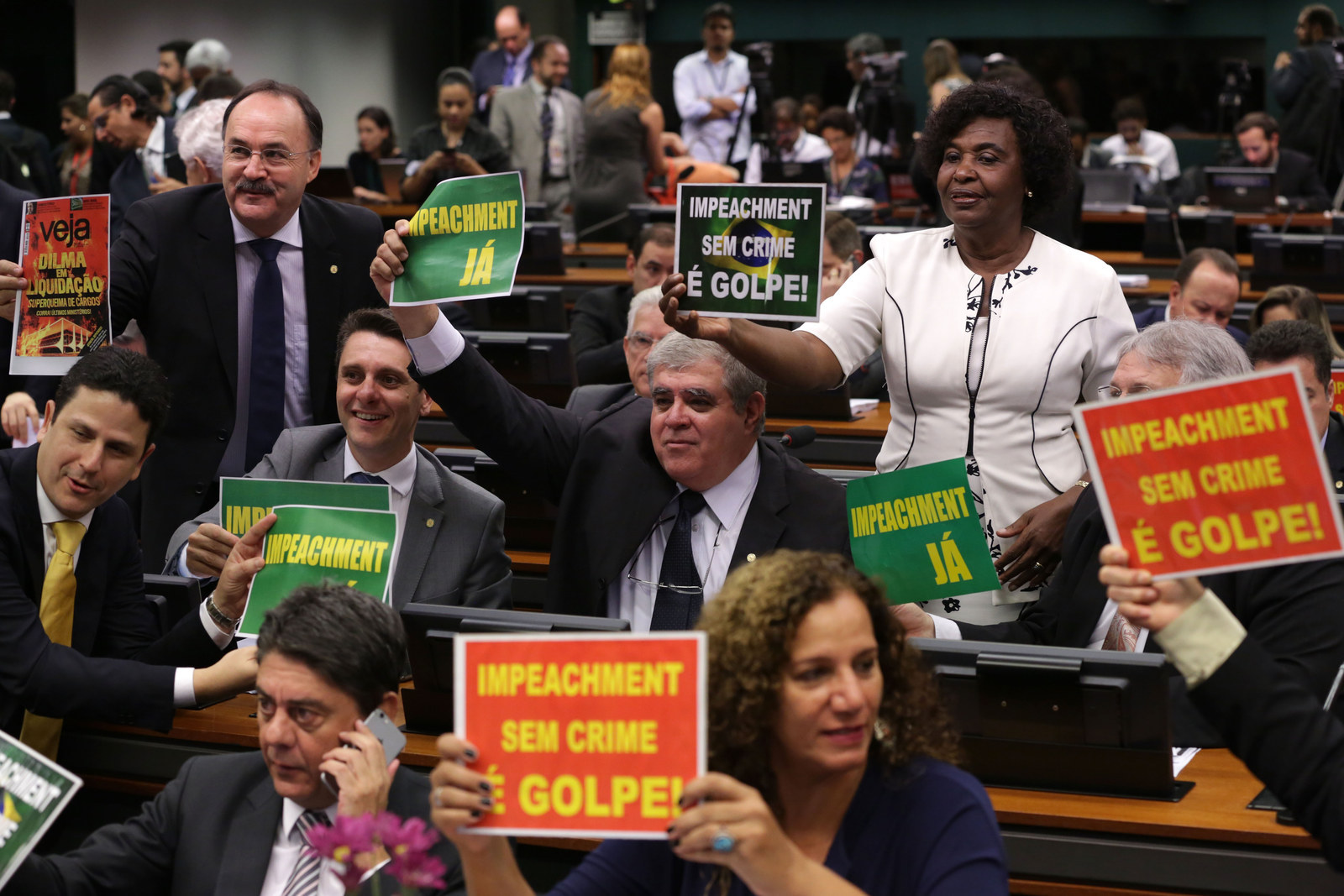 The vote is seen as a measure of Congress's support for the impeachment process, which would need a two-thirds majority to send the issue to the Senate. The Senate would have the power to immediately suspend Rousseff, place her on trial, and remove her from office.
But Rousseff and her supporters are not going down without a fight. Attorney General José Eduardo Cardozo described the process as "flawed" and said it would be "absurd to dismiss a president who has not committed crimes."
Supporters, who say the proposal to impeach Rousseff amounts to a parliamentary coup, gathered in Rio de Janeiro.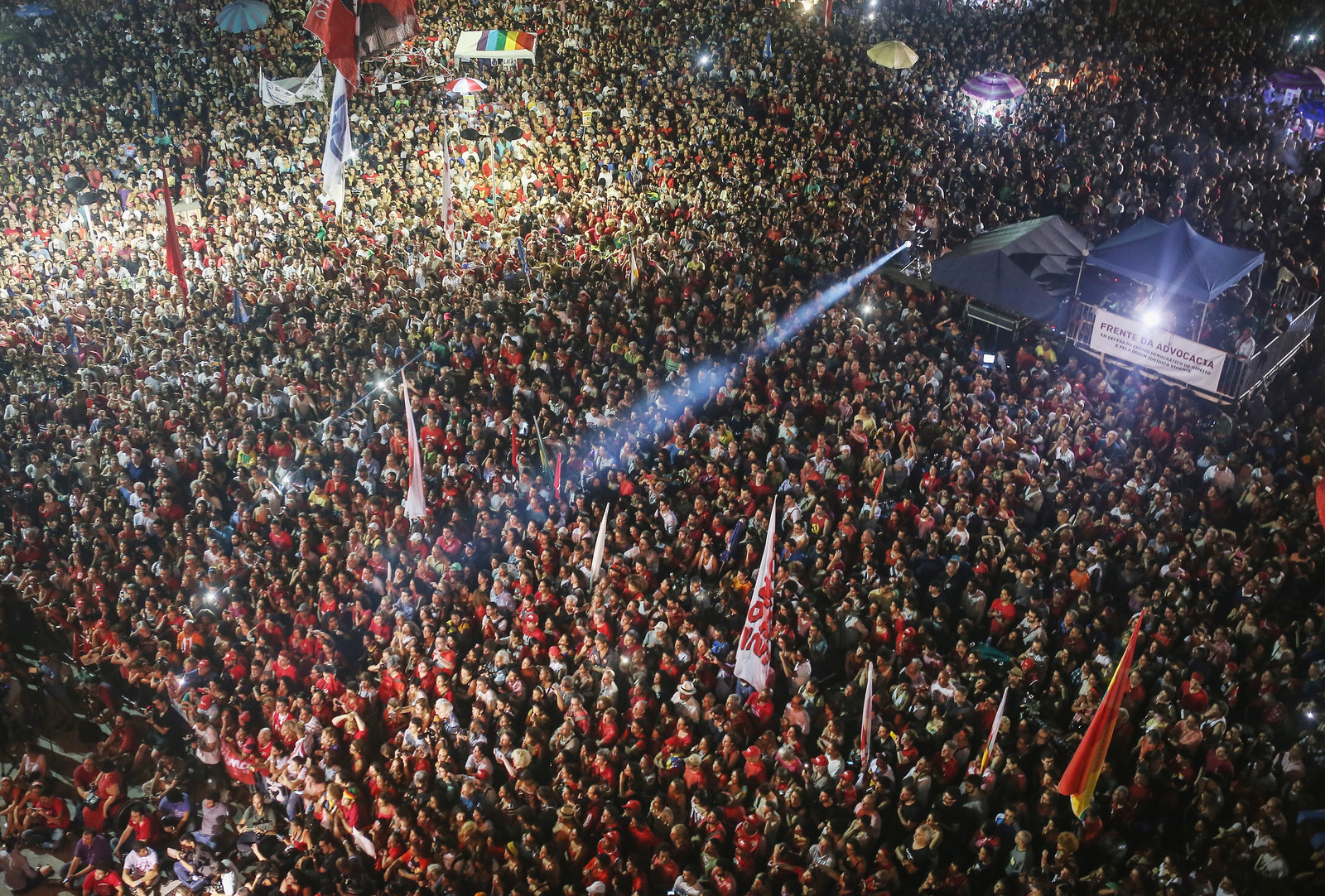 Former president Luiz Inacio Lula da Silva, who has championed Rousseff since her election in 2011, told the crowd the congressional committee was "unimportant."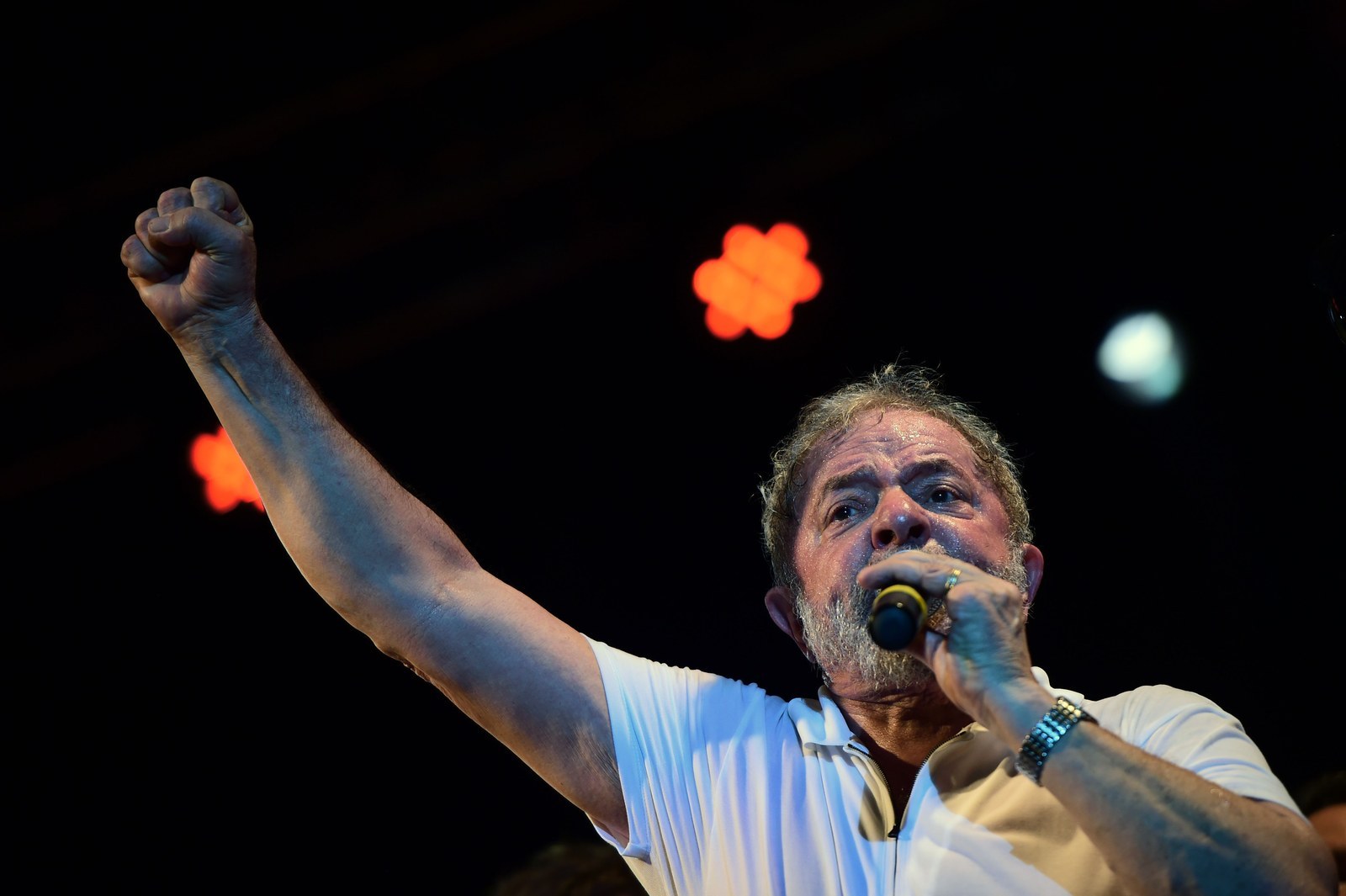 The vote comes amid a long-running corruption scandal involving billions of dollars and numerous politicians.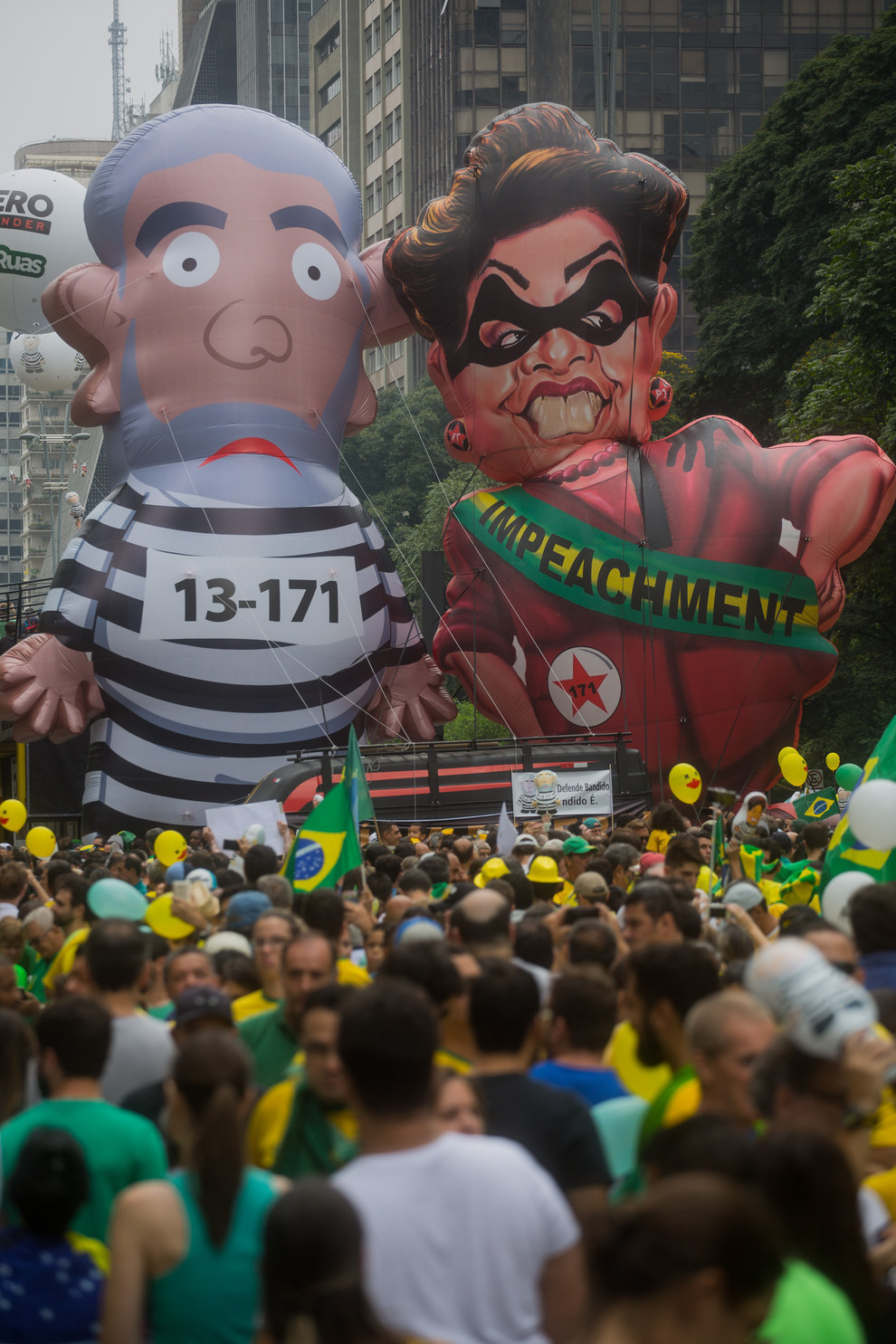 An initially small investigation into money laundering in 2014 uncovered information showing a number of companies and petroleum executives at Petrobras — which is 51% owned by the government — had colluded in order to charge over the odds and line their own pockets with kickbacks.
Last year, Brazil's Supreme Court announced last year it was investigating 34 politicians suspected of involvement in the scheme. Dozens have already been arrested.