On Friday, the United Nations reported that rebel militias are exploiting child soldiers in horrific skirmishes in the Democratic Republic of Congo.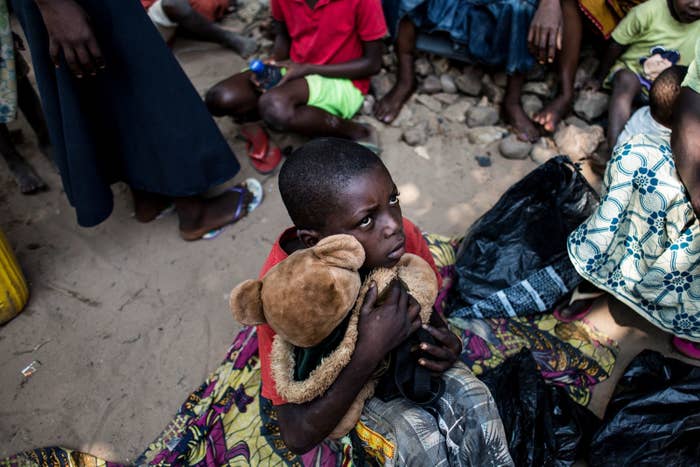 Since the Democratic Republic of Congo achieved independence from colonial Belgium rule in the 1960s, the resource-rich country has struggled for stability.
DRC's current ruler, President Joseph Kabila, inherited the presidency after his father Laurent-Désiré Kabila was assassinated by one of his bodyguards in 2001.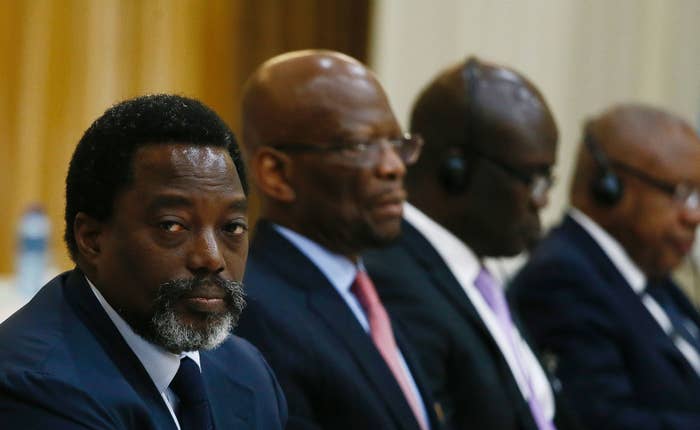 In 2003, an internationally brokered peace accord brought some stability back. Under the terms of that agreement, Kabila's second term should have been his last — and elections should have been held in 2016.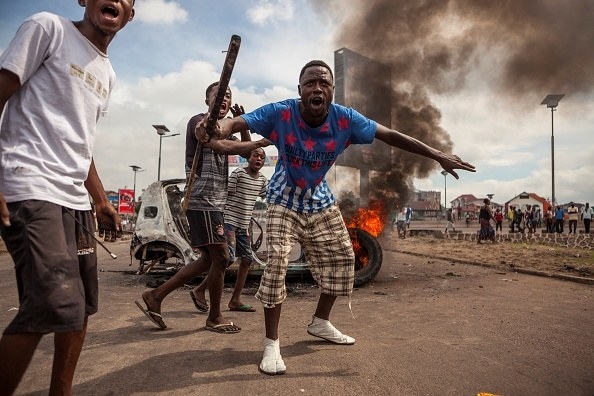 Since the murder of a local anti-government leader last August as many as 3,500 people are thought to have been killed, and 1.4 million displaced.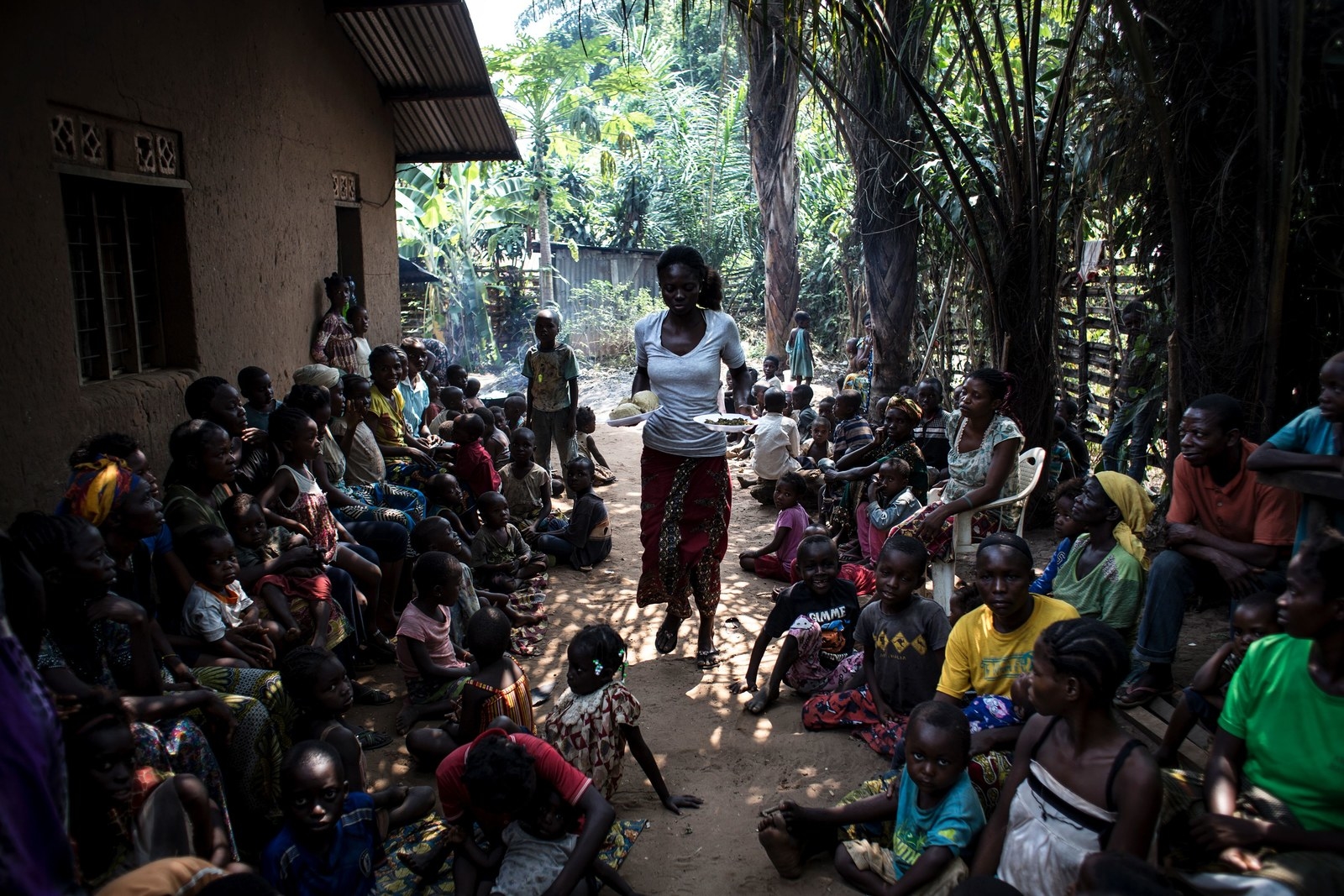 Which brings us back to the UN report, and the interviews of displaced survivors. At least 250 people were extrajudicially killed in the last year, it says, including 62 children, 30 of who were under 8 years old.
DRC government forces, pro-government militias (the Bana Mura), and anti-government militias were all found to have committed atrocities against civilians.
The report stated that if these crimes were brought before a "competent tribunal" they may "amount to crimes against humanity." It went on to warn that the situation in Kasai state was unfolding against a backdrop of increasing political instability, which could lead to the indefinite postponement of the already delayed elections.
The report detailed horrendous violence against civilians.
The rebel groups — chiefly the Kamuina Nsapu militia — are believed to force children as young as 7 to fight.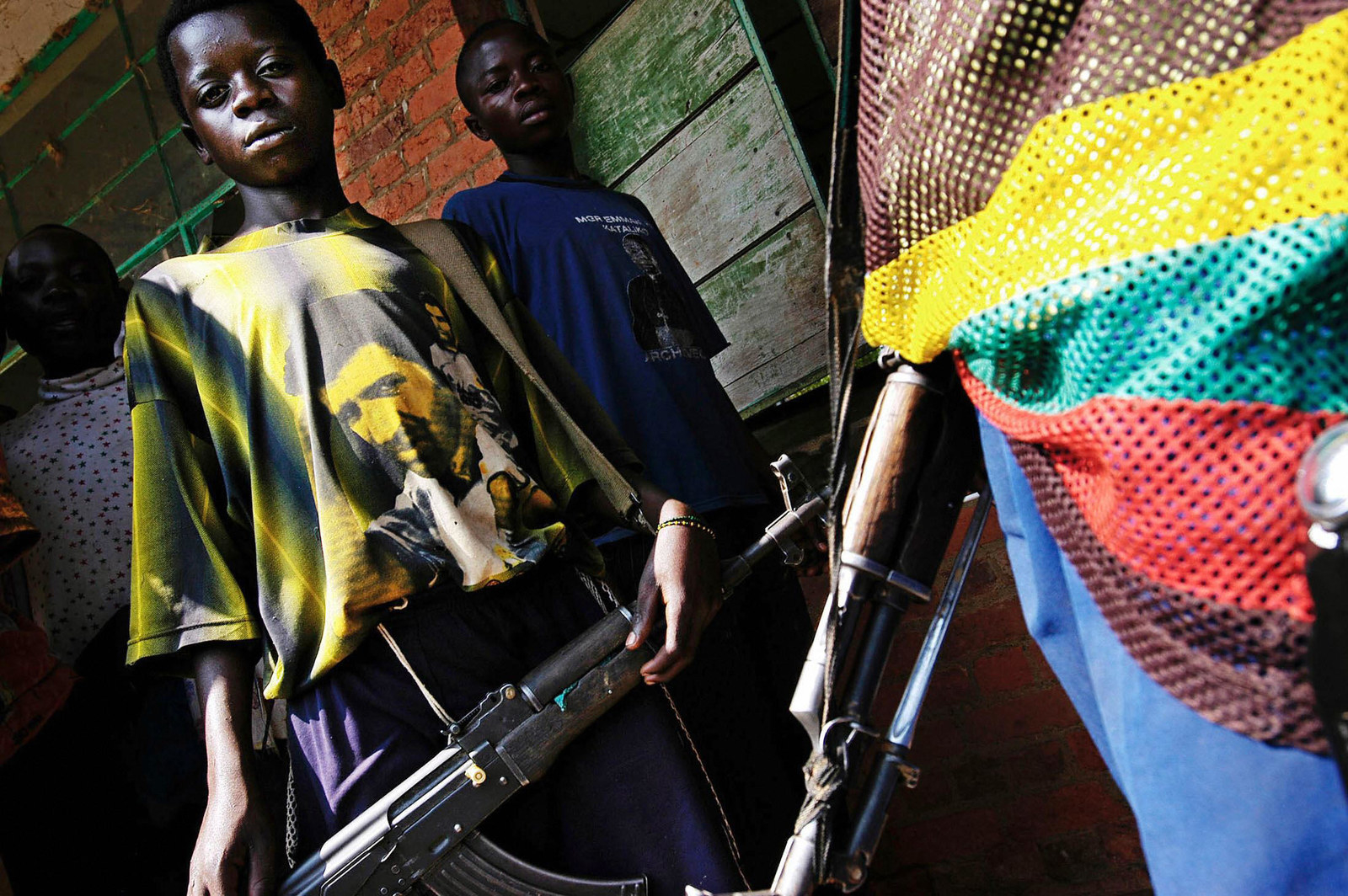 Responding to the claims against the government, a DRC spokesperson said they would investigate and punish any crimes, but they neither confirmed or denied the details in the report. Meanwhile, international observers are increasingly fearful the violence will increase along ethnic lines.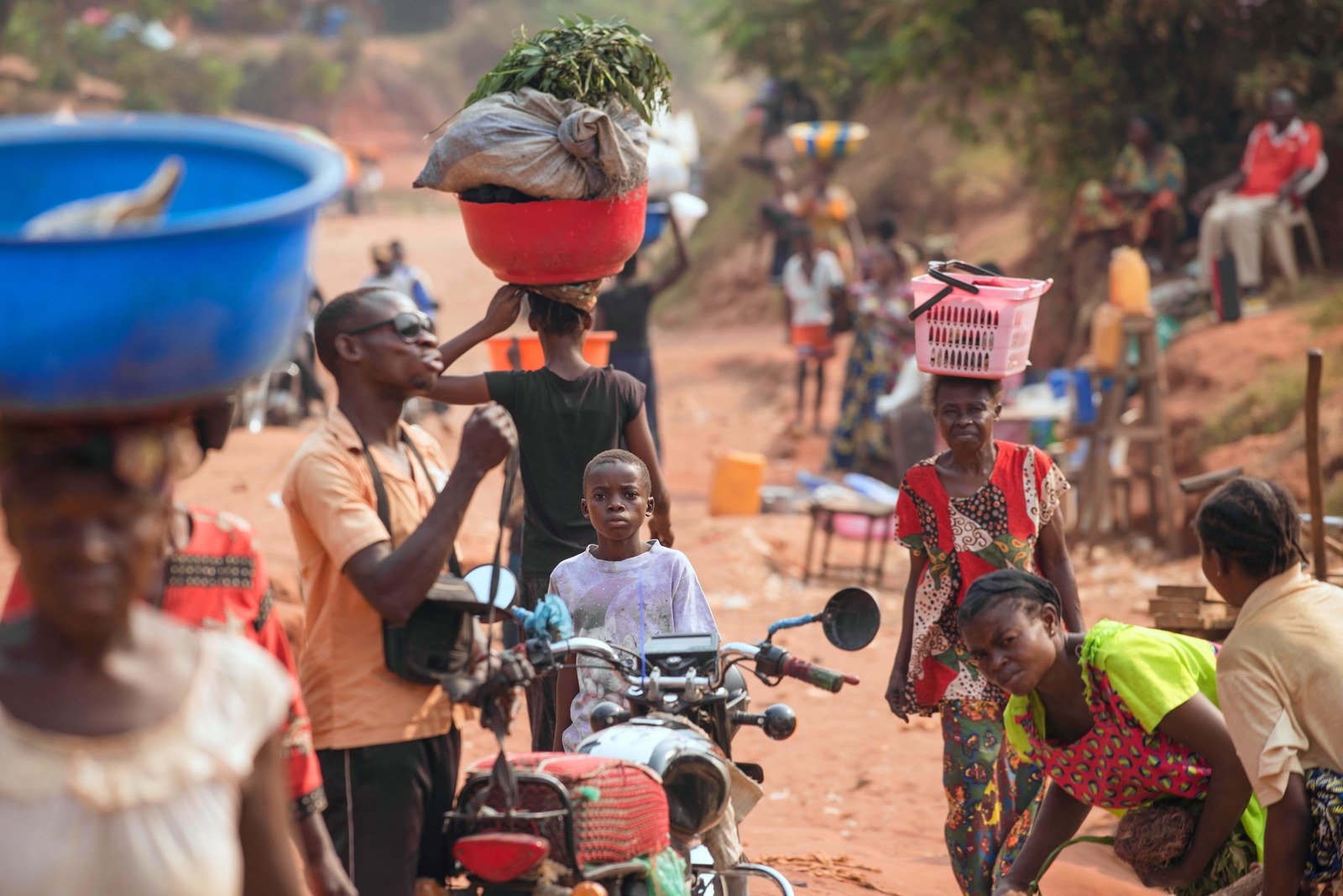 The United States has called on the DRC to cooperate with an independent team of experts, sent by the Human Rights Commission, who will examine the alleged abuses in Kasai.