A Bunch of Students Got In Trouble For Dancing In Their Underwear And Now It's A Huge Meme
After the video went viral, university officials said they won't expel the students. Probably NSFW.
Last week, this video of student pilots at the Ulyanovsk Institute of Civil Aviation started appearing across Russian social media.
When the video was published up by the Russian social network VK on Jan. 16 it quickly gained a huge amount of attention, racking up hundreds of thousands of views.
After the university head compared the students to activist group Pussy Riot, things started to spiral out of control.
People began to call for others to support the cadets by doing their own versions of the video.
Which eventually turned into a "Satisfaction Challenge" hashtag.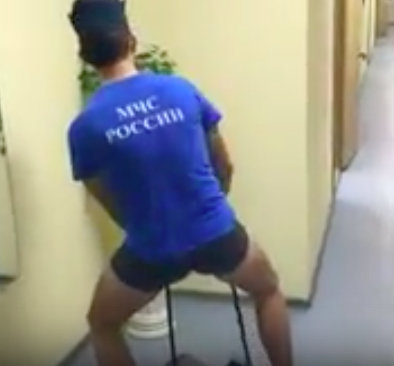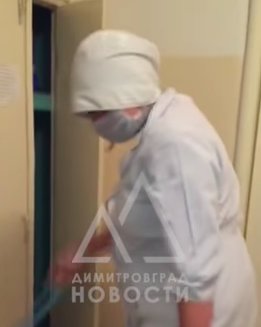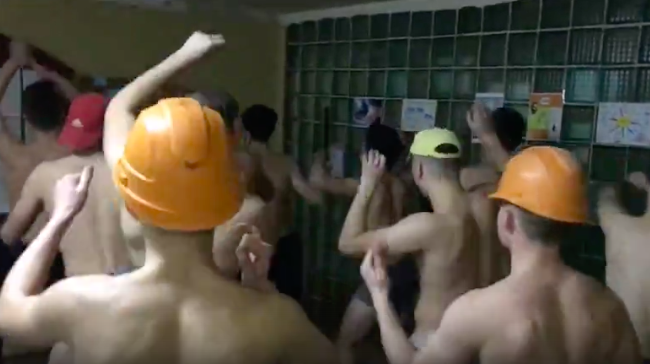 By Jan. 22, the cadets' video had been viewed more than 800,000 times on YouTube.