It's very, very easy to accidentally spread misinformation on social media, especially when it comes to natural disasters — as shown by this oft-blogged image from a Brunei storm. Here are some pictures to watch out for in Sandy coverage.
1.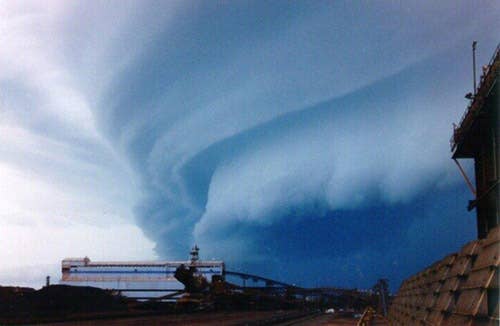 2.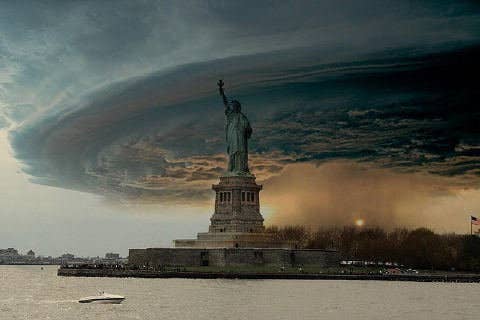 3.
4.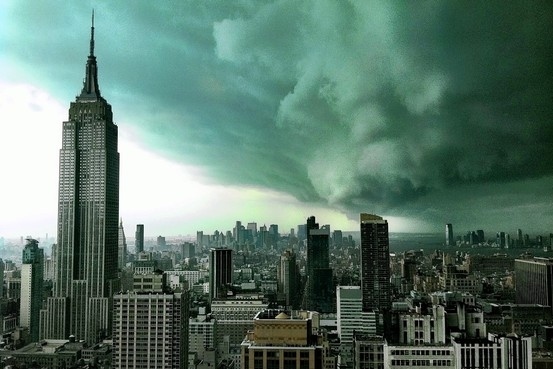 5.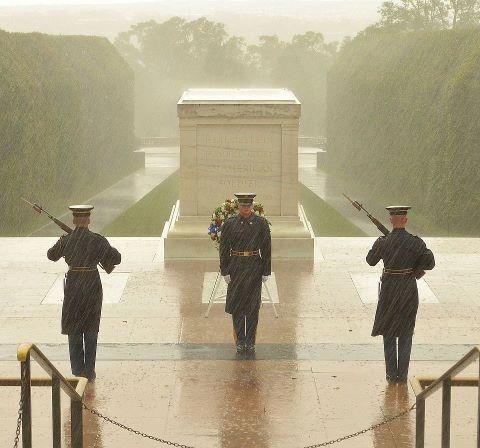 6.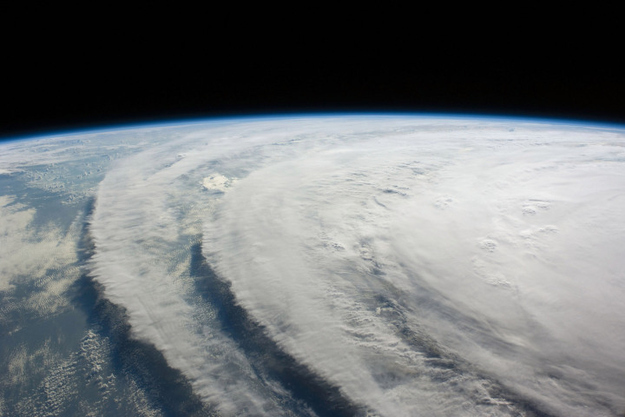 7.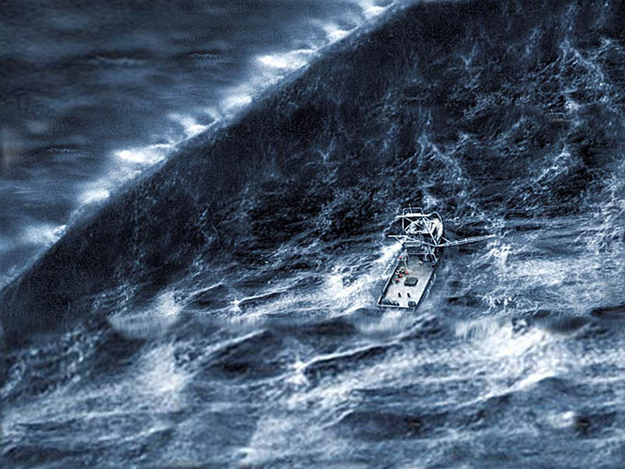 8.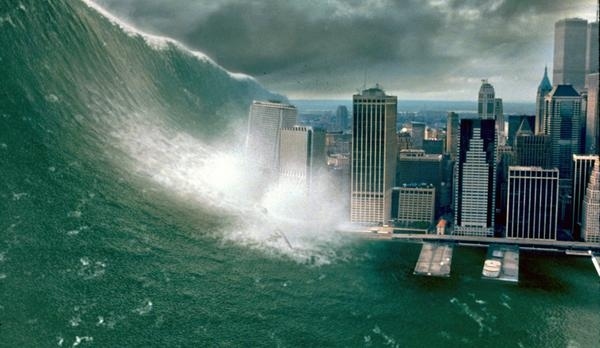 9.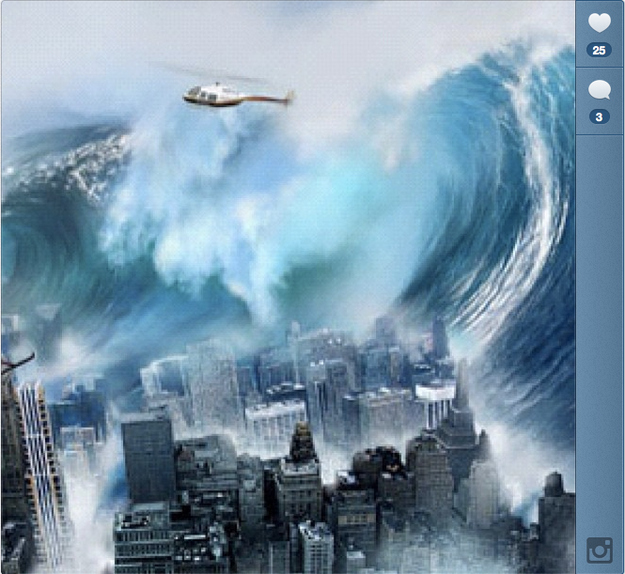 10.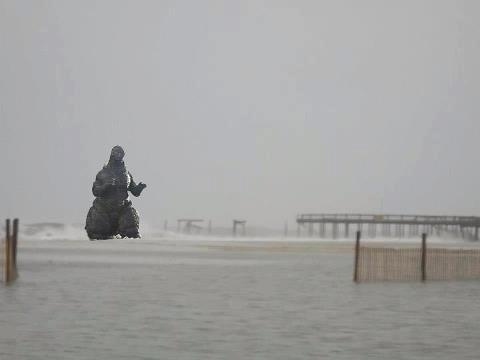 11.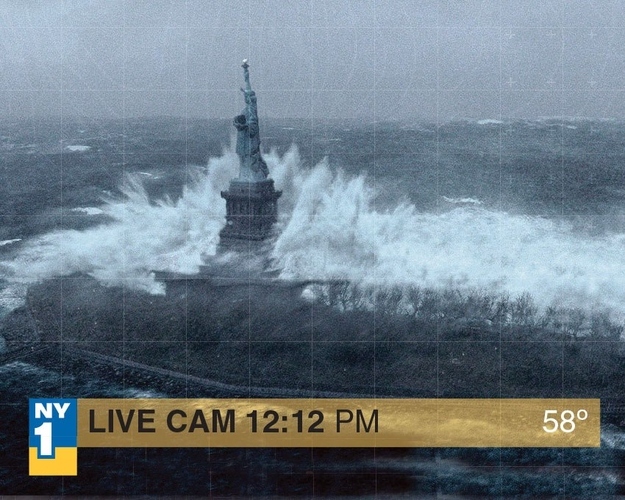 Updating as new photographs surface throughout the day, keep adding more in the comments!

*Corrected an earlier version that mistakenly attributed the first item to Hurricane Isabel. Thanks to Alex Ogle for the catch.

*Corrected an earlier version that incorrectly listed German not French. Thanks Alexj19.
*For some background on #2, check out this image. It only takes a few people to make a picture go viral, and then it's out of the original poster's hands!