The Most Exciting Place On Earth Exists And It's This Town Called Yass
BRB packing for the most lit place on Earth.
On Saturday, Twitter user @majaaudrey pointed out that the iconic name of this Australian town makes even a food chain sound...lit.
"Currently in a place called Yass but on maps it just seems like everyone's super excited," the tweet reads.
People are dying to relocate to Yass. "OMFG I need to move there," wrote this person.

"My dream location," responded another.
Many found a place that instantly spoke to them. "Omg my new home," this person said.


Some people took action. "I've packed my suitcase," replied this Twitter user, "it was nice to meet you." For US-based fans of Yass, the trek to the town in New South Wales is no joke.

According to Google Maps, the travel time from New York City, for example, is a whole day at least and the cost is $2,460.
But is there a more worthwhile way to spend around 24 hours and over $2,000? Nope. There isn't. Because everything that is not normally exciting is exciting in Yass — school.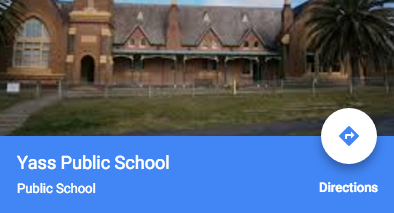 Court.
Registering your car.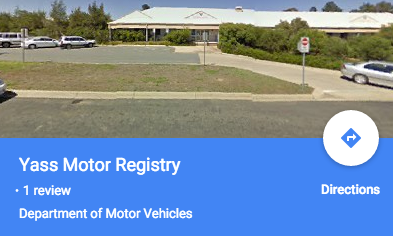 And don't worry, there's nightlife in Yass too, like Yazzbar.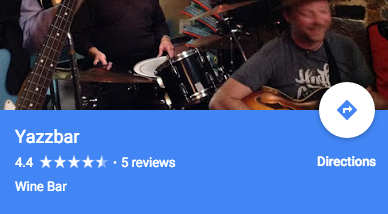 The possibilities for celebrating the town's name are endless.
It has everyone saying "YASSS."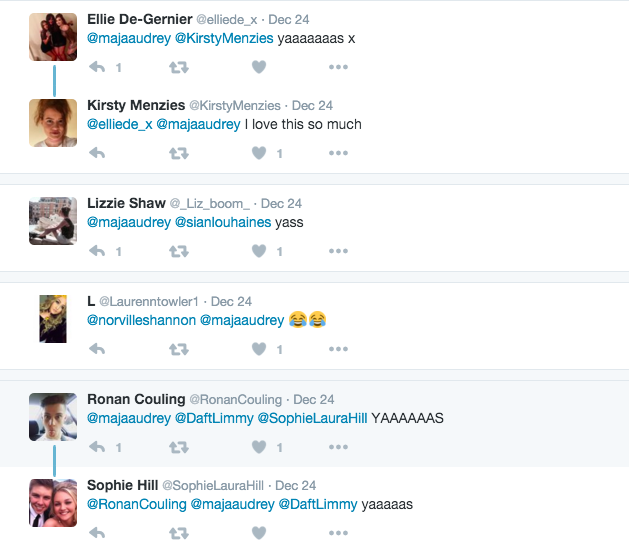 So is this the world's most perfect town name?