Women are boycotting Ivanka Trump's clothing line and the stores that sell it using the hashtag #GrabYourWallet.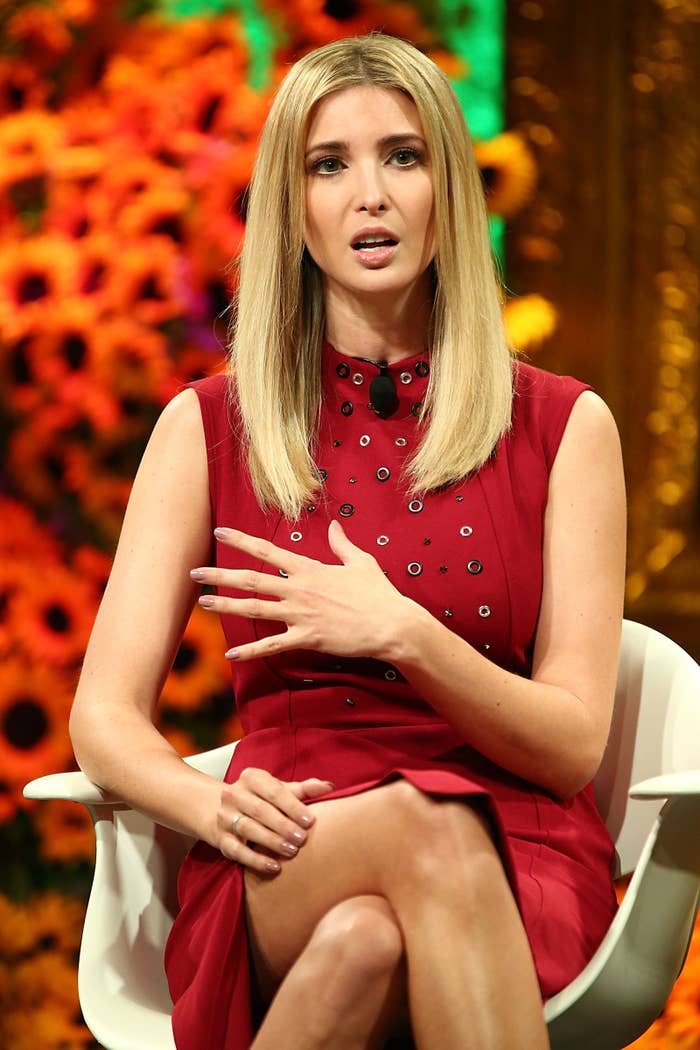 Shannon Coulter, a digital strategist from California, began the campaign earlier this month as a response to the leaked tape of Donald Trump bragging about sexual assault.
Coulter told The Guardian that she had experienced sexual harassment in the workplace herself, and knows how humiliating it is.
"And when I heard Donald Trump talking on that tape, I recognized in his words the same feeling that I had that day – of being nothing more than an object. No matter how smart you are or how hard you work, they can do that to us," she told the newspaper.
So, Coulter decided to encourage women to not support Ivanka Trump's brand by telling them to "grab their wallets," a play on Donald Trump's now-infamous tape. "If you'd rather not see the name 'Trump' anymore while you're shopping, call these stores," she wrote on Twitter.
Many women said they've been doing this for awhile, anyway. "Been silently refusing to buy Ivanka Trump shoes and dresses for months..." one woman tweeted.
"Left an Ivanka Trump blouse on the rack at Stein Mart many months ago. Saw the label and put it right back," another added.
"No Ivanka clothing? No problem."
Other women called out specific stores. "Crap made out of the US. No thanks! Nordstrom and Marshalls get rid of her line so I can shop with you again."
"Macy's drop Ivanka Trump so I can shop there in good conscience again!"
Even die hard fans are involved. "I [love] you, Nordstrom-MORE THAN LIFE ITSELF-but I am prepared to boycott you (even through Xmas) until you drop Ivanka Trump."
Ivanka Trump herself has spoken out against the tape, and has said that she is not a surrogate for her father's campaign.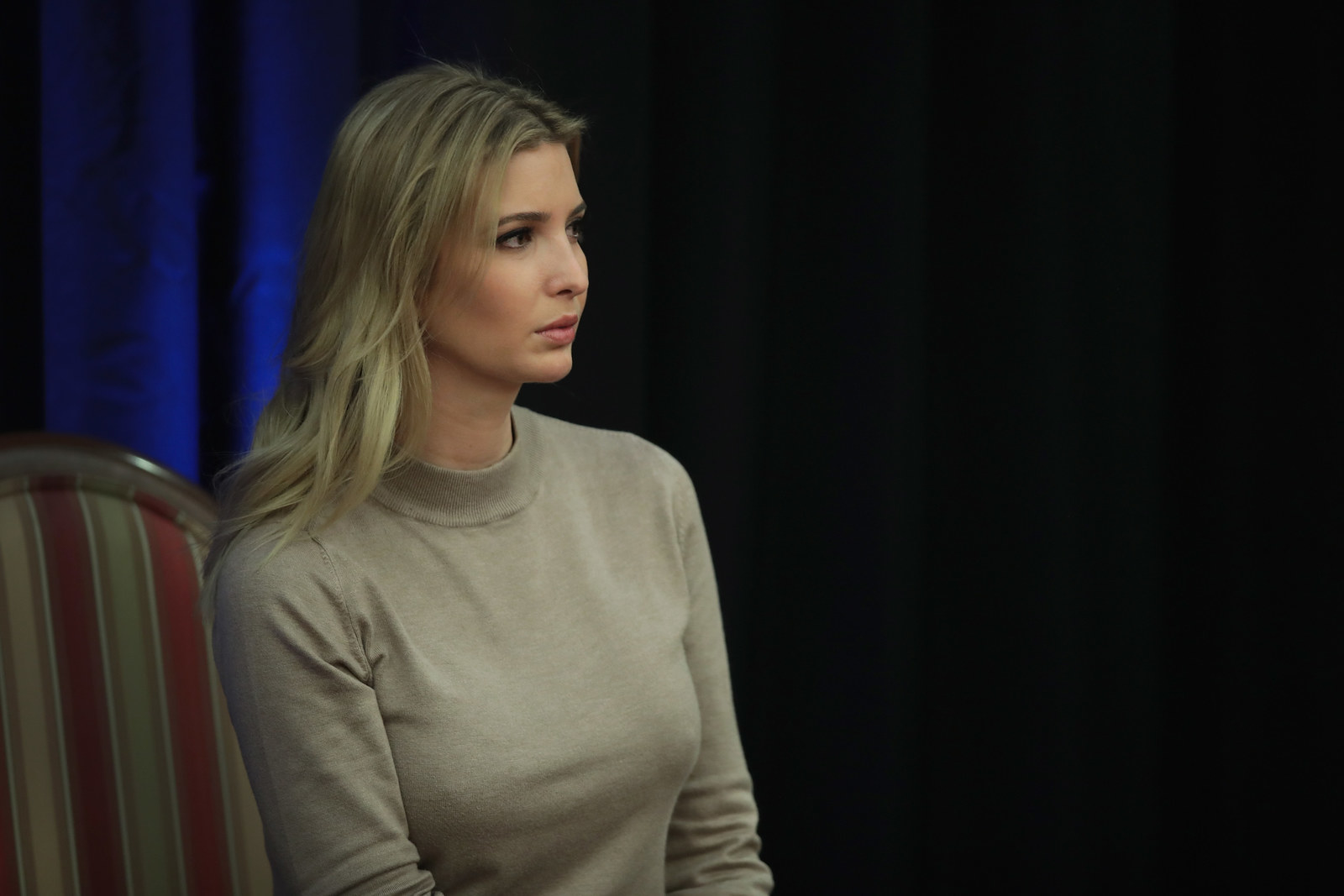 "My father's comments were clearly inappropriate and offensive and I'm glad that he acknowledged this fact with an immediate apology to my family and the American people," she said in a statement after the tape was released.
The Ivanka Trump Collection has no comment to BuzzFeed News.
Despite the negative feelings toward the Trump campaign, BuzzFeed News reported in September that Ivanka Trump's clothing line was thriving.
The clothing line's manufacturer reported that the brand had a $11.8 million increase in sales for the first six months of 2016, compared to the same period in 2015.