On the eve of Election Day, a bunch of people appear to be googling to try to find their polling place. Wow, way to go about this last minute guys!!!!!! (JK, we love you.)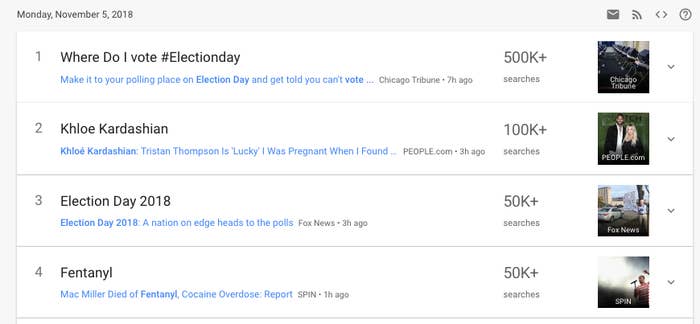 People are even tweeting for help!

...

Take a deep breath. You can do this. You are strong and smart.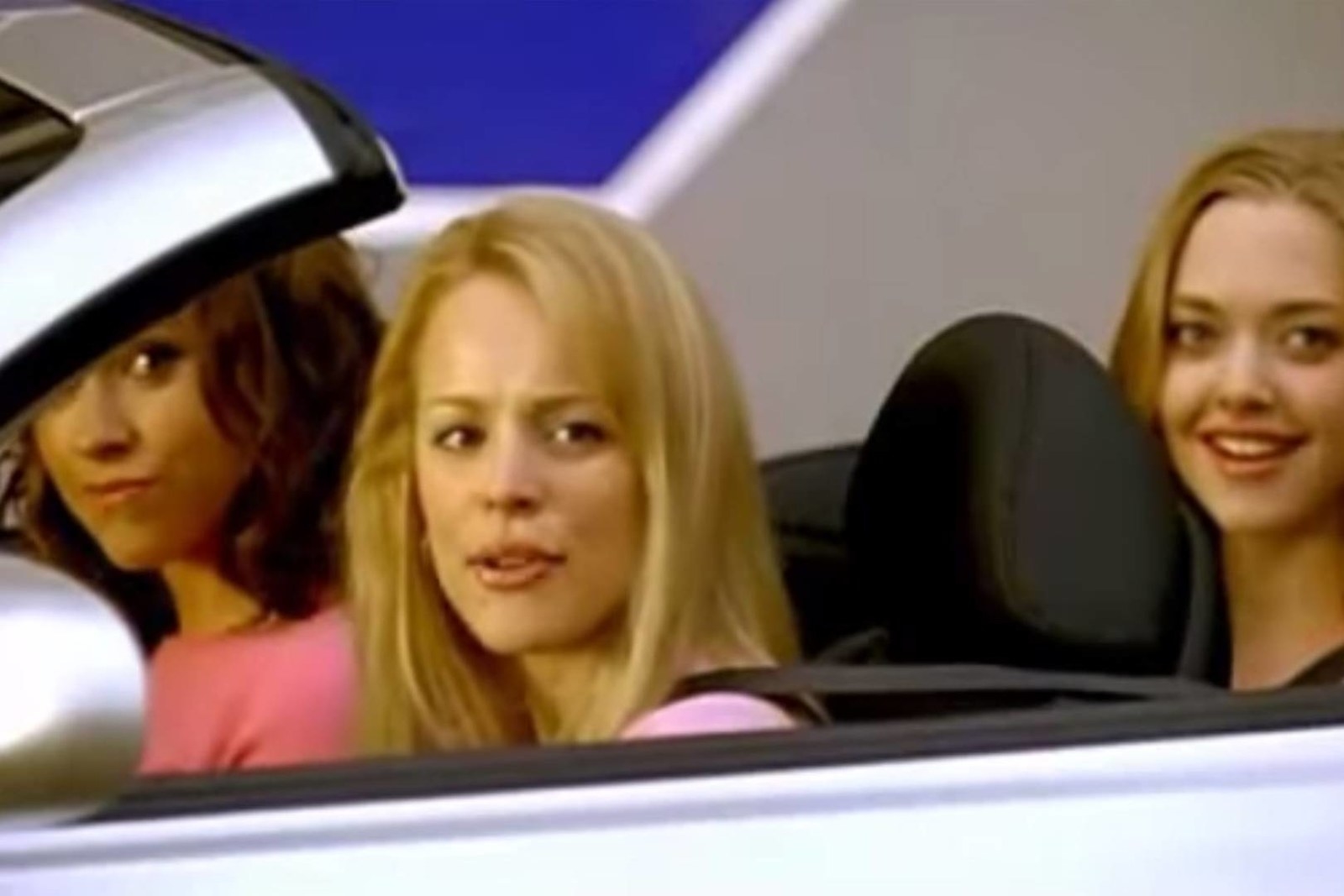 Vote.org has a useful feature that helps you find your polling place if you type in your address (make sure it's exact and include the zip code).

Rock the Vote also has a polling place locator feature. So does HeadCount.

If Vote.org can't find your polling place, the website directs you to the US Vote Foundation and to the contact information for your local election office, after you input your state and county.

If you don't know your county, Google it! No shame!
You will find the contact info for actual human beings to speak with under "Election Official Contact Details."

This handy website will also provide you with a list of WHAT you need to bring with you in order to vote, under "Identification Requirements."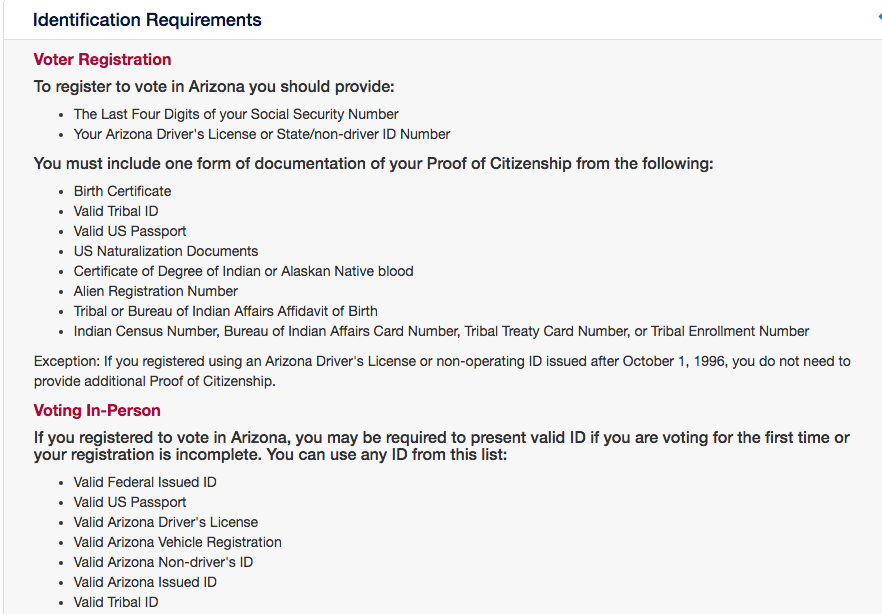 On Vote.org there is also a list of polling place locators, by state.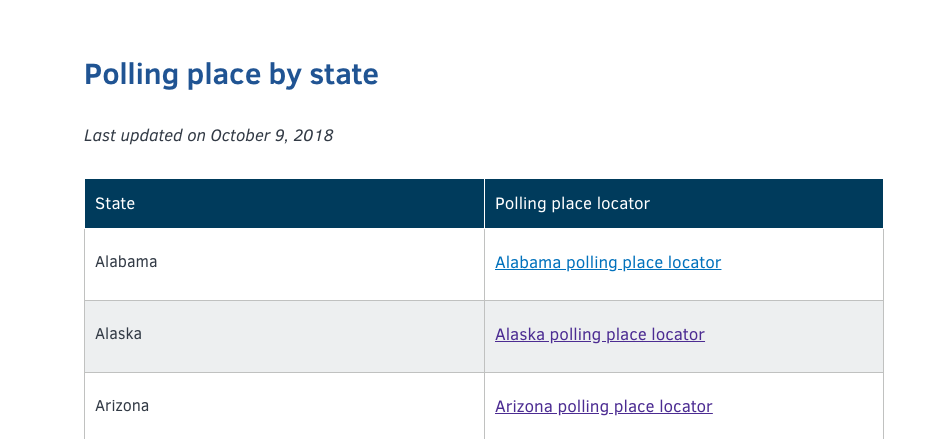 Guess what? You'll probably be directed to websites that look crusty and are hard to navigate in all of this.

But this is democracy and you procrastinated, so how about you take all of the minutes you need to figure it out!

If you can't figure any of this out, because you're like me — BAD at websites, especially UGLY ones — CALL YOUR LOCAL ELECTION OFFICE! Call SOMEONE smarter than you! Call your neighbor! Call your mom!

They don't pick up? Call again! Call someone else!
Calling is scary, but guess what's scarier — not voting because you're scared to talk to someone on the phone!