This is Nugget. He is an 8-month-old corgi who lives in Georgia.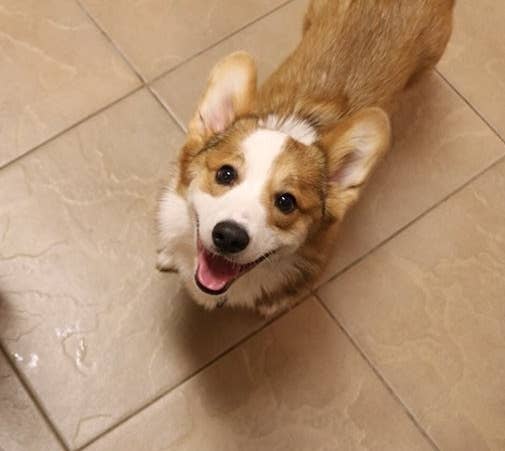 One of his humans, 22-year-old Miranda Wassinger, said that Nugget is a social butterfly.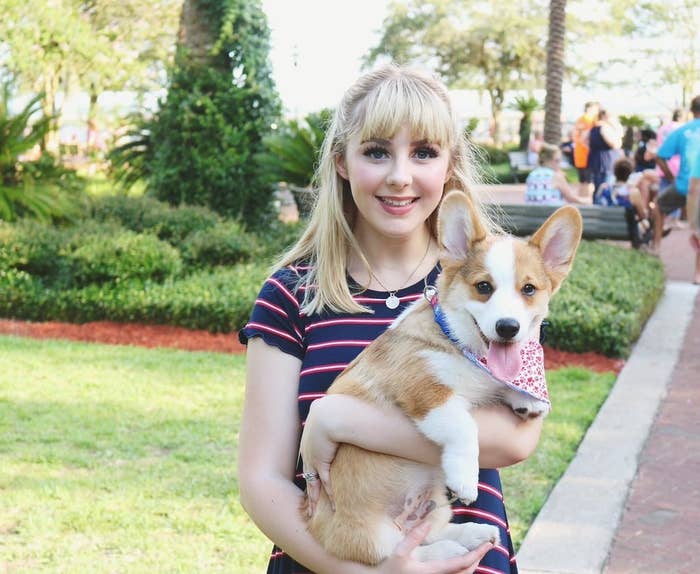 "He tries to make friends with everyone, whether it's people or dogs, or even little frogs he sees outside — he just wants to be their friend," she told BuzzFeed News.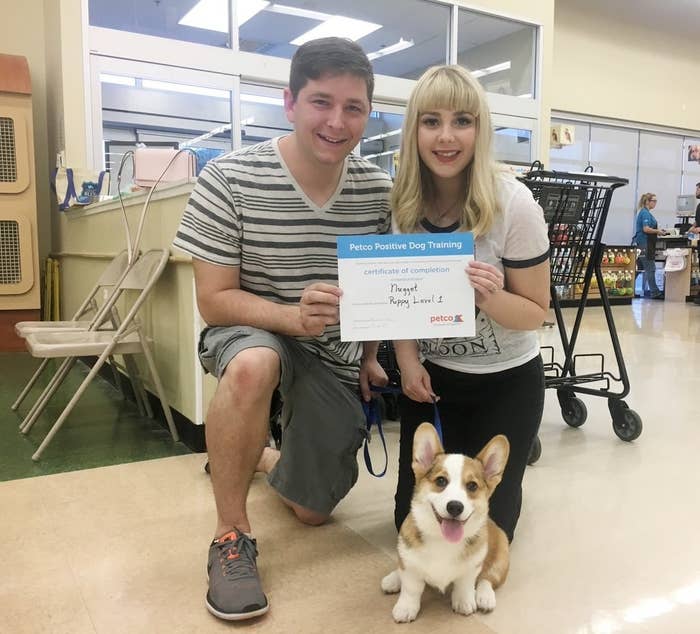 That said, there is one particular dog who Nugget loves the most: his neighbor dog Bonkers. "He's always had him in his life," she said of their friendship.
Wassinger and her husband are friends with Bonkers' humans, and she said that Bonkers is like a "big brother" to Nugget. "It's kind of like Bonkers is his family, and in a way, kind of his big brother," she said.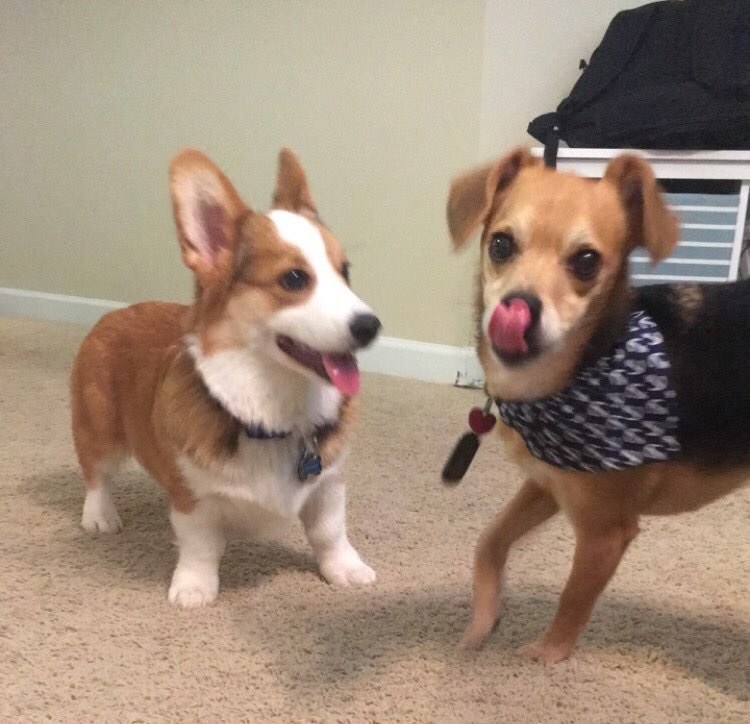 Every time Wassinger walked Nugget near Bonkers' home, he dragged her to his best friend's door.
About a week ago, Bonkers moved away.
People were absolutely not okay.
Wassinger wants people to know that Nugget is okay, considering that so many people responded to her tweet with concern about his loneliness.
DON'T BE SAD! NUGGET WILL BE OKAY!
PSA: Nugget has an Instagram.