This is 17-year-old Faith Creech and her mom, Yvette. They live in Visalia, California. This month, Yvette decided to make a fake Instagram, or a ~Finsta~, for the express purpose of mocking her daughter's account.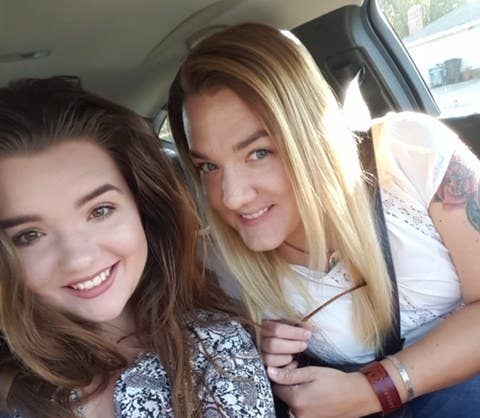 "I made the Finsta during the last week of summer vacation, it was just something funny to do, in response to my daughter Faith's own Instagram posts," the mom told BuzzFeed News. Here what Faith's Instagram looked like: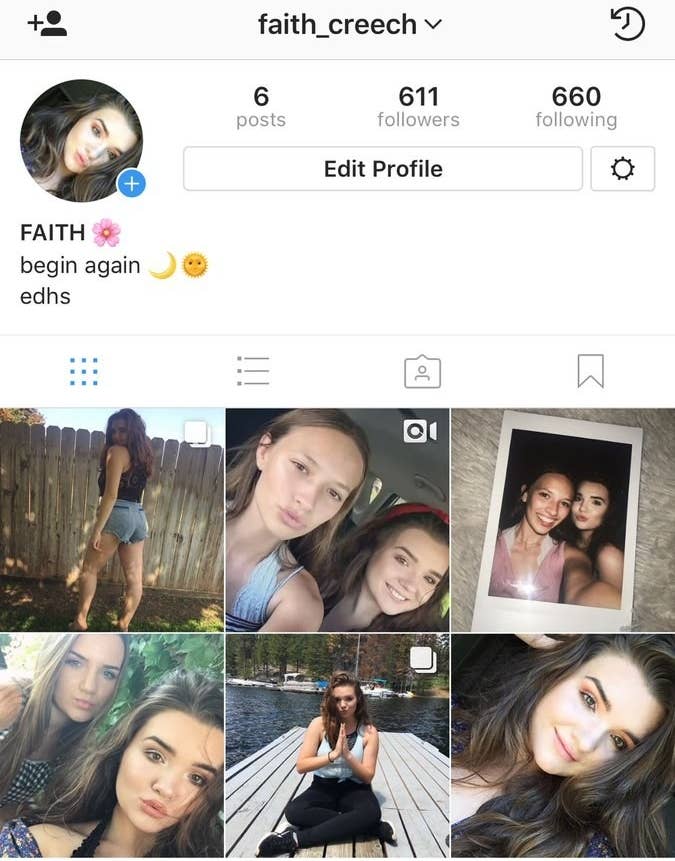 And what her mom's looked like:
Here's a better look at the mom's recreations. Faith's post: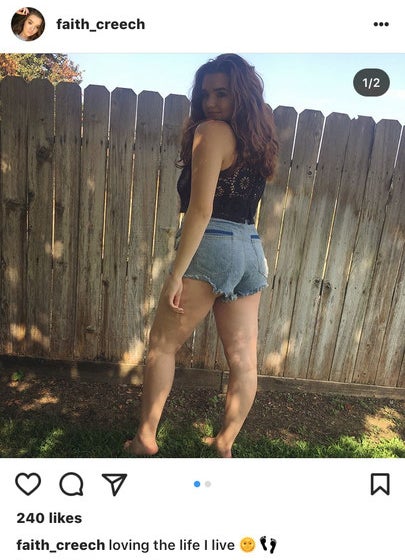 And her mom's: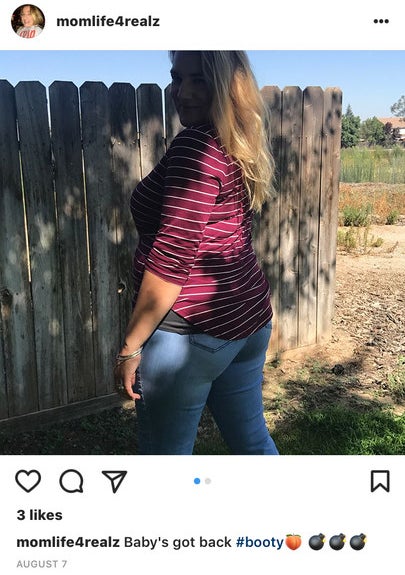 Faith's: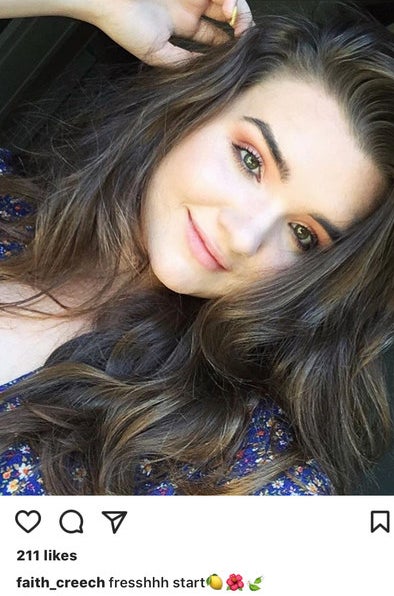 And her mom's: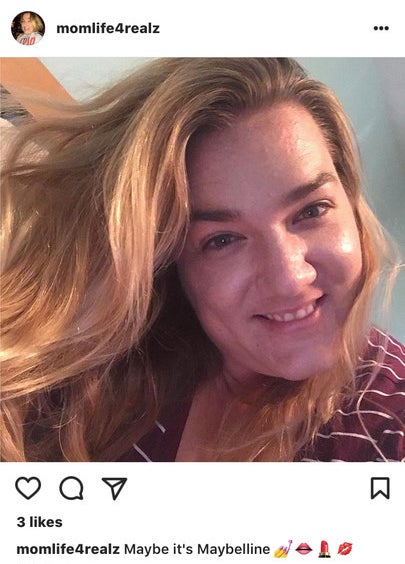 "Finding my zen."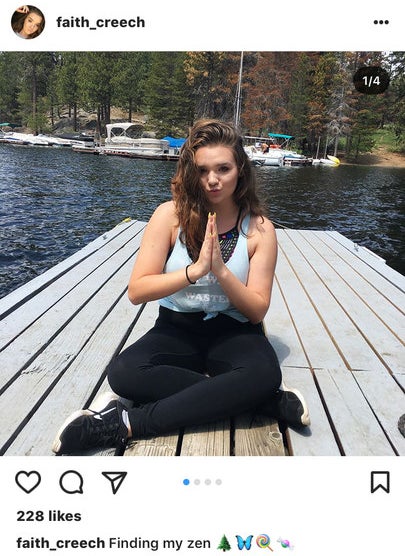 "Finding my shrooms."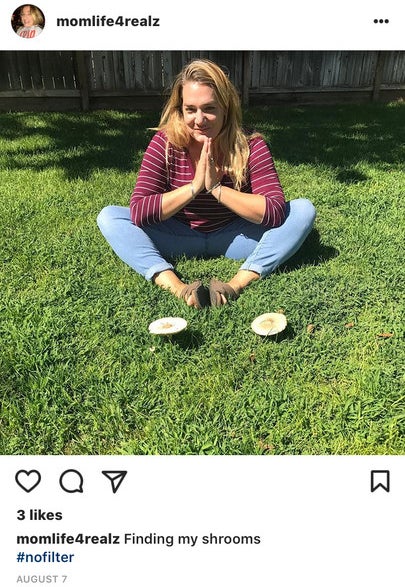 "My mom literally made an instagram to mock my instagram," Faith wrote on Twitter with evidence. "I tweeted it because I thought it was way too funny not to share, like she did the exact same poses and all in the same order," she said.
People were pretty in love with the mom's work.
"My mom and I are really close and we joke around a lot together," the teen said.
Now, @momlife4realz has MORE than one follower. "My closest friends also follow her account," Faith said. The mom's finsta is an ~ongoing project~ — as you can see, she has elaborated on her bio.