During the ceremonial swearing-in of Rep. Roger Marshall on Tuesday, history happened. History that includes a dab.
The move was courtesy of the congressman's teen son, who was dressed in Ken Bone-like garb. He was tasked with holding the Bible and standing between House Speaker Paul Ryan and his father during the photo op.
The teen looked AWFULLY suspicious from the start.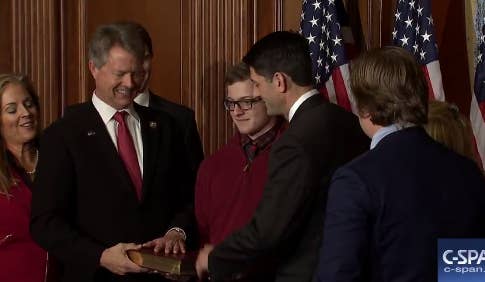 Slowly...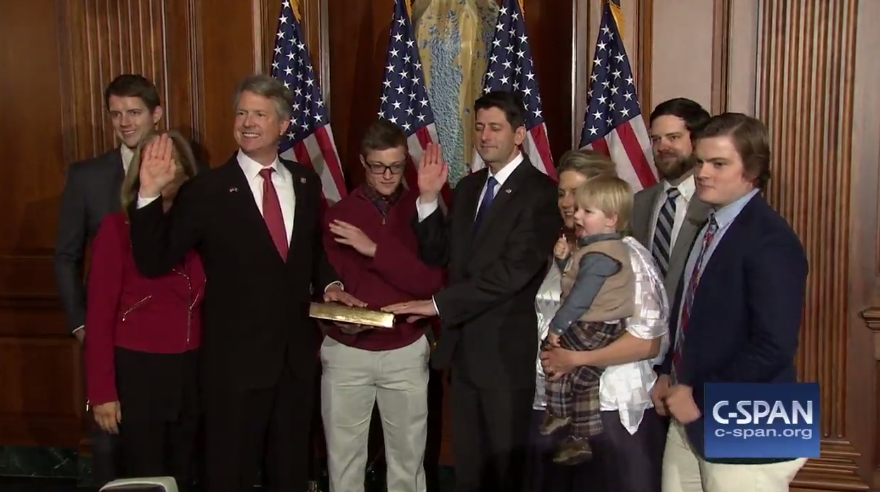 It happened. Despite the subtlety, Ryan caught the teen and confronted him. "You alright?" he asked.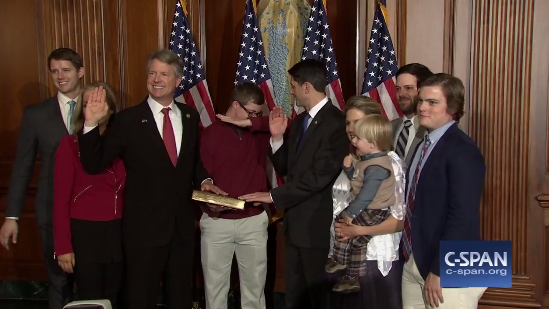 But the dabber boldly dabbed on. Meanwhile Marshall, unaware of the unwavering dab, smiled on in blissful ignorance.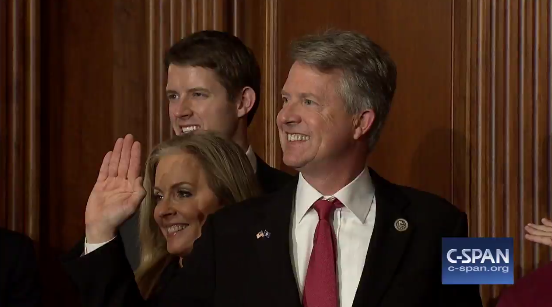 Finally, Ryan pushed the teen's arm down, dissolving the dab.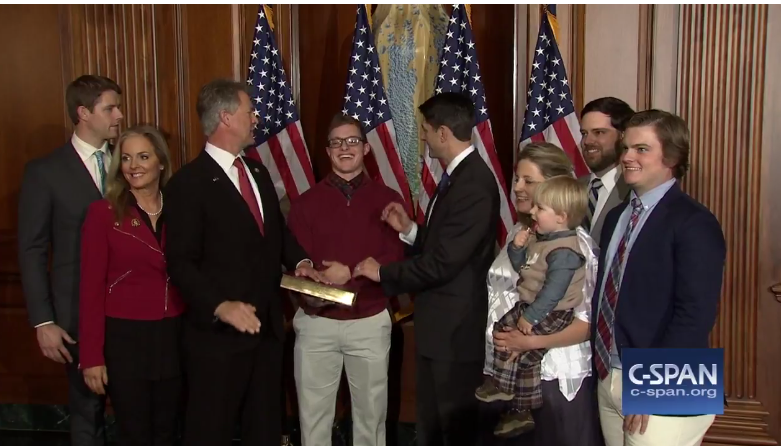 Marshall and Ryan asked the teen if he was sneezing, to which he replied, "Yeah."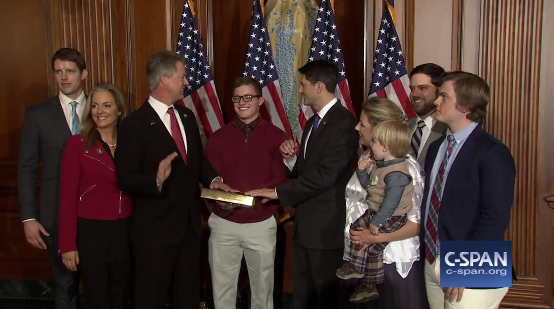 People don't know how to feel about the ~incident.~ Some said, sweet death, take me.
Many just disparaged youths. "Fucking teens," this person said.
Dad isn't happy about the dab. Rep. Marshall has grounded his son, and told Ryan he had done so publicly.
And the speaker had no understanding of what just went down.
TEENS!