Max Wade, the founder of Galloping Grace Youth Ranch in New Mexico, is spending his October trying to get his community into the fall spirit.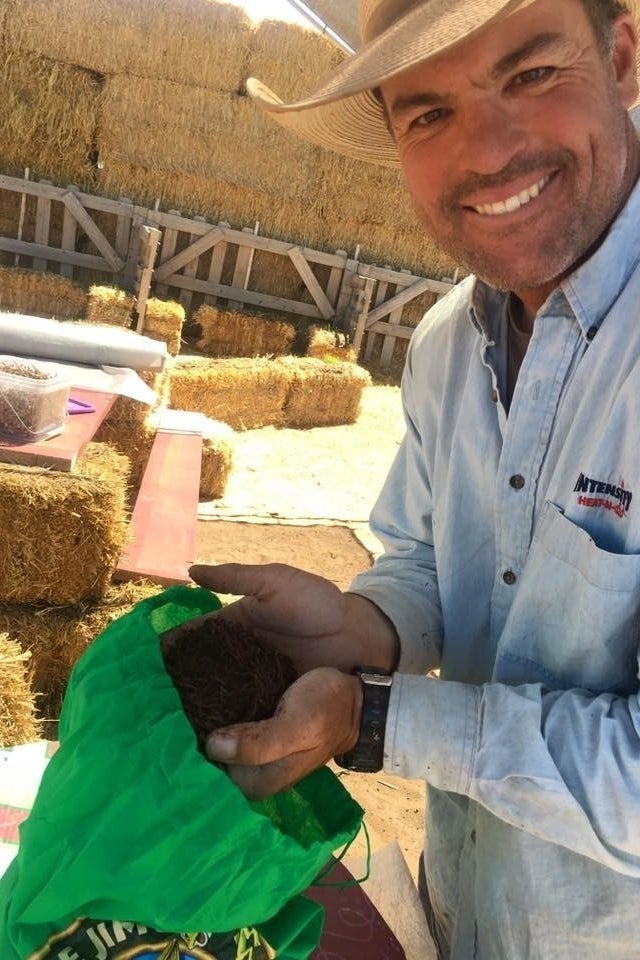 He and his wife have run the youth ranch for almost 10 years, he told BuzzFeed News.
"Not only do we sell pumpkins and Christmas trees, but we run events like pig races," Wade said.
The ranch also helps kids do things, like riding horses, that they may otherwise not be able to do because of economic strain.
"We are a resource for the community, we educate our kids about farming, ranching, food production, and food waste," Wade told us.
A lot of cute stuff goes on at Galloping, like corn playtime and cradling bunny rabbits.
And ducks listening to Duck Stories.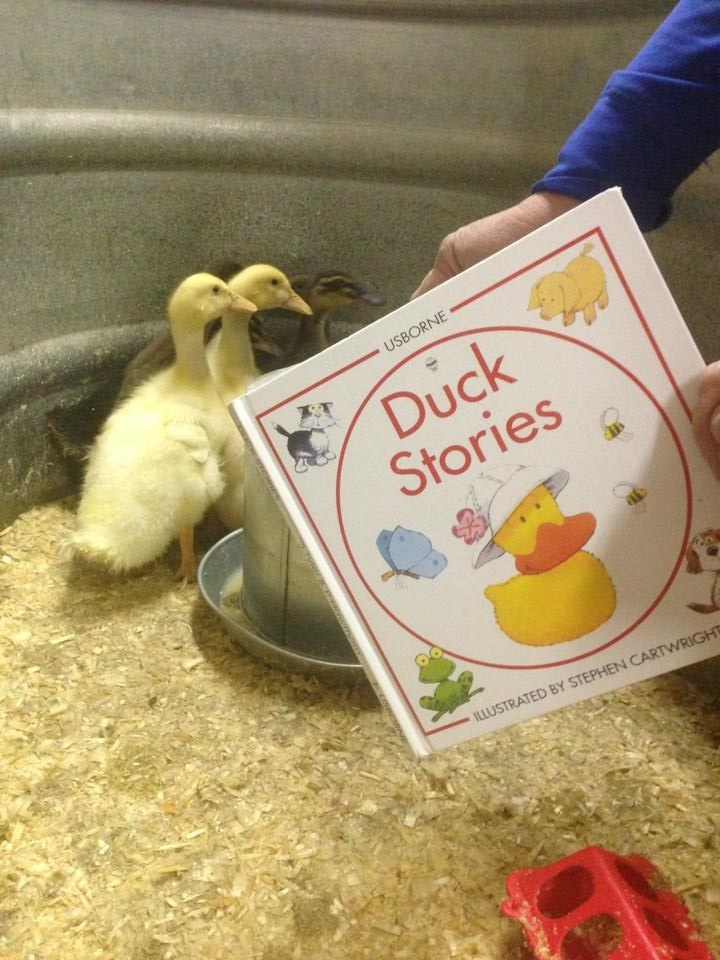 But despite all of this, Galloping Grace cannot catch a break.
Wade said that the ranch has been victim to many crimes over the years.
They've had pumpkin and Christmas tree heists, their property has been spray-painted, and $2,000 dollars worth of equipment was once stolen.
"We used to put hay bales around the town to get people into the fall spirit," Wade said, "but because people kept lighting them on fire, we had to stop doing that."
Oh Hay-L NO!
So when Wade saw a photo of thieves swiping pumpkins from his patch again, he decided to call them out.
"Shout out to this *intelligent* thief for posting his photo on social media and announcing that at 11:28 p.m. on Friday night, he was 'stealing pumpkins' from our pumpkin patch," he posted on Facebook.
Wade said he believes the thieves were two high school students, and the photo was forwarded to him.
He was laughing as he recounted the story, but said the thefts have to stop.
"Part of it was the idiocy of the thieves broadcasting and bragging on Snapchat. I was like, what are you attempting to do here?" he said.
"It was pretty comical," Wade added, "I just don't want it to happen again."