People Are Seriously Relating To This College Student Who Was Watched By Her Dad From A Roof
"Literally my dad at the mall."
Meet Skye Morris. She's a 19-year-old student at San Jacinto College in Texas.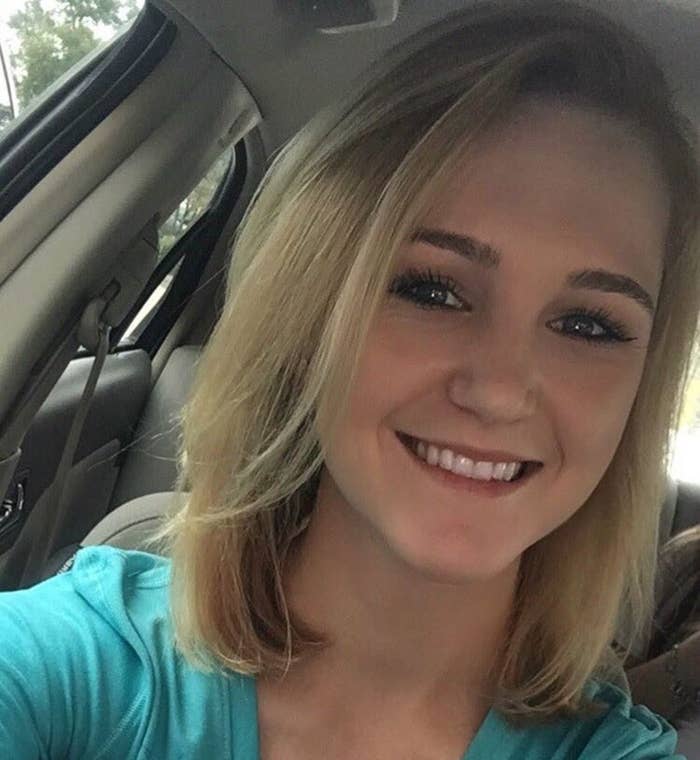 The teen told BuzzFeed News that on Thursday, she was walking to her car after class when she received a text from her dad, Jay Morris.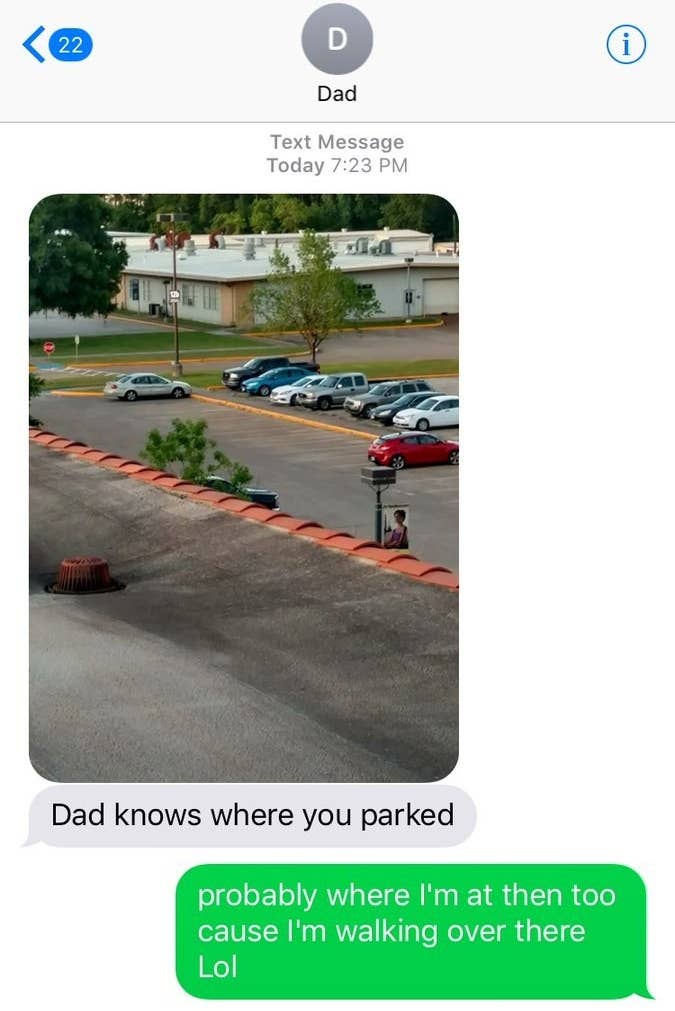 Skye didn't see him at first because he was ~watching her~ from a far-off vantage point.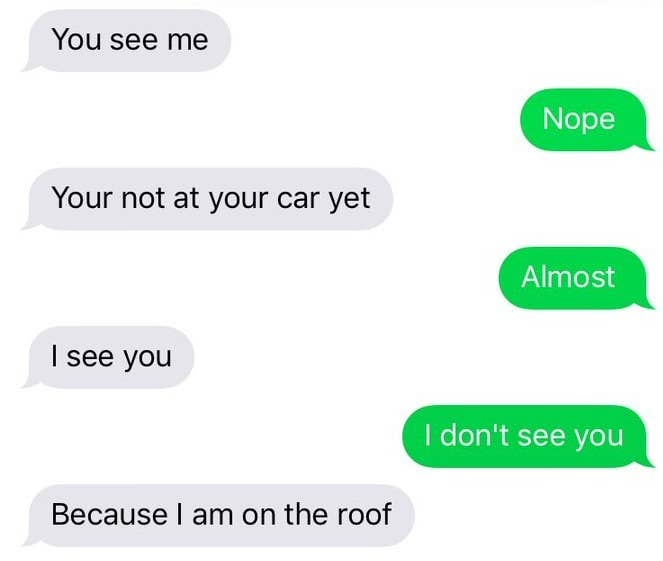 Spotted.
DAD!
"Go to college they said, you'll get away from your parents they said," she tweeted. People seriously related to what appeared to be heavy surveillance.
"These r my actual parents exactly."
Uh-oh.
"If this ain't my parents."
Sad and true.
"THIS WOULD BE MY MOM??????"
Skye thought that the internet's response was hilarious. "He's not really in my business much," she said. "People thought he was dead serious being a stalker, but that's not him at all."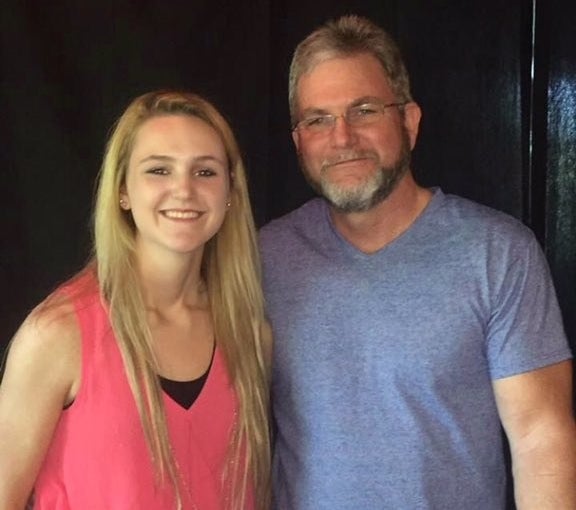 It seems that other people aren't so lucky.