People Are Trolling This Politician Over His Basic AF Sandwich
"Why would you tweet this? Are you okay?"
Wisconsin Gov. Scott Walker tried to celebrate National Sandwich Day like everyone else with some tweets.
He shared photos of his ham and cheese sandwich on BOTH of his Twitter accounts.
And people responded RUTHLESSLY. "This is the best sandwich you could come up with?" one person asked.
It made people sad. "Jesus Christ, man, this is insanely depressing."
And affected others personally. "Your sandwich depresses me."
Lots of people commented on the ~style~ of his sandwich. "He cuts it into triangles, LMAO."
"Crusts on because you're macho."
"Did your mom cut the crust off?"
Some discussed the apparent blandness of the lunch."Hey, dude. Take it easy," this person advised, "don't be so wild."
Another person had concern for the governor. "Why would you tweet this? Are you okay?"
Others were slightly more polite with their criticism. "Sorry," this person began, "but that's one sad-looking sandwich."
Overall, though, people were BRUTAL. "This is quite possibly the most boring tweet ever."
"Disgusting."
Walker also recently posted a photo of the cranberry juice that accompanied his lunch.
The man can't win today. "GOSH DARN, SCOTT, THAT WAS FUN! TELL ME MORE!" someone responded.
BuzzFeed News has reached out to Gov. Walker for comment.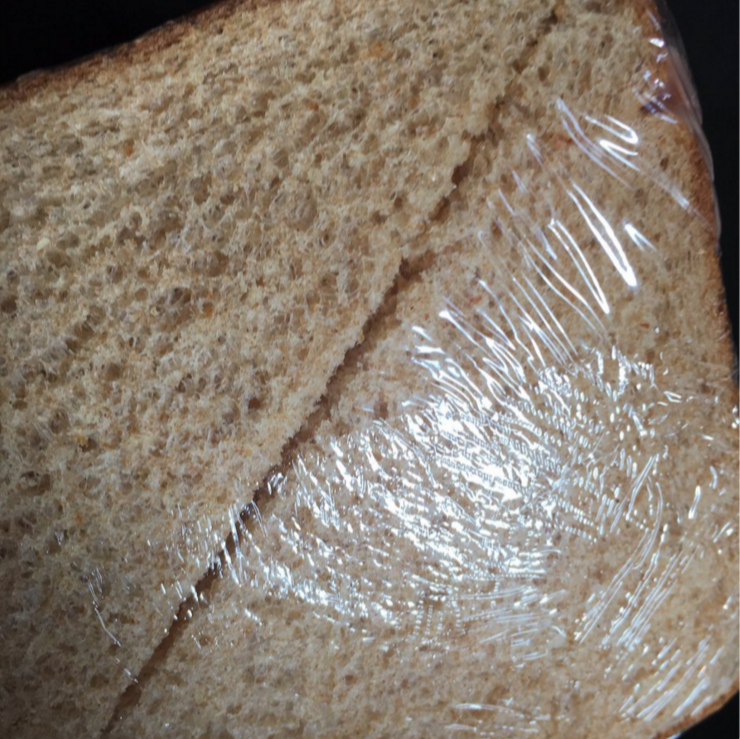 UPDATE
On Friday, Gov. Scott Walker tweeted again about his sandwich.
"For 26 years, I've eaten two ham and cheese sandwiches nearly everyday. Like millions of Americans, I bring my own lunch to work."