Do you enjoy being seated next to crying babies for long periods of time?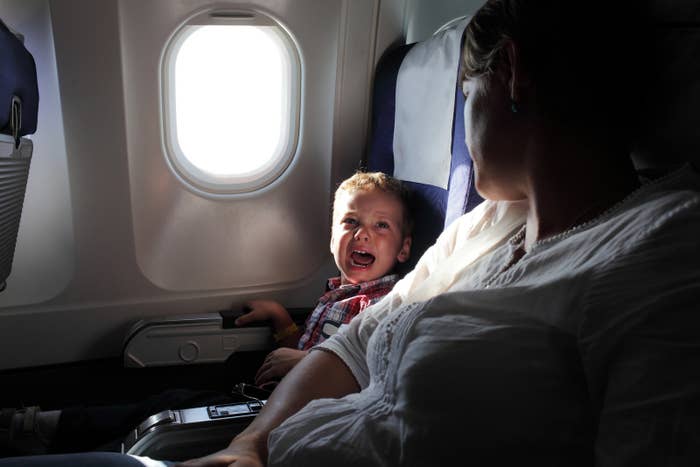 Keen to watch the entire Lord of the Rings trilogy on a small screen in an uncomfortable seat?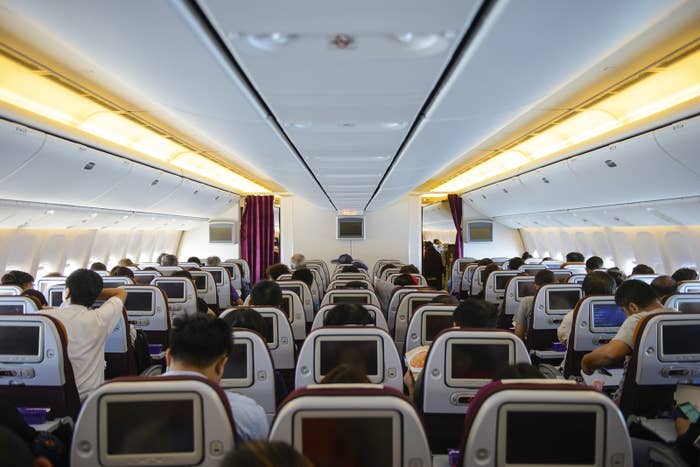 Good news! Qantas, Australia's largest airline, announced this weekend that it will soon offer a nonstop, 17-hour flight from London to Perth on the country's west coast.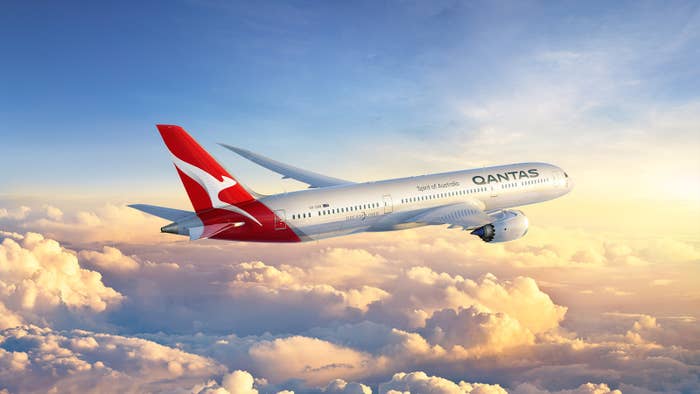 "Australians have never had a direct link to Europe before, so the opportunities this opens up are huge," said airline CEO Alan Joyce in a statement.
Qantas's first flights to London in 1947 took four days, but in March the airline will shave that down to a comparatively quick 17 hours.
That will make it the world's longest nonstop passenger flight, according to the BBC.
Some potential travelers responded enthusiastically to the airline's Twitter announcement on Saturday.
"Totally delighted," one person wrote. "Can't wait."
But others were NOT excited about the prospect of spending 17 hours in a metal shuttle. "Great," one person responded, "if you travel their business class."

"Not with the horrid seats they use."

"Hellish."

"No thanks."
Tickets for this unbearably long flight go on sale in April, with service beginning in March 2018.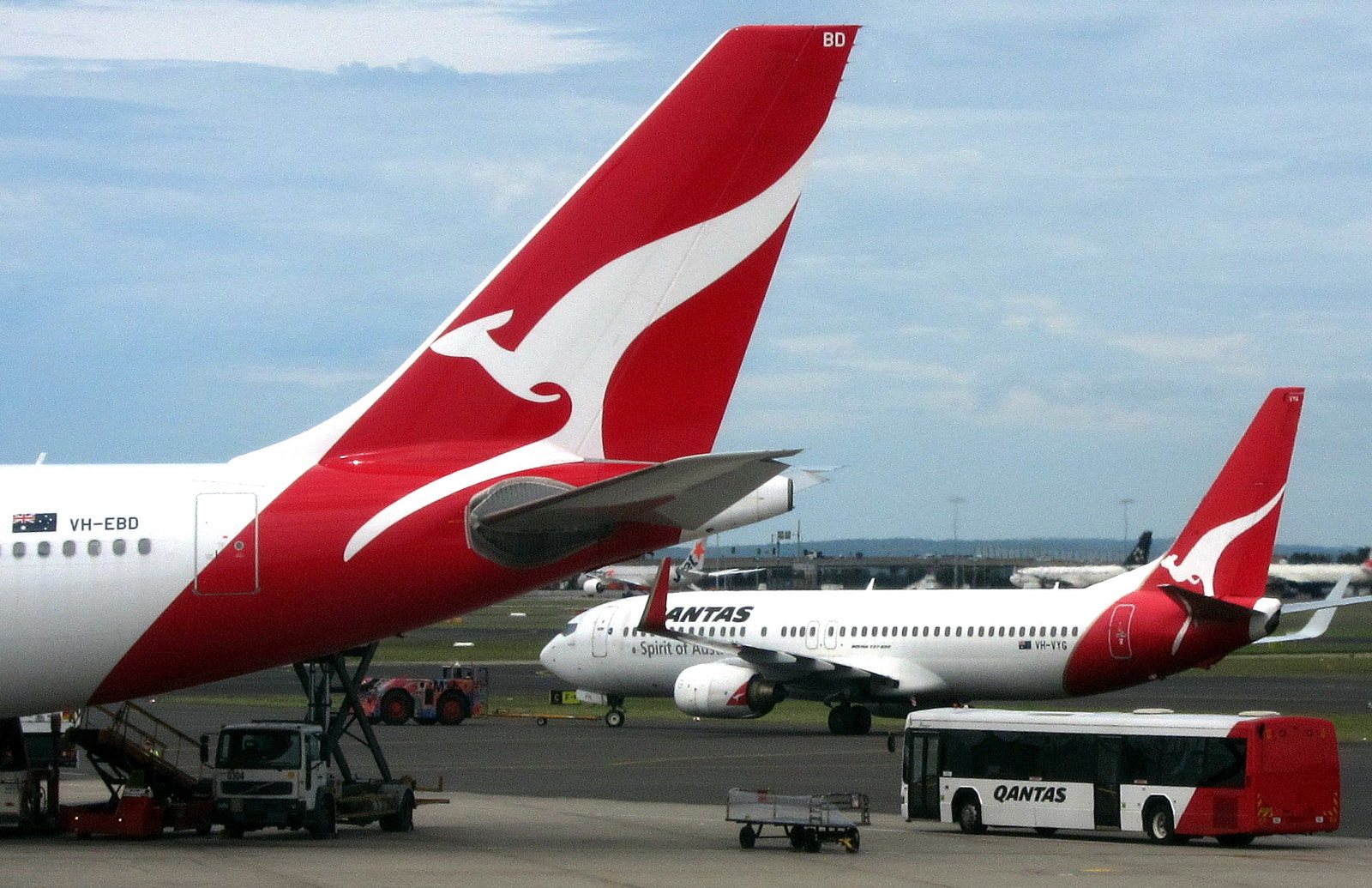 Just to be helpful, here are some 17-hour activities for those brave enough to endure the journey:
1. Read one (or two) of the year's best books.
2. Watch the entire first season of Westworld, and then watch most of it again.
3. Revisit the first six Harry Potter movies.
4. See Breakfast at Tiffany's about seven times.
5. Or, more simply, watch 17 hours' worth of offline Netflix.