President Donald Trump is in Saudi Arabia, his first stop on his first foreign trip. On Sunday, he gave a much-anticipated speech about Islam.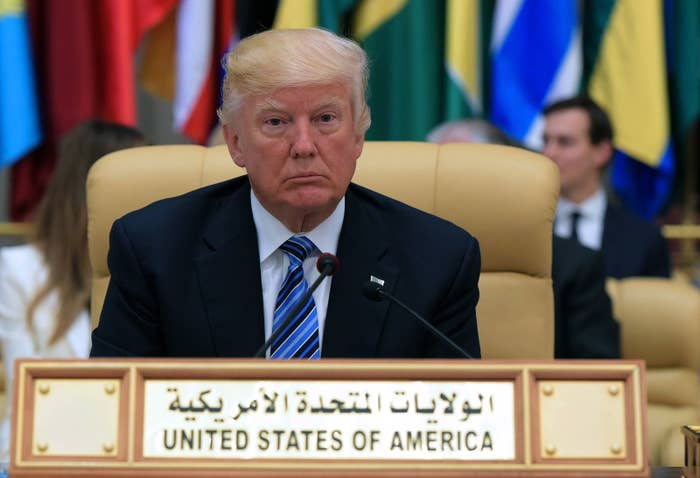 Also on Sunday, he attended the opening of the "Global Center for Combating Extremist Ideology" with Egypt's President Abdel Fatah al-Sissi and Saudi Arabia's King Salman.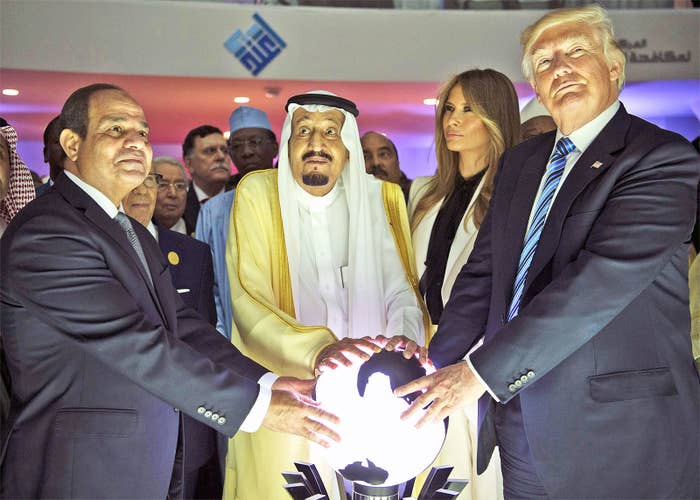 Which featured this glowing globe, aka orb.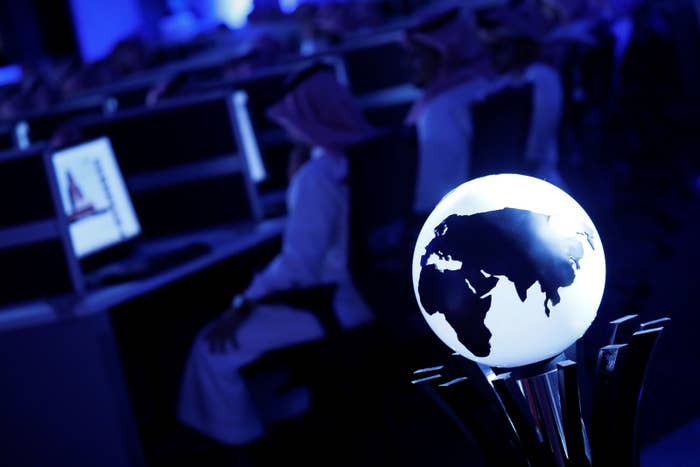 The leaders put their hands on it.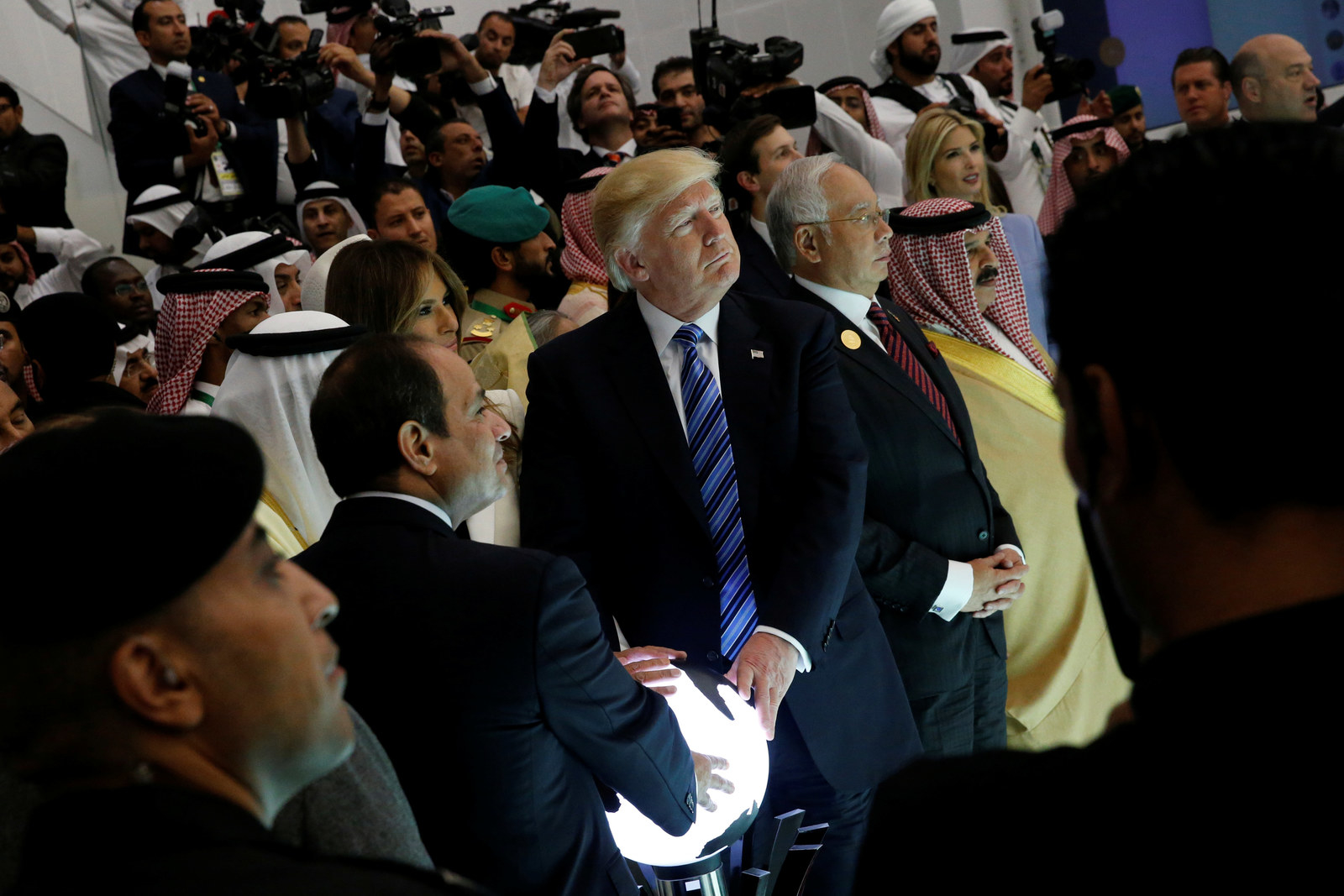 And people made a whole lot of jokes about the moment.
Fake Trump tweets were made.
Nope. No illuminati here.
So powerful.
"When that dank orb hits."
This person brought up Harry Potter.
And someone else thought of The Lord of the Rings.
In fact, there were references to a whole load of films.
There was also some spectacular photoshopping of the president's famous hair.
Cucks came up.
So did Alex Jones.
Wow.
Close your eyes. Now make a wish.
Life comes at you fast.
"Of course not."
"ALL HAIL THE ORB," another person said.
And this person wanted to joke, but couldn't.
You know shit's gotten weird when the actual Church of Satan has to issue a clarification.
We just don't know any more.