Earlier this month, hundreds of powerful women in entertainment started the Time's Up initiative to fight sexual harassment in workplaces across the country. In honor of this and the #MeToo movement, stars are wearing black to the Golden Globes on Sunday.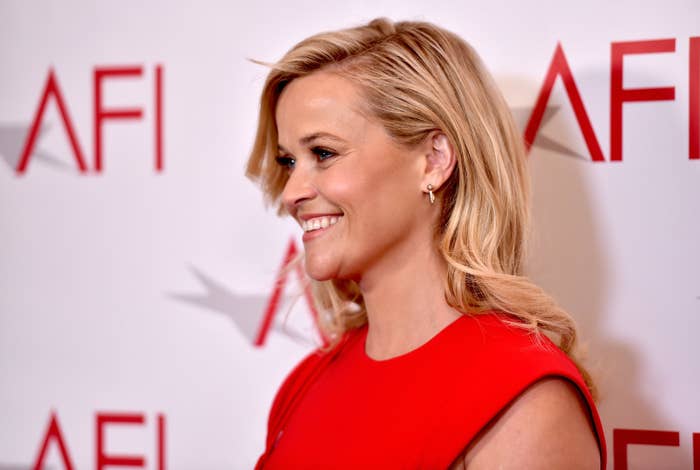 And they want us — the normals — to wear black on Sunday too.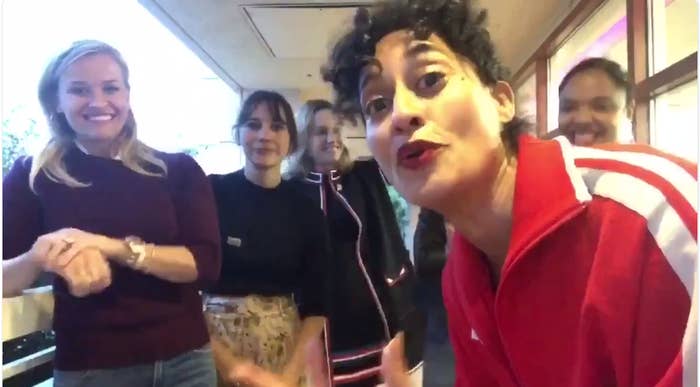 "So, look, I know there's been a lot of talk about actresses wearing black to the Golden Globes..." Rashida Jones says in a video Kerry Washington tweeted on Sunday morning. "But we're only wearing black because we want to stand with you, our sisters, across the globe," Washington continues. "So, we invite you to wear black with us on Sunday."
Rosario Dawson also encouraged people to wear black...
...as did Eva Longoria and Natalie Portman.
And they are — like 19-year-old Maggie Roberts from Rhode Island.
And so did another 19-year-old, Nitya Khanna from India.
"It means power in numbers and us survivors and victims will not be silenced anymore," Karen Kunkle told BuzzFeed News.
Selena, a 19-year-old from New Jersey, told BuzzFeed News that black is "a statement color, which is perfect for any type of movement."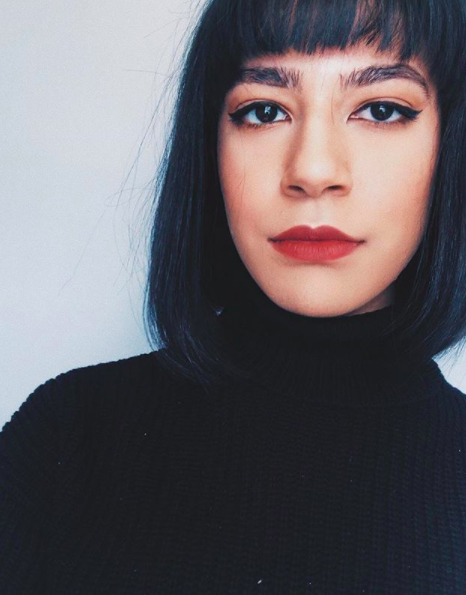 So many people shared photos...
Amy Karriker from Long Island wore black to church. She said that about seven other women at her church also did so.
Briasha Blackstone from Trenton, New Jersey, also wore black Sunday. "It makes me feel like we're all together," she said.
The Time's Up Legal Defense Fund has raised $15 million thus far for victims of sexual discrimination and harassment in the workplace, Tracee Ellis Ross says in the video posted Sunday morning.