Meet 29-year-old Rachel Millman and her dad Robert. They live in New York.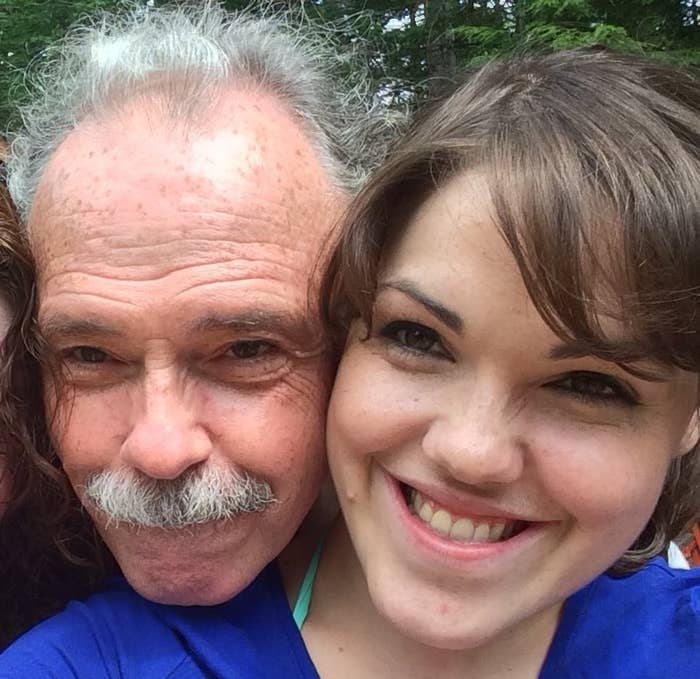 By making these.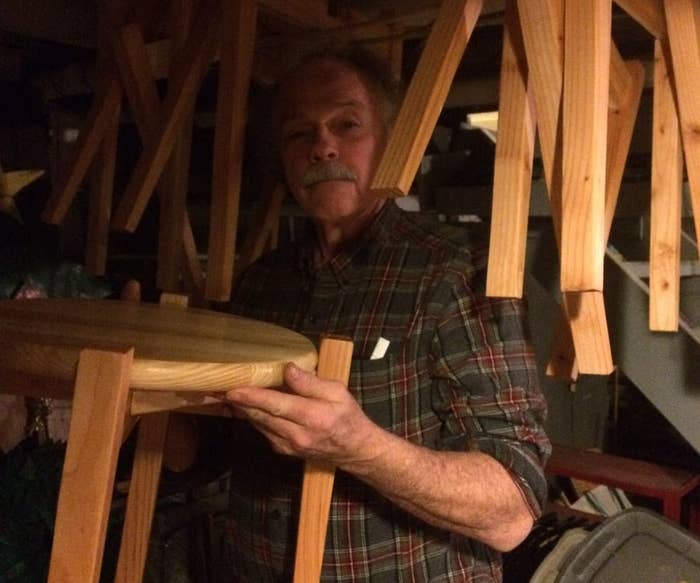 His daughter posted about the recent retiree's work on Twitter and people seriously loved it.
This person speculated about how the retiree anticipated the bliss.
"Living the dream," this person said.
And others just really appreciated the craftsman.
"Yaas dad! DO WHAT YOU LOVE."
Peak dad.
LIVE IT UP, Millman.