Meet 18-year-old Madison Harper and her 19-year-old friends Anne Henry Maggio and Ashley Randall. They are roommates and students at Oklahoma State University. On Sunday, they did something that people have strong feelings about.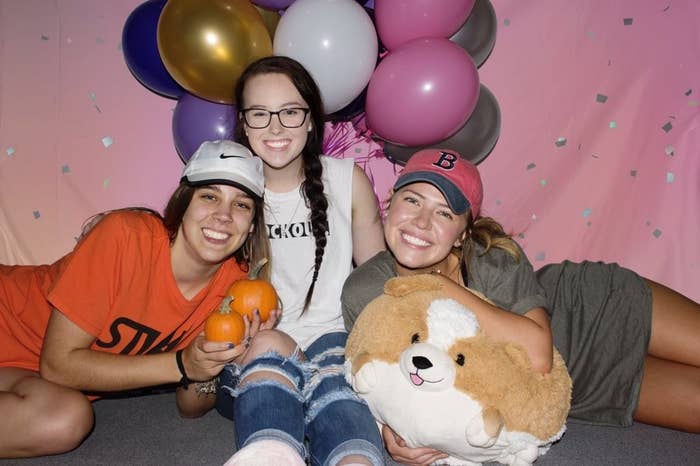 Randall told BuzzFeed News that three friends bought 56 boxes of macaroni and cheese, cooked the noodles...
And did THIS.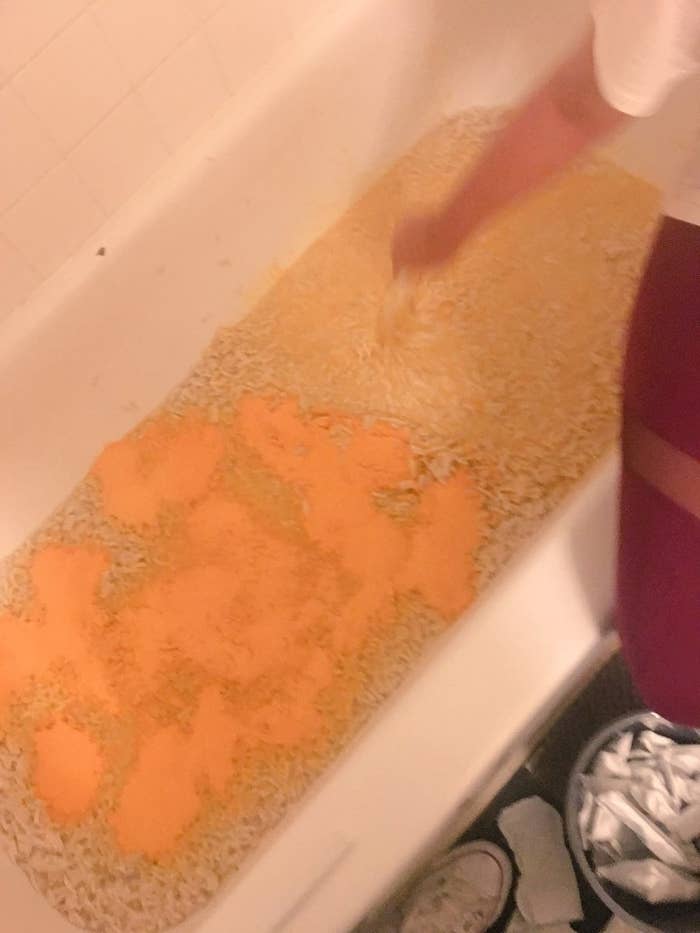 She took photos of her two friends in the tub...and OMG.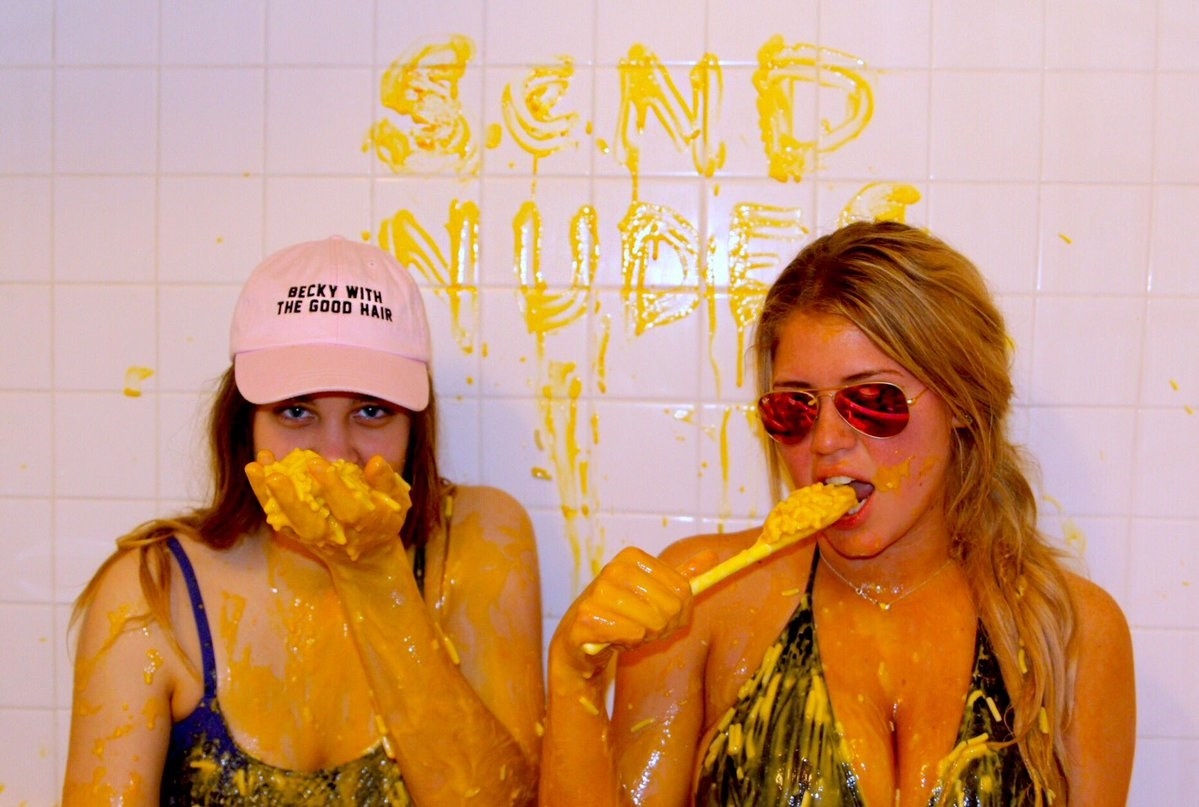 EWWWWWWWWWWW.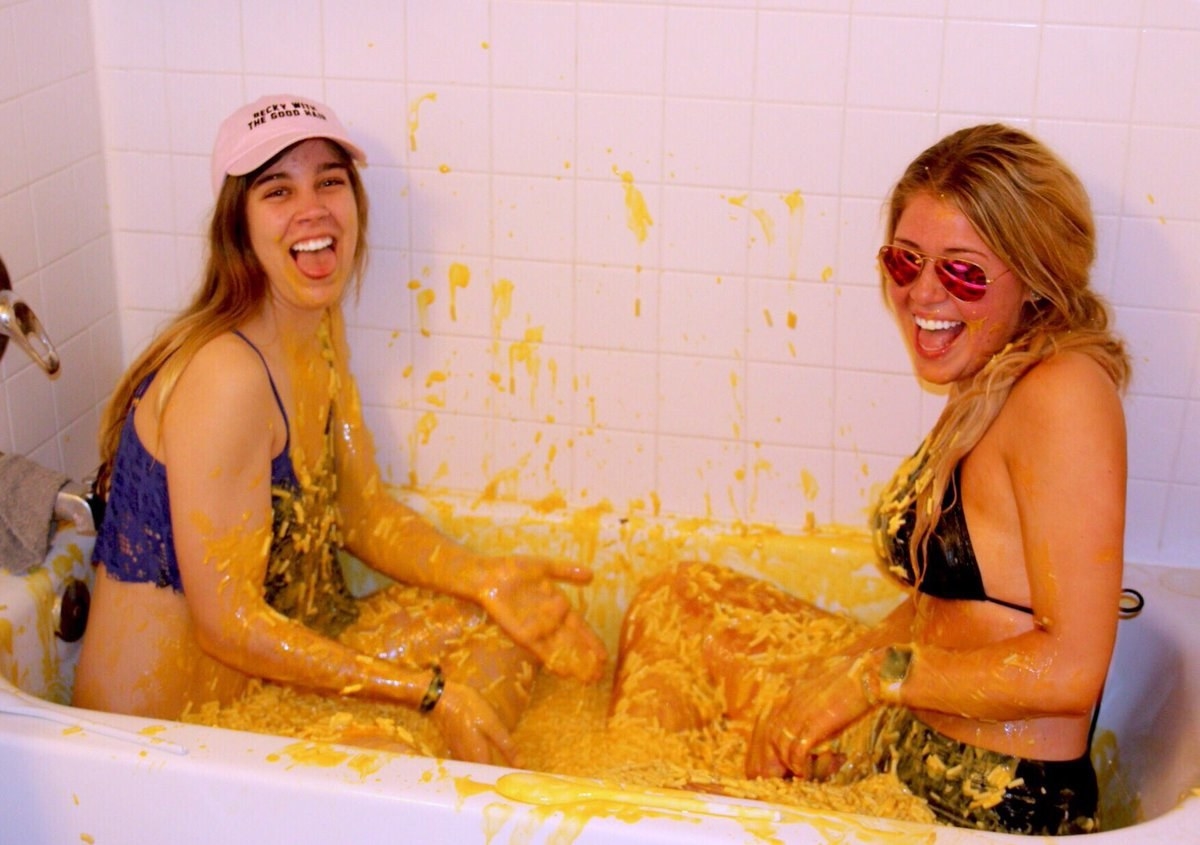 Don't eat that!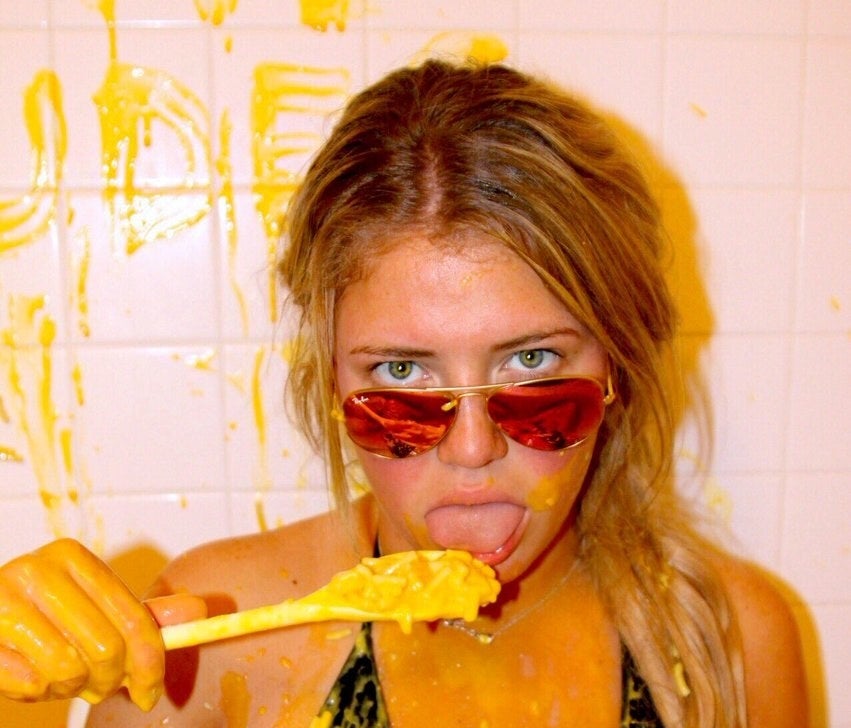 ;(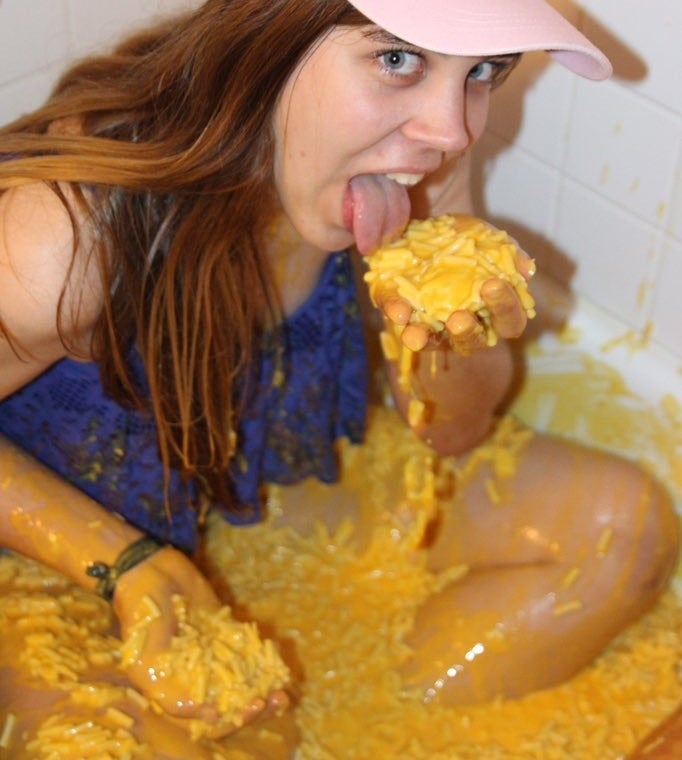 "It took about 2 hours to cook it all," Randall said.
The teen admitted that the whole thing was "kinda disgusting."
When Maggio shared photos on Twitter, people had a whole LOT of thoughts on the cheesy bath.
Lots of people were grossed out.
Just perplexed.
One person seemed worried about all of the noodles that were wasted.
This person said it was disrespectful to the food group.
Someone else thought it smelled familiar.
Nope.
Someone else, though, wanted to do the same thing.
They had questions.
"We really just did it because we thought it would be hilarious," said Randall.
Harper, the other bather, also said it was a joke.
"I think more than anything we were just proving to ourselves that we could make that much mac and cheese in a night," she said.