Meet 20-year-old Hector Zuniga. He lives in Texas.
But the parents had planned for the change and surprised their oldest son with this.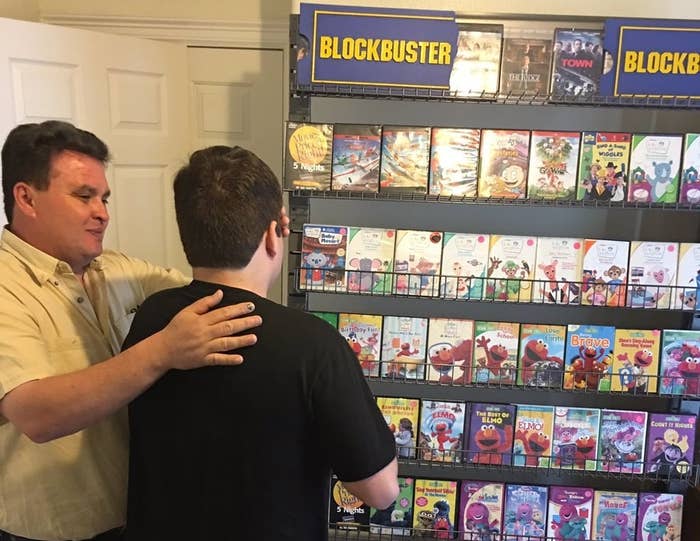 But he was a huge fan. His dad said he smiled "ear-to-ear."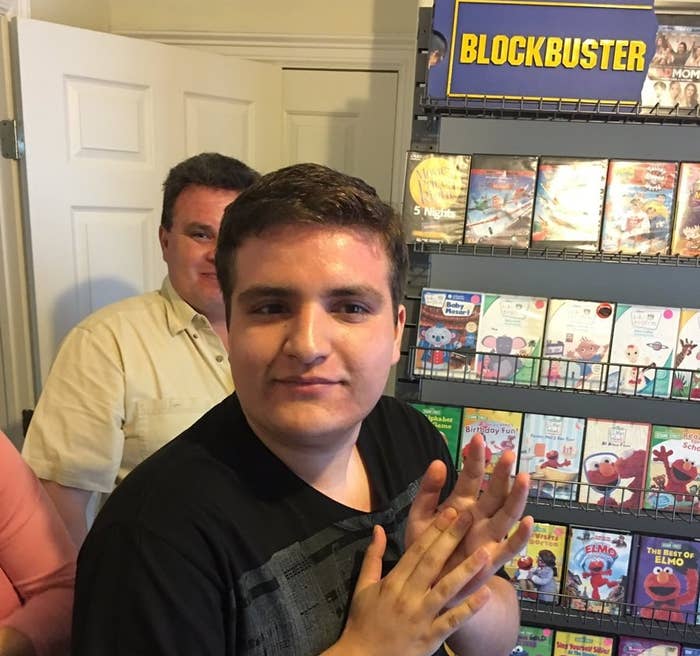 The in-home movie rack was stocked with all of Hector's favorite DVDs.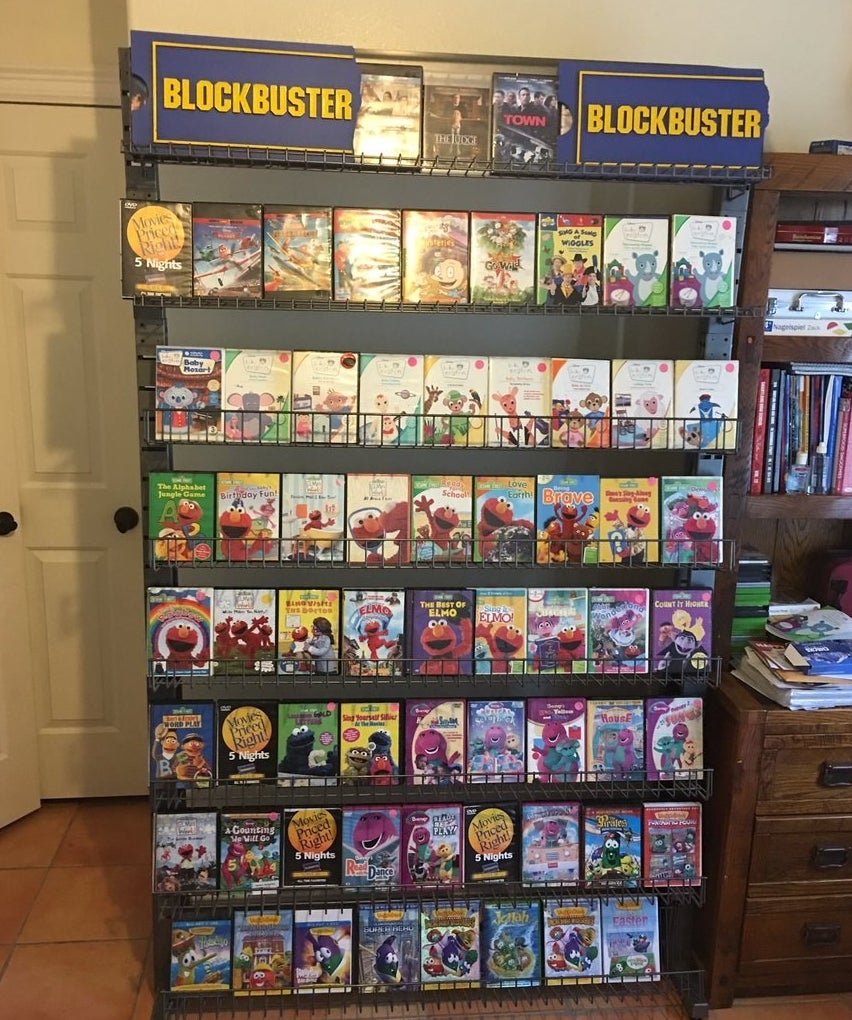 Pure happiness.
Hector's younger brother, Javier, posted photos of the family's surprise, and people were so touched.
Simply wonderful.
SO. MANY. TEARS.
Many people said that their admiration was incredibly personal.
People even wanted to make their own contributions to the in-home store.
The dad said that he's so happy about the story's attention, because it's a chance for his son to be seen.