Mick Jagger's A New Dad At 73 And People Have Some Things To Say
"Fun fact: Mick Jagger's newborn son is already a great uncle."
On Thursday, Mick Jagger, 73, became a dad for the eighth time, BBC reported.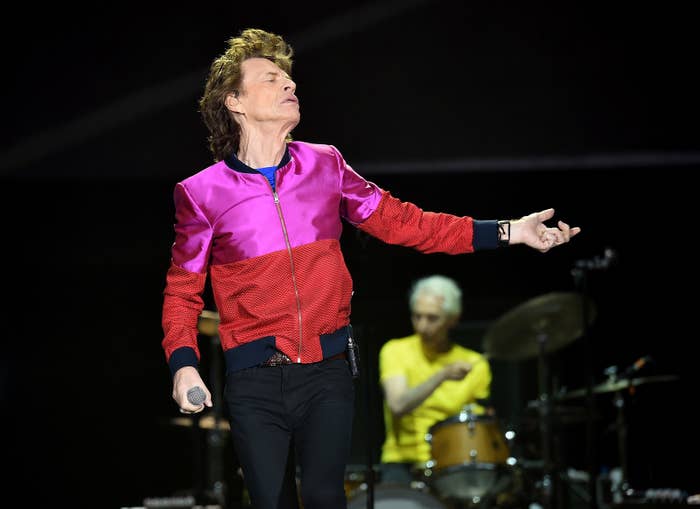 The Rolling Stones frontman's girlfriend, Melanie Hamrick, 29, gave birth to a boy in NYC, according to the network.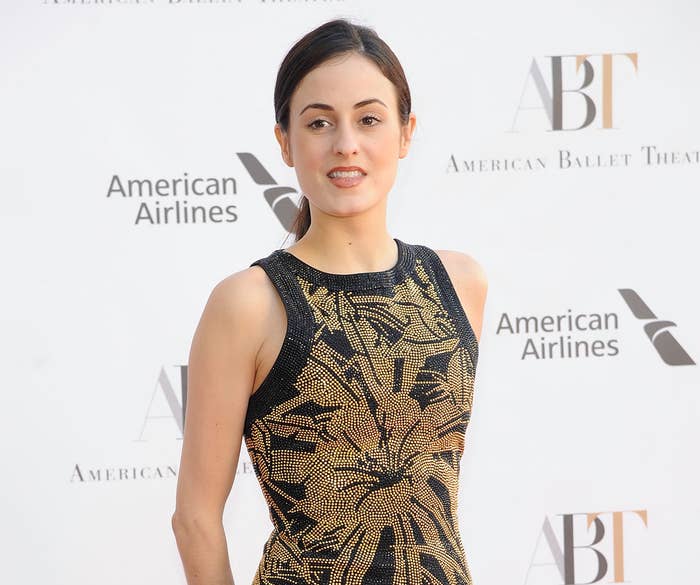 When news of the birth broke, some thought Jagger had died.
Especially because of the phonetic similarities between "dad" and "dead."
But, nope, he's super alive. Some brought up the fact that the new father is also a great-grandfather.
One person speculated as to why Jagger had yet another child.
There were lots of "shagger" jokes.
And many musings about the consequences of having a child at 73.
Not all comments were negative; many thought it was very rock 'n' roll of him.
One person even called him "the ancient god of fertility."
But most were less impressed with his age.
"Will this be the last time?" one man wondered. "I don't know."
BuzzFeed News has reached out to the singer for comment.