Meet high school sweethearts Joyce Kevorkian and James Bowman.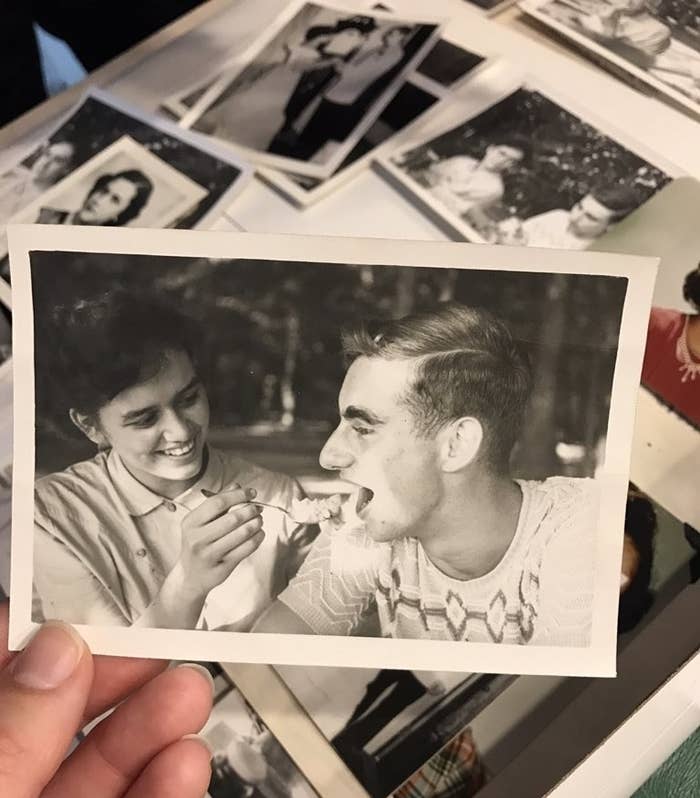 "We found we liked each other as much as we liked each other when we were 17," she said. "We laughed at the same jokes."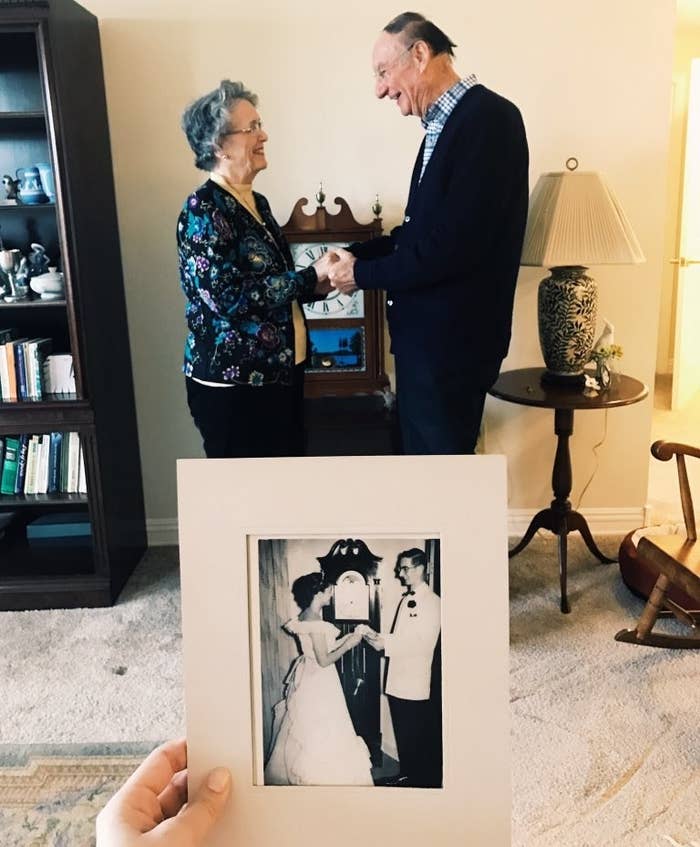 The pair, both widowed, did not expect to remarry. "I don't think either of us thought we would be truly happy again," she said.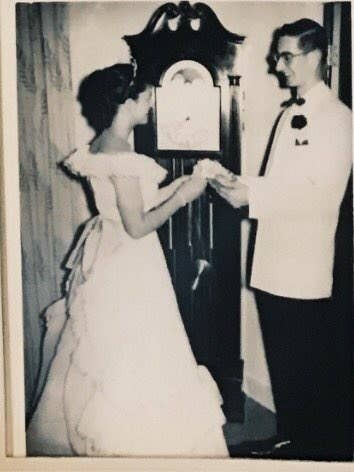 But on the first of April, the high school sweethearts tied the knot— 64 years after they went to prom. "We thought that was a good day for two old fools to get married," Kevorkian said.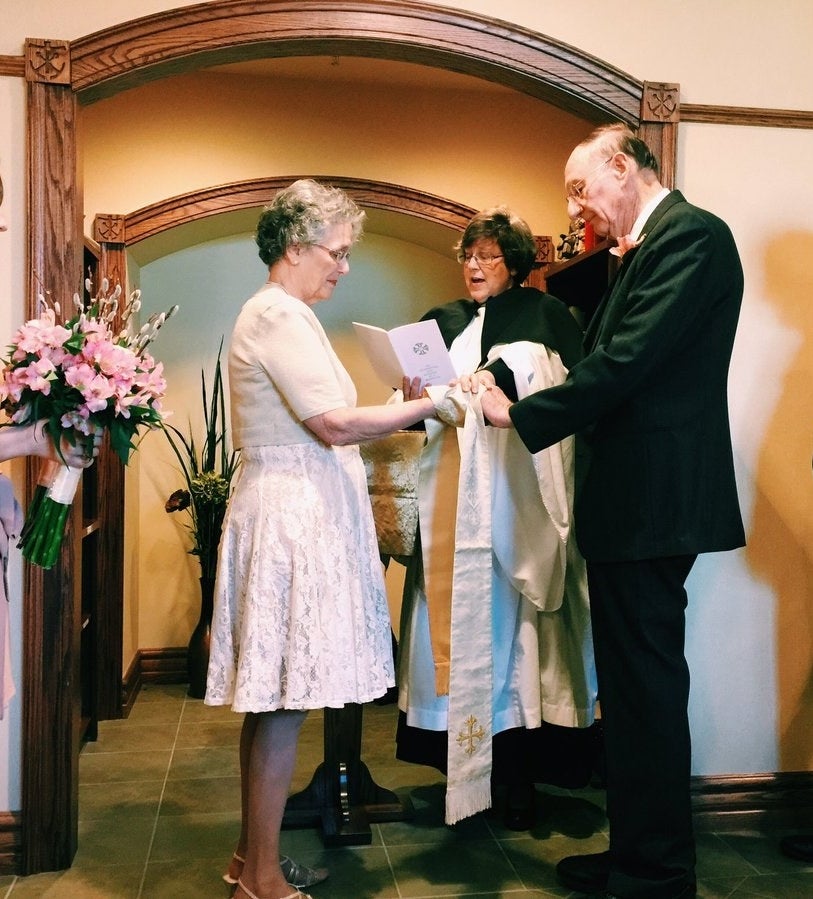 Anna Harris, Kevorkian's granddaughter, was the maid of honor at the wedding. She said that when her grandmother first told her about her revived romance, "[she] could hear her smile over the phone."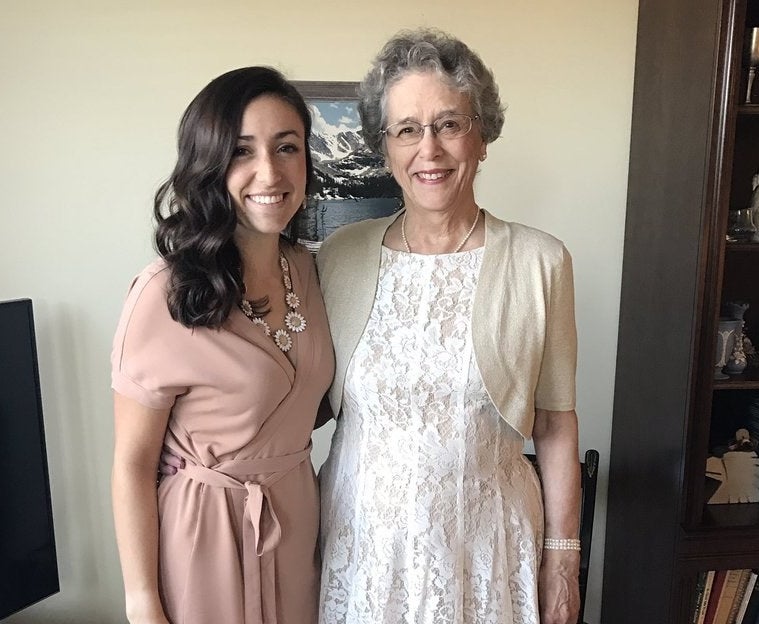 "She was all giggly again," the granddaughter said.
For the newlyweds, things are supremely peachy. "It makes me feel young again," said Kevorkian. "It makes him feel young again."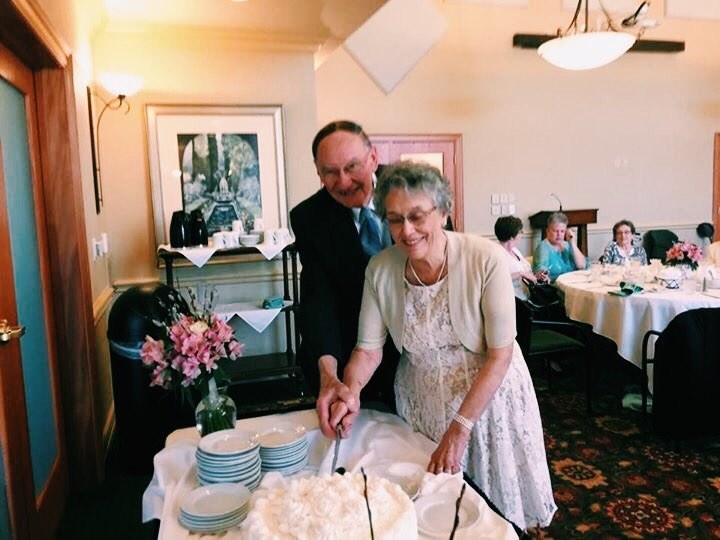 "It makes you feel revived," she said. "It's wonderful."