In a statement provided to BuzzFeed News, Jepsen said that the song is meant to "celebrate time with yourself."

"To me 'Party For One' is an anthem of what it is to celebrate time with yourself, which is a hard thing for people to really enjoy sometimes, and it's something I'm learning to do more and more," the pop star said.

"This song represents a lot of what this album is about for me which is romantic love but self-love too."
Her new album will be out in 2019.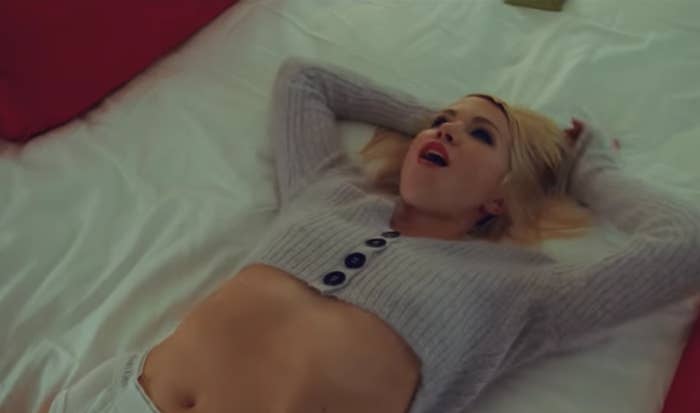 Here are some of the lyrics, so you can sing along:
Party for one


If you don't care about me

I'll just dance by myself

Back on my beat

I'll be the one

If you don't care about me

Making love to myself

Back on my beat
For this person, excitement surrounding the release helped them comprehend why people love to damage property because of ~sports~.
The song is strength.
This person used some stills from The Good Place to illustrate some of the ~discussion~ surrounding the single.
Party for how many?
The people are thrilled.
Happy Carly release day!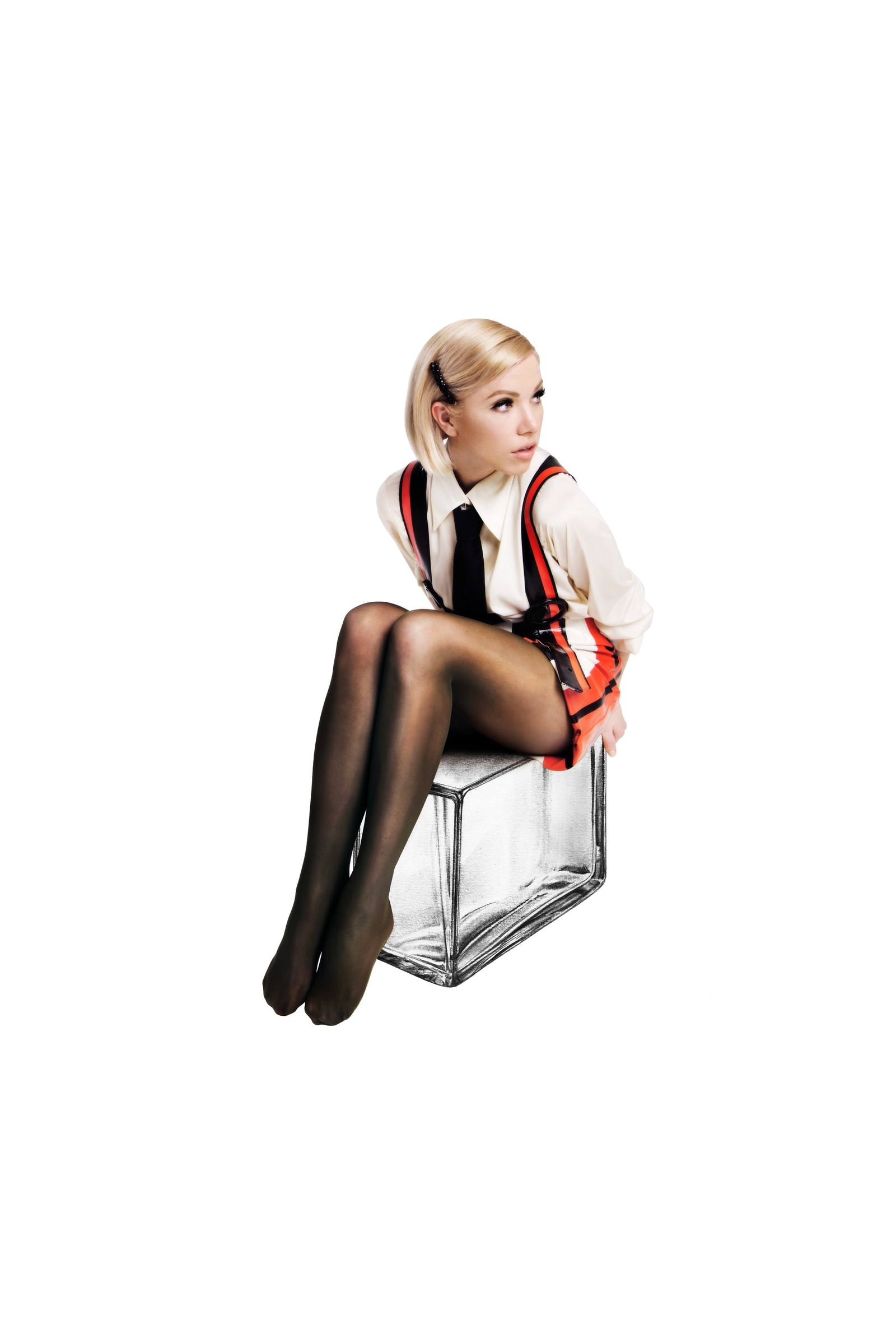 And here's another photo of Jepsen, just because.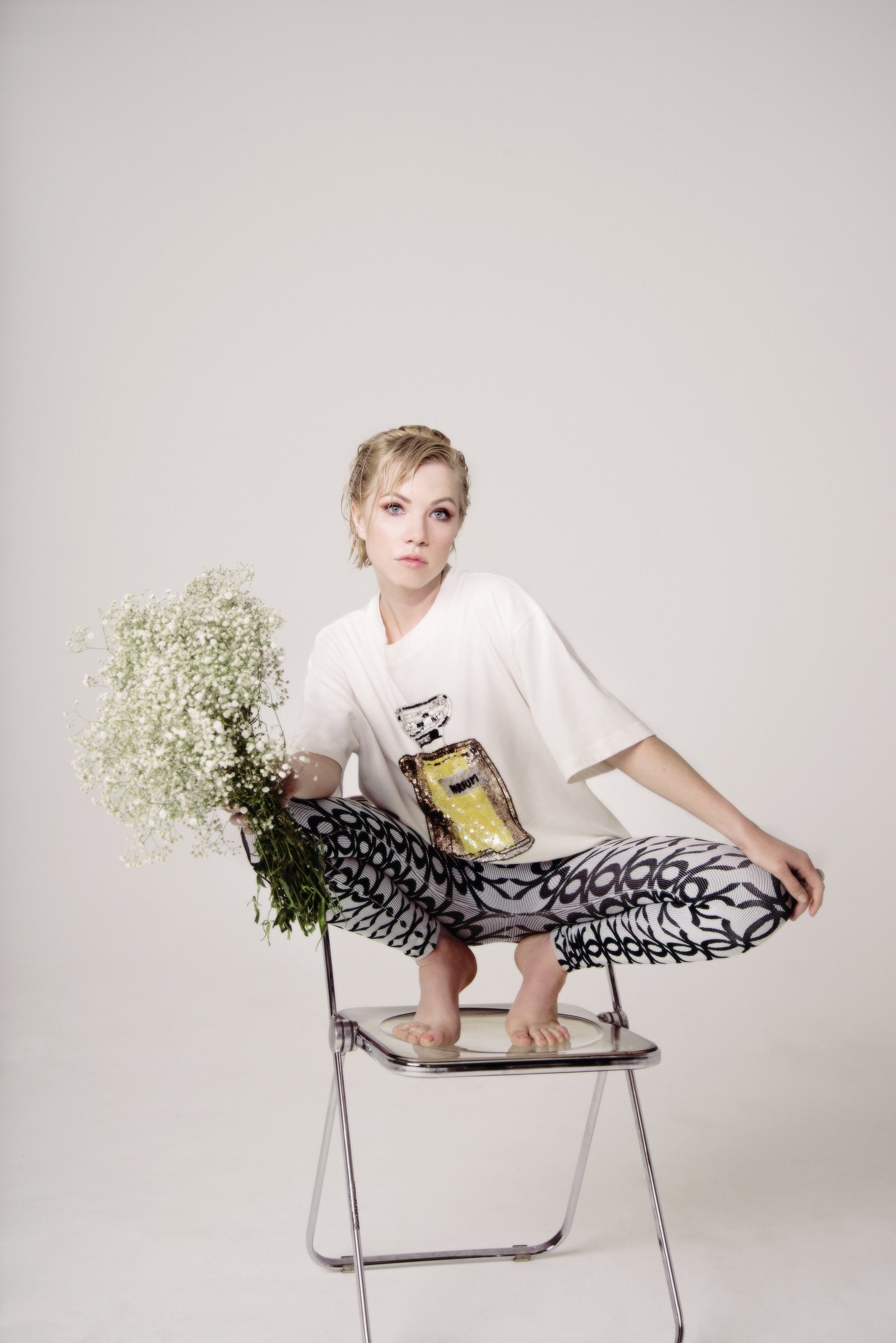 One more!