Meet Leslie Ogbebor from Maryland.
She told BuzzFeed News that she bought a house and threw a party on Saturday to celebrate.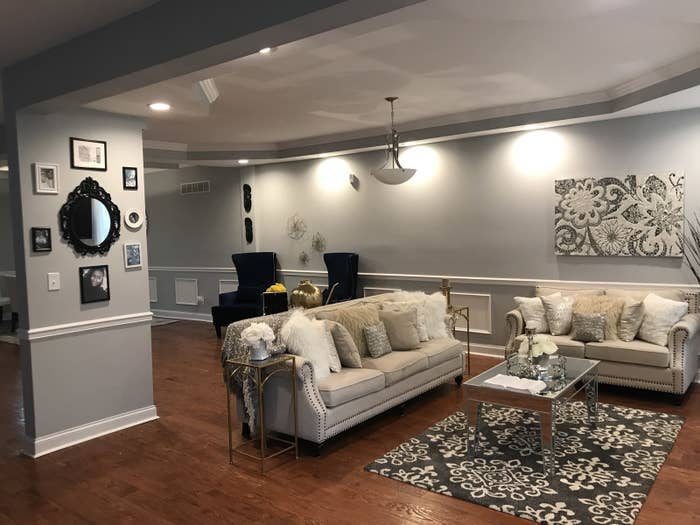 At the housewarming party she had THREE outfit changes. This is outfit number one. She matched with her best friend, Peter.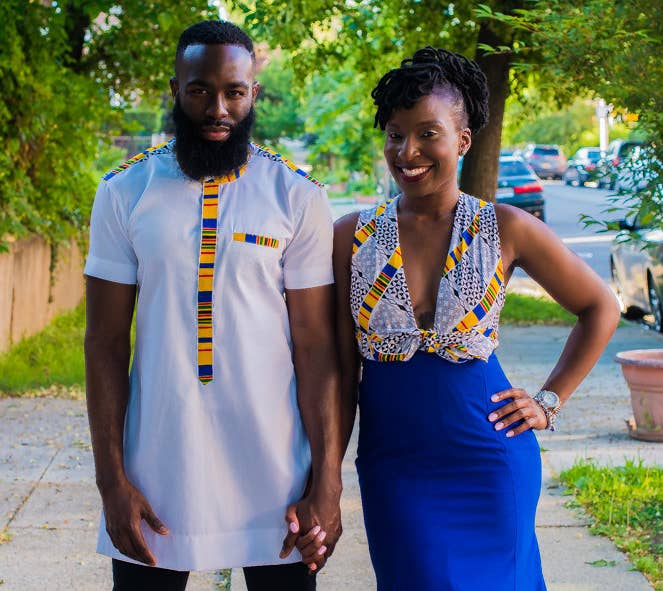 This is outfit number two.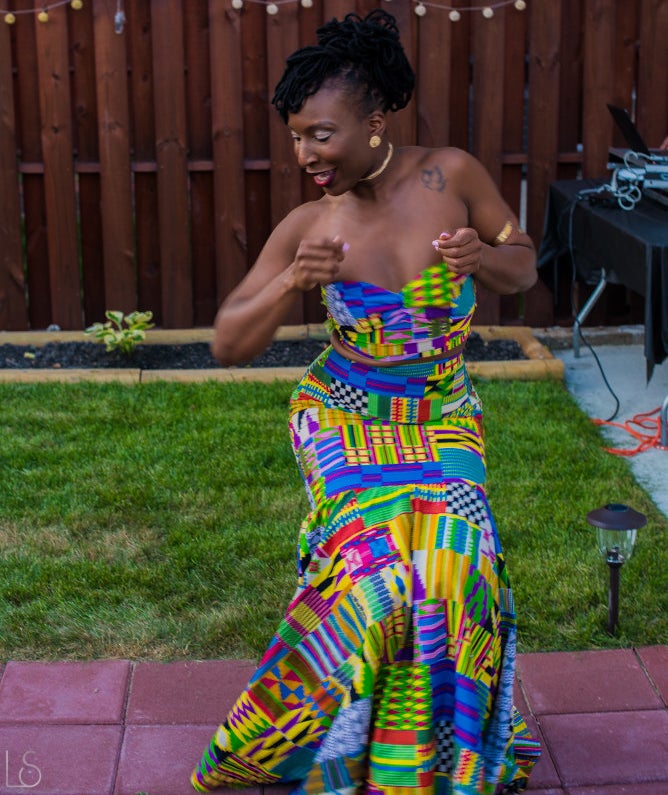 And this is outfit number three.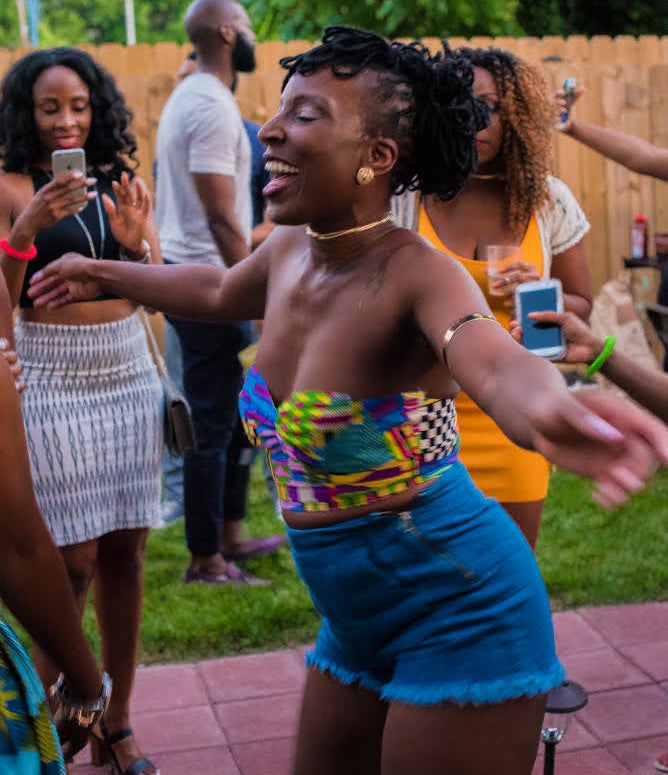 Her little sister, Osa Ogbebor, shared this footage of Leslie's second grand entrance and it went massively viral.
People were so in love with the party.
They were inspired.
"Great I am this extra," one person said.
"YASS! Her house, her party, her rules," this person said.
"That just warmed my heart," said this person, before sharing a story about her grandmother.
"I'm happy people get to see my culture," Leslie said on the tweet's popularity. "I'm Nigerian."
The housewarming party lasted until about 2 a.m. and Leslie called it an "absolute success."