Meet Tiffany Nunn. She's a 25-year-old from New York.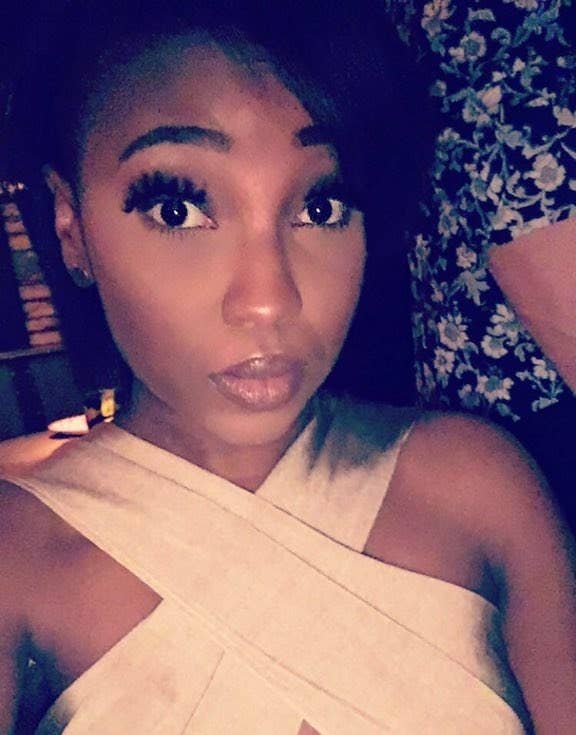 On Tuesday, she said that she'd leave a date if a guy used Groupon.
People rushed to defend the coupon service. This person said that Groupon has fun and cheap things to do.
Lots of people thought that using Groupon implies fiscal responsibility.
Someone else brought up that it's not just about the discounts, but the ideas.
I mean would you go parasailing otherwise?
Or on a helicopter ride?
This person added that it showcased the person's ~spontaneity.~
Someone else argued that if it was on the first date, then maybe a Groupon isn't the best move.
This person imagined how anti-Groupon people eat.
And OMG, the whole debate even appeared to facilitate a ~love connection.~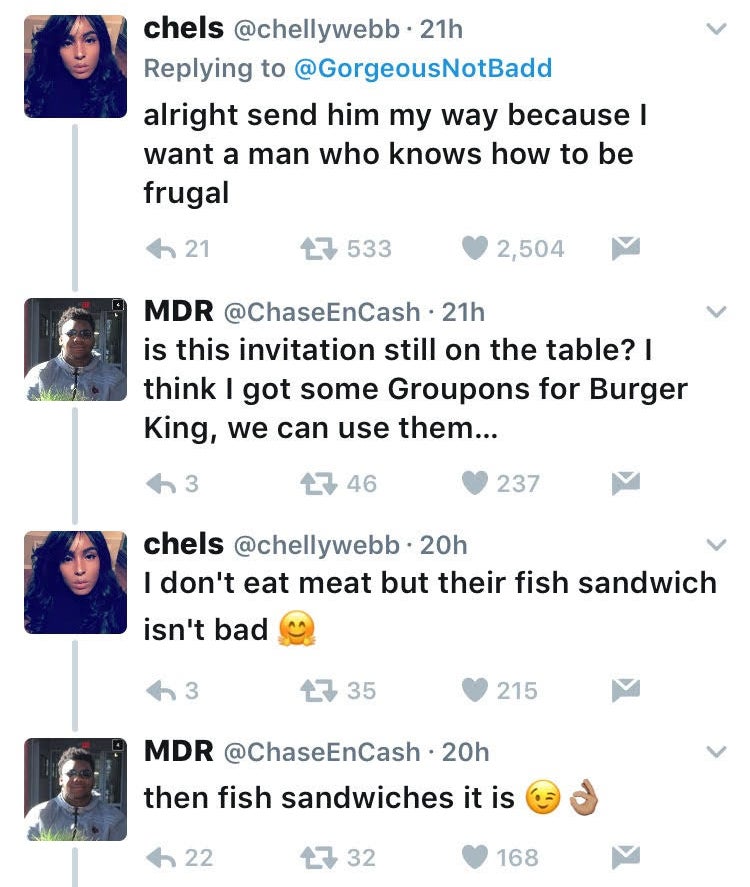 For so many people, the whole issue with Groupon did not make sense.
Not. Today.
Nunn said that she's never used Groupon on a date and that the tweet was a joke. "I have nothing against Groupon or people who use Groupon," she added.
But, despite the outcry, she said that she "probably won't" become a Groupon user.
"It's not my thing," she said. "It's an unpopular opinion."