Glenn Beck Is Now Countersuing Tomi Lahren And Citing A Number Of Issues
The falling out was not caused by Lahren's statement on The View, the lawsuit says.
On Monday, Glenn Beck and The Blaze countersued Tomi Lahren in a Dallas court.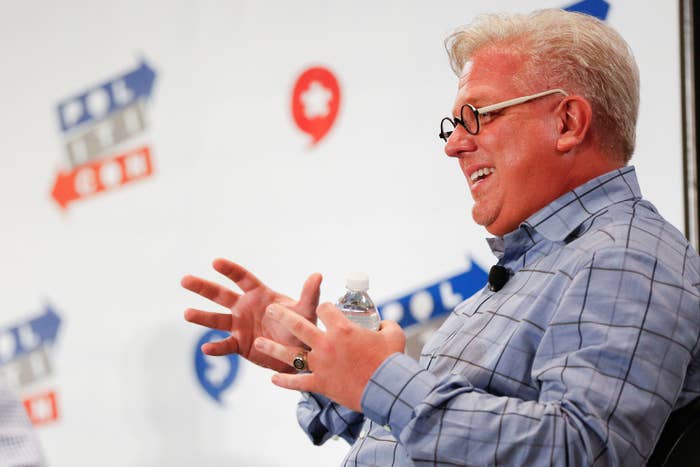 The response follows Lahren's own lawsuit, which was filed on April 7.
Lahren's lawyer, also on Monday, reportedly filed in court for termination of Lahren's contract with The Blaze.
Lahren did not immediately respond to BuzzFeed News' request for comment, but she did tweet late Monday that she is going to "just smile."