On Saturday, actress Gabrielle Union mentioned that people often ask her what she will cook for her husband, Chicago Bulls star Dwyane Wade, after he does something "impressive."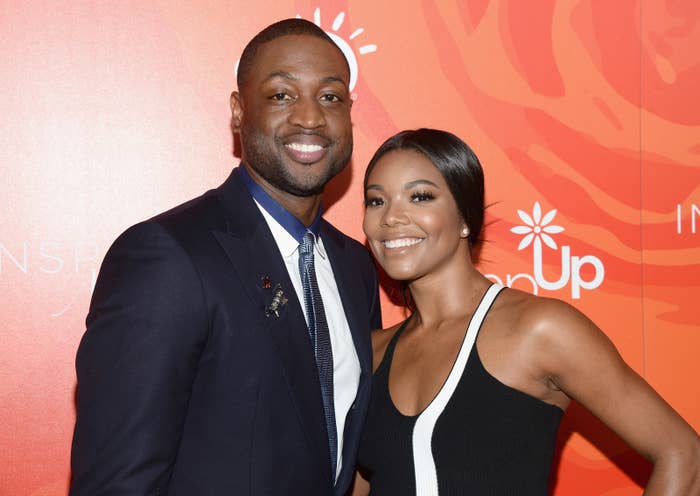 "Husband does something impressive folks ask me what I cooked for him that day," Union wrote on Twitter. "Curious if people ask him what he made for me when I do cool stuff."
And in came the replies... People really felt where Union was coming from.
And lots of people applauded the actress for pointing out the sexist double standard.
Some then pointed out other double standards in society...
...as well as gendered biases that they have noticed.
But not everyone agreed with Union. "Normal question," this person responded. "My husband cooks but this is not offensive."
"He made you a wife," one person wrote.
But most people expressed approval and encouragement of Union's stance. "Drag all of them," tweeted one person.
And some even offered some ~advice~ for how to properly respond to the question in the future.