This is Elaine Diaz with her 3-year-old Pomeranian, Pepper. They live in Fresno, California. Diaz told BuzzFeed News that she treats Pepper "like a child."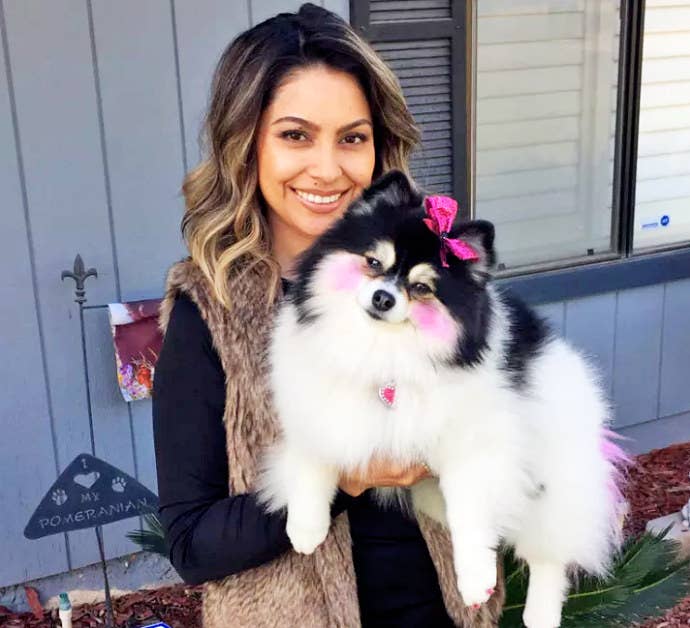 Some facts about Pepper: She loves cucumbers, and is shy around strangers.
Diaz is on vacation for four days, so her 20-year-old nephew Tommy Rios is watching Pepper.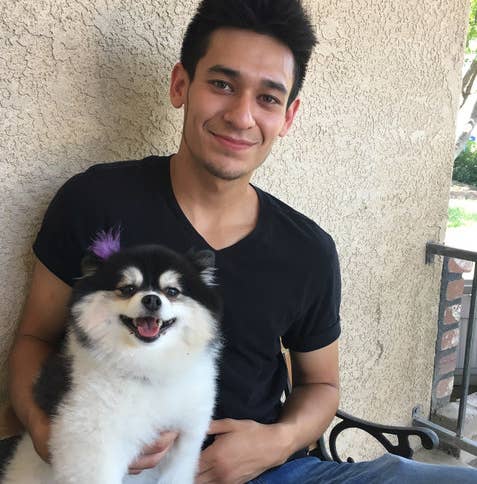 "It's my first time leaving her with my nephew Tommy and that's what was so nerve-racking for me," Diaz said.
People are PRETTY obsessed with how Diaz told Tommy to care for Pepper, aka "the most beautiful girl in the world."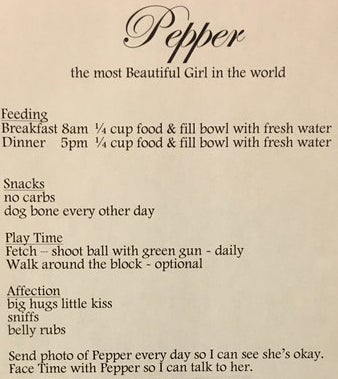 DON'Ts: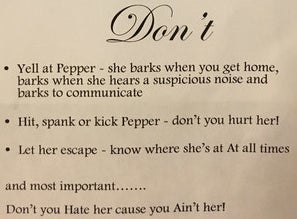 Don't hate her 'cause you ain't her!
A lot of people approved of the list, considering that Pepper OBVIOUSLY deserves the best.
And others related to it.
People became pretty invested in Pepper's well-being and, like Tommy's aunt, wanted updates.
And photographic evidence.
But Tommy has NOT followed through with the daily photo schedule. "He's going to get in trouble for that," Diaz laughed. "He didn't quite do it every day."
As for Pepper, here she is, after viral fame, posing in her PJs.
You better respect the queen!