On Friday, students at the Ron Clark Academy in Atlanta found out that they're going to see Black Panther together. Ron Clark, a fifth-grade teacher and the school's cofounder, filmed the surprise, and it's a moment of absolute joy— in the video, students scream, clap, jump up and down, and hug each other.
Clark, 46, told BuzzFeed News that the school wants students "to feel close to their heritage": "Every year we have a kid do a DNA test and there's a big reveal of their ancestry," he said.
Clips from the event have since been shared thousands of times. So many people have responded to the footage, saying that watching the joyous, surprised kids warmed their hearts.
The video was the perfect antidote for adults with their adult situations.
People especially loved this clip of the subsequent dance party.
The students' reactions were a source of excitement for others, too. "Biiiiiiiig mood," one person responded, circling one student, with red.
GIFs were made.
Another person declared the video "the cutest thing on the internet."
"We letting kids stand on top of chairs and desks in school now?" someone asked, to which the director of curriculum and instruction at the school responded: "We do."
The Marvel movie hits theaters on Feb. 16.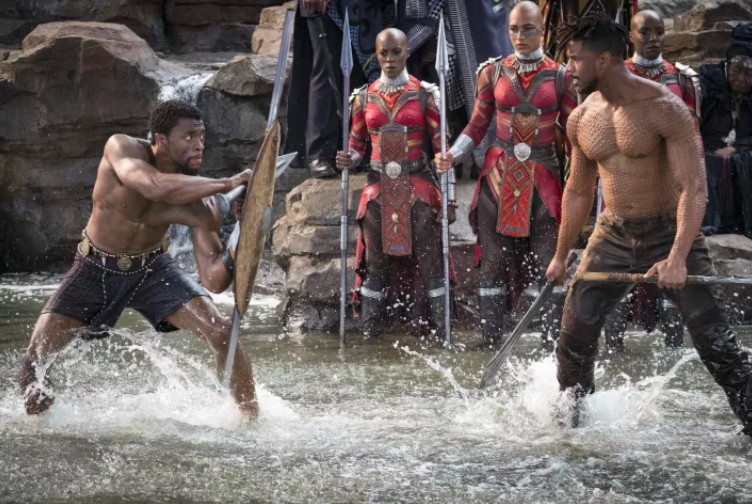 Enjoy the movie, kids!