This is Madison, a 21-year-old from North Dakota with her boyfriend, Jordan Nitschke. The two North Dakotans have dated for roughly two and a half years. Right now, Jordan is working on the "family farm," Madison told BuzzFeed News, while she finishes up her last few years of college.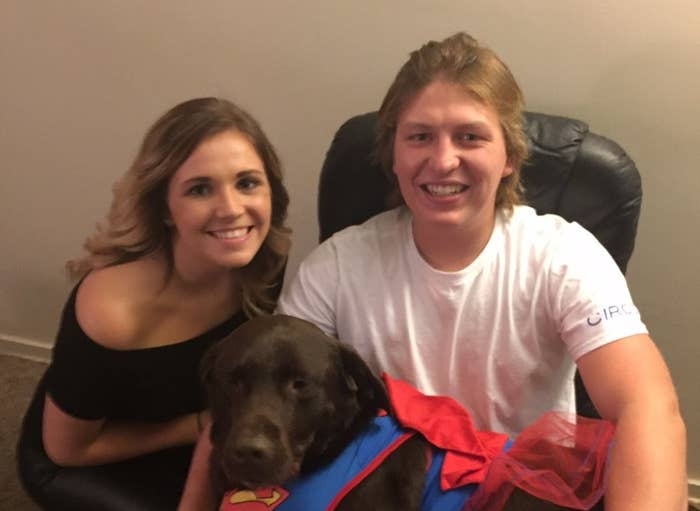 Even though Jordan is on a farm working with cows instead of being close to Madison, the 23-year-old still lets his girlfriend know he's always thinking of her. This past week, he decided to use his cows for a gesture of romance.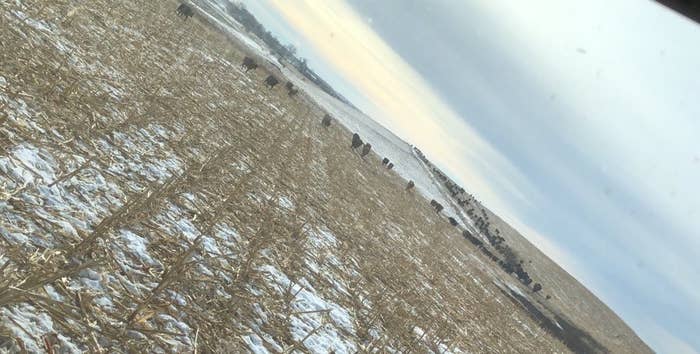 Achieving the perfect heart photo using cows took some effort, and Jordan said that he "tried a couple times the week before, just to find the right hillside."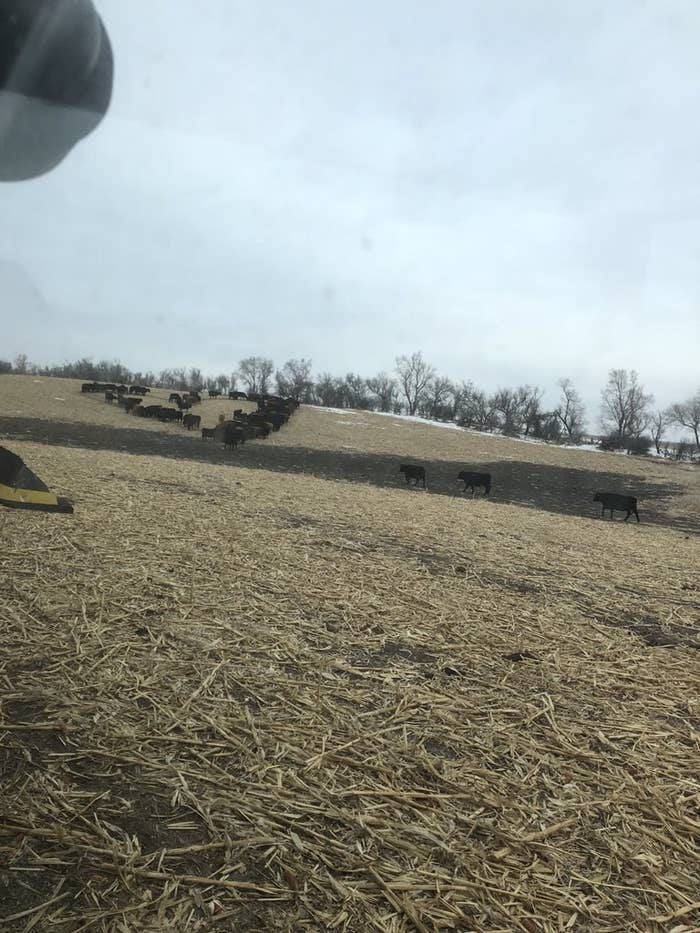 He eventually found that perfect hillside on Friday morning. Around 250 cows made up the final heart photo, Jordan said.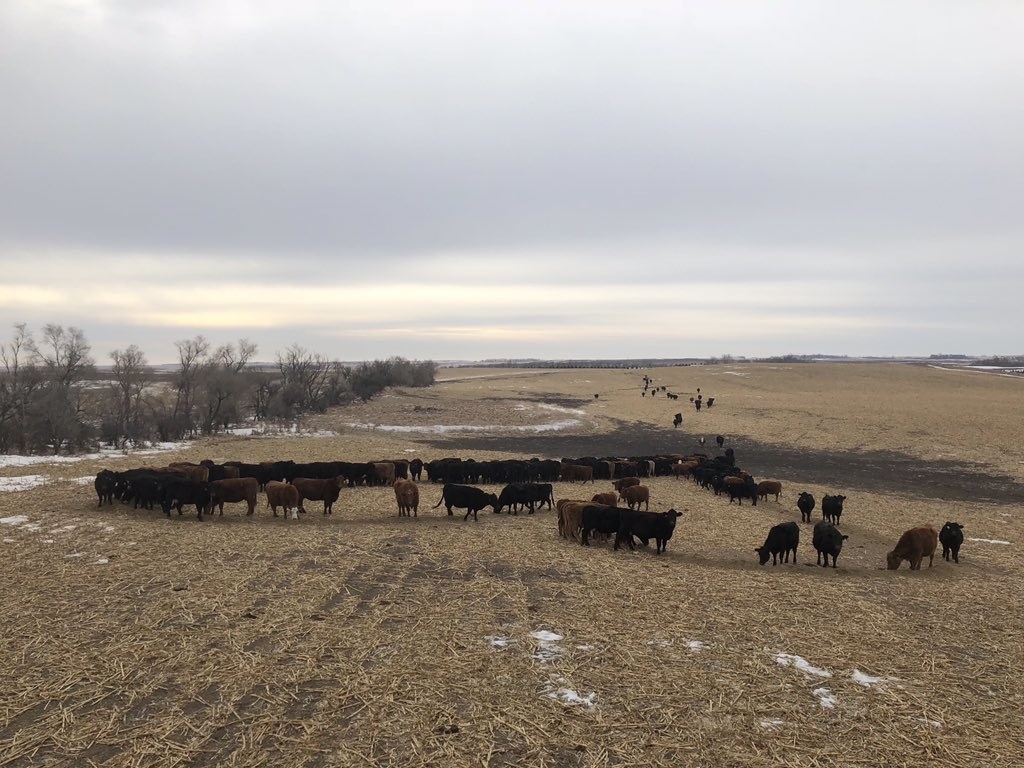 The cows were not confused by the eating arrangement, and were happy to play along.
"I was really surprised he managed to get it to look so nice and felt really lucky to have someone that took so much time to do that just for me!" Madison said of her reaction to the photo, which she even sent to her friends.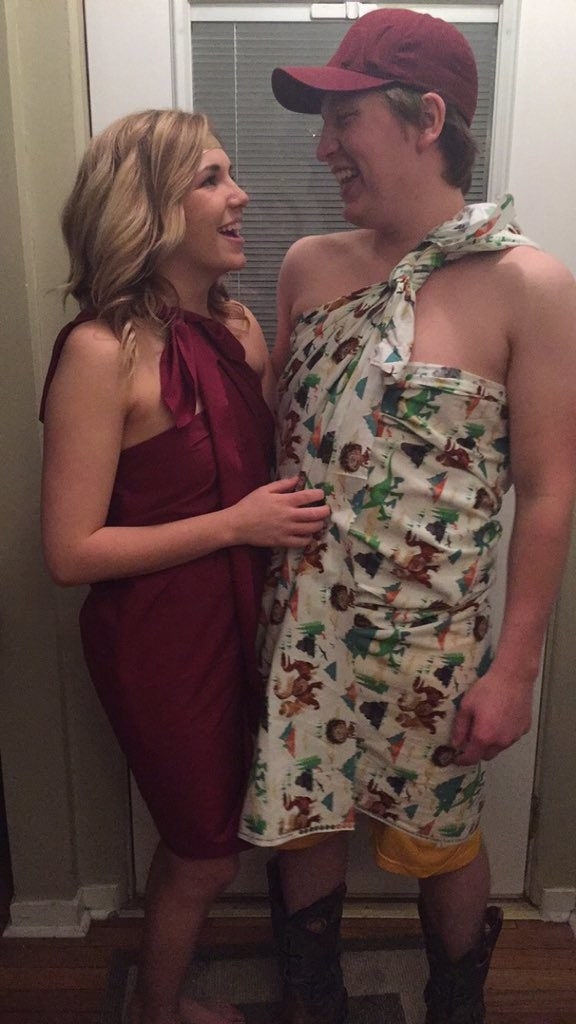 Oh, to be in love!