After this Trump-like statue was erected to usher in the Year of Rooster in Taiyuan, China, retailers began selling inflatable imitations of it.
Like this:
Note the Rooster's hands.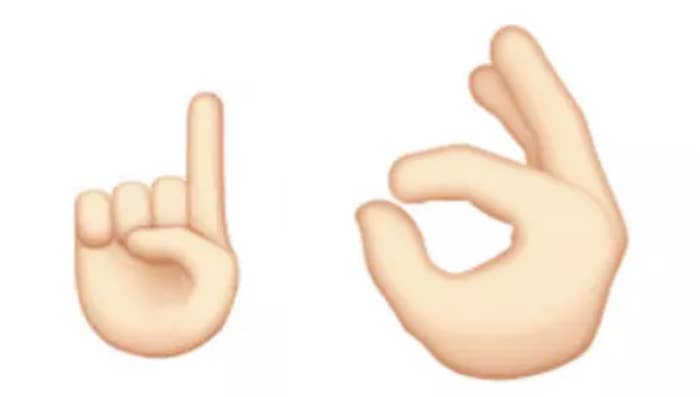 "YAS GAWD," one person responded.
Another person found it to be heroic.
But others were concerned...
Is this the beginning of the end?
It's unclear if the president of the United States is aware of the inflatable rooster, as he is not at home. He's in New Jersey— at his golf club.