Two fishermen caught a 14-pound lobster in Bermuda and they credit Hurricane Nicole with unearthing it.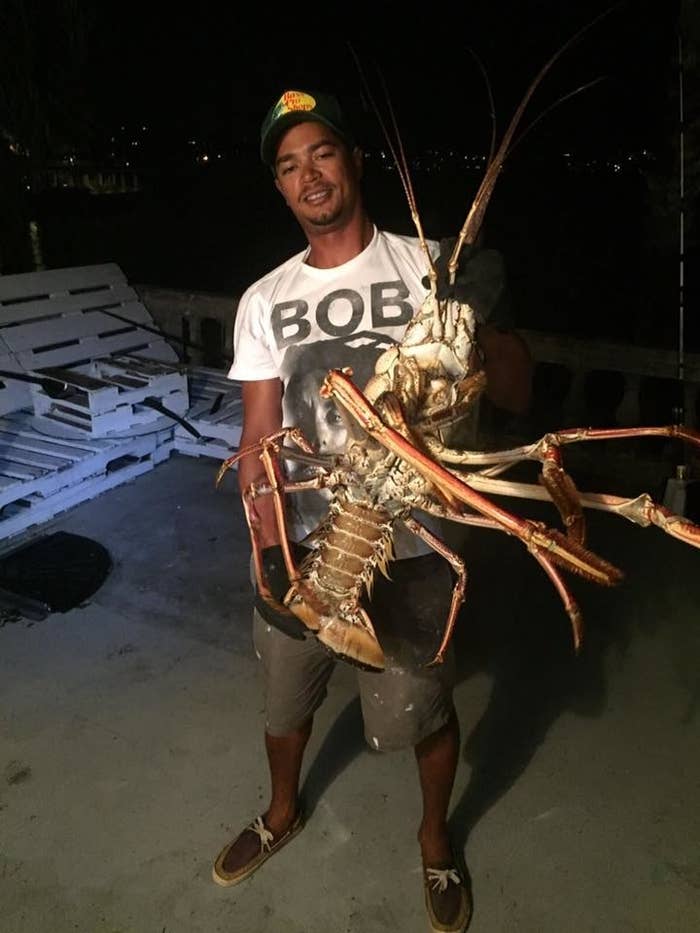 The lobster, found by workers at Sanctuary Marine Bermuda, had claws that were 2 feet long when outstretched, the Washington Post reported.
Nuh-uh. Nope.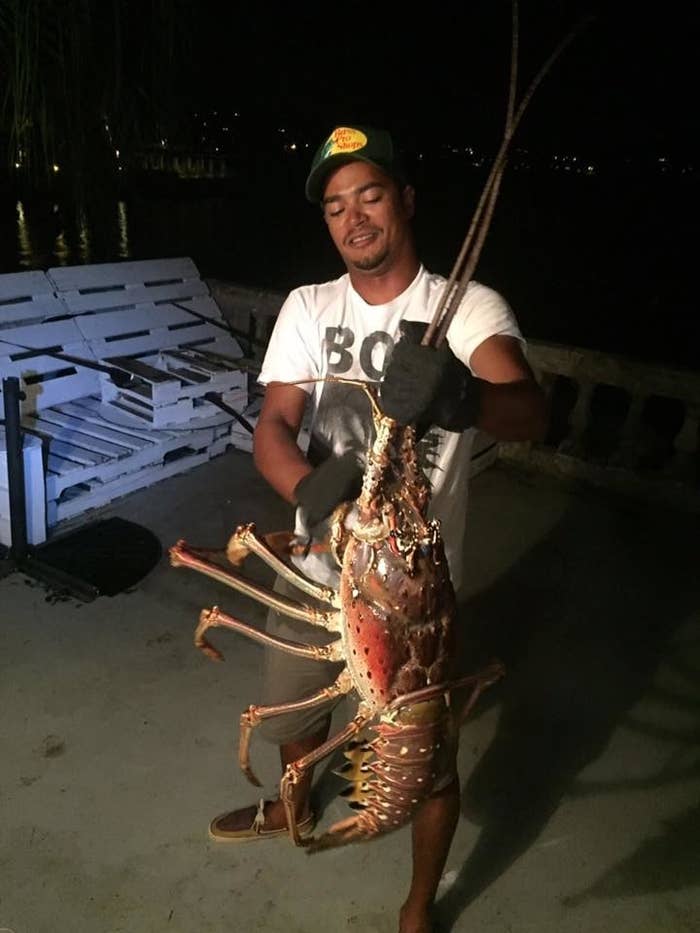 No thanks.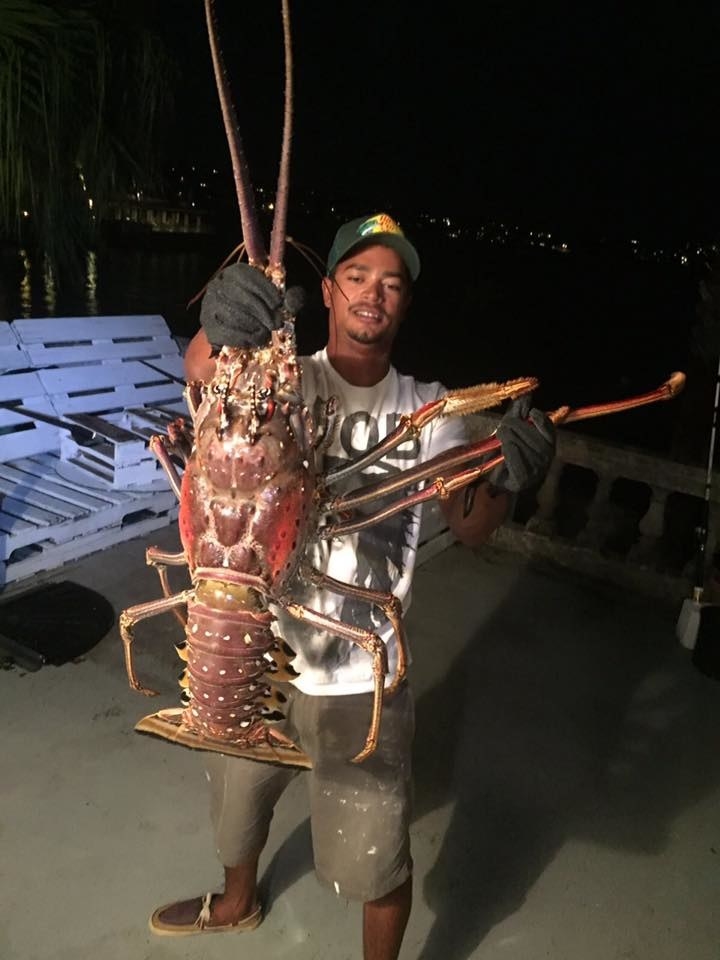 "Hurricane Nicole blew in some sea monsters... 14lb lobster, caught and released!" Sanctuary Marine Bermuda shared on Facebook. People reacted accordingly.
"Put grandfather back. Lol," someone commented.

Another person added, "that's ridiculous! Wonder how big they get."
One guy cut right to the chase. "The real question everybody wants to know is did you eat it lol," he asked.

Tristen Loescher, one of the fisherman, lamented his timing. "14 lb! Big bug! Kinda wish I caught is a day later, in the lobster tournament," he posted.
According to the Sanctuary Marine Bermuda, the fisherman released it "safe and sound," back into the depths of the sea.