This Teen Made A Spotify Playlist To End Things With A Guy And His Response Was Perfect
"Girl."
This is 20-year-old Wyatt Hall and 19-year-old Kirsten Titus. They go to Brigham Young University.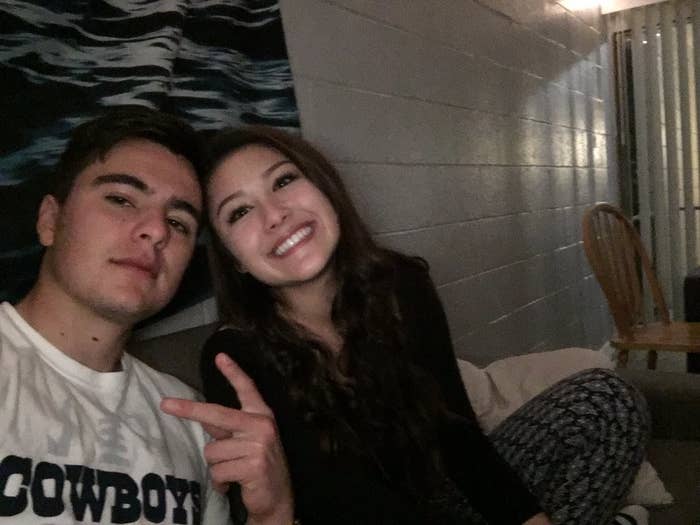 "We went on a lot of creative dates," Titus told BuzzFeed News. On one of them, they planted a cactus on a mountain.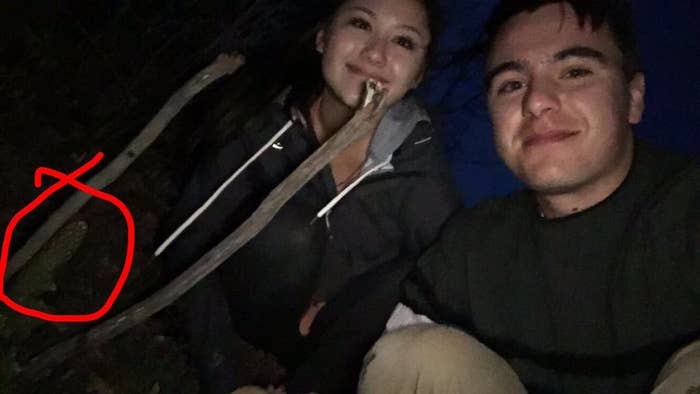 And the teen's younger sister, Erika, 14, saw the playlist on their shared Spotify account and promptly made the ~juicy intel~ extremely public.
Titus was not exactly happy about her younger sister's tweet...
...but other people loved the strategy.
Another person called someone out.
As for Hall, he said that he "immediately" understood the song title message. He has confirmed that he's NOT brokenhearted.
"I thought it was kind of funny honestly," he said. He said that their relationship wasn't "really serious" and that they will remain friends.
Also, he made her a playlist too.