Meet Keegan Carnahan. She's a 15-year-old from Florida.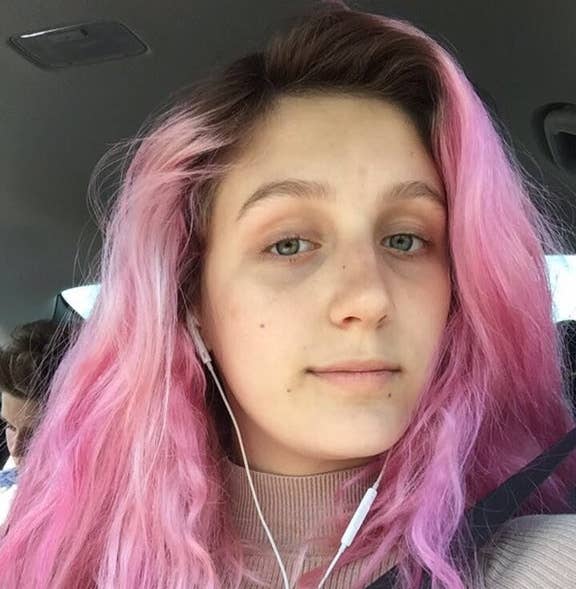 And this is Alidy, a 3-year-old she babysat on Wednesday.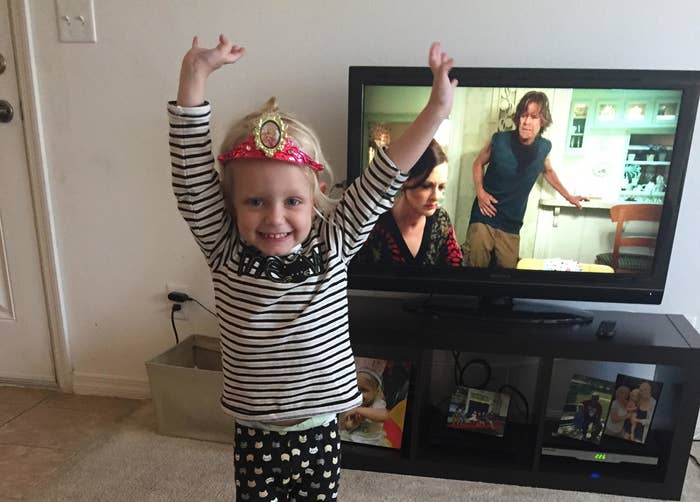 "[Alidy] had decided to wear her little mermaid outfit around the house that day and I thought it would be a fun surprise to bring out mine for her bathtime," Keegan told BuzzFeed News.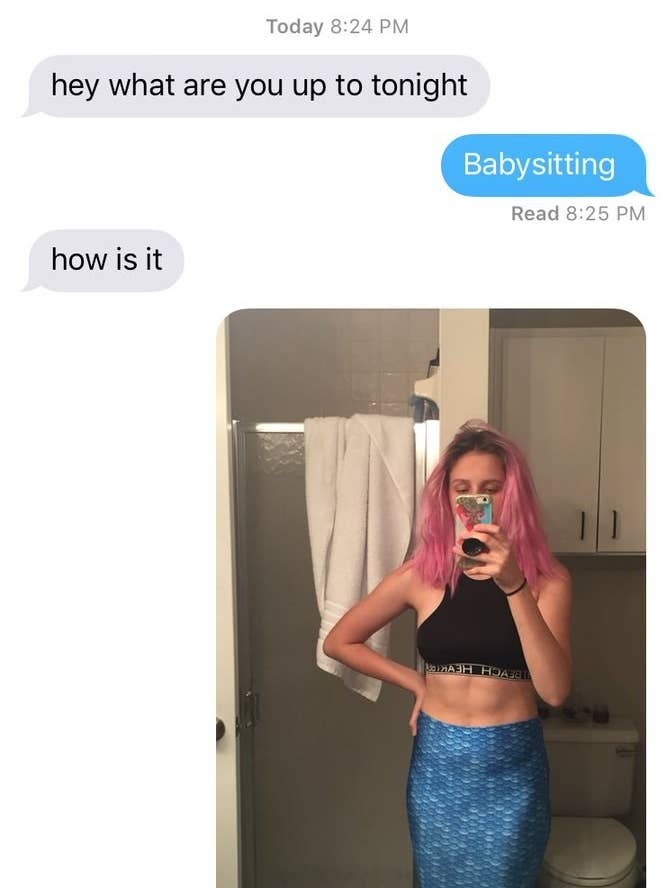 Awwww.
Look at how happy she is!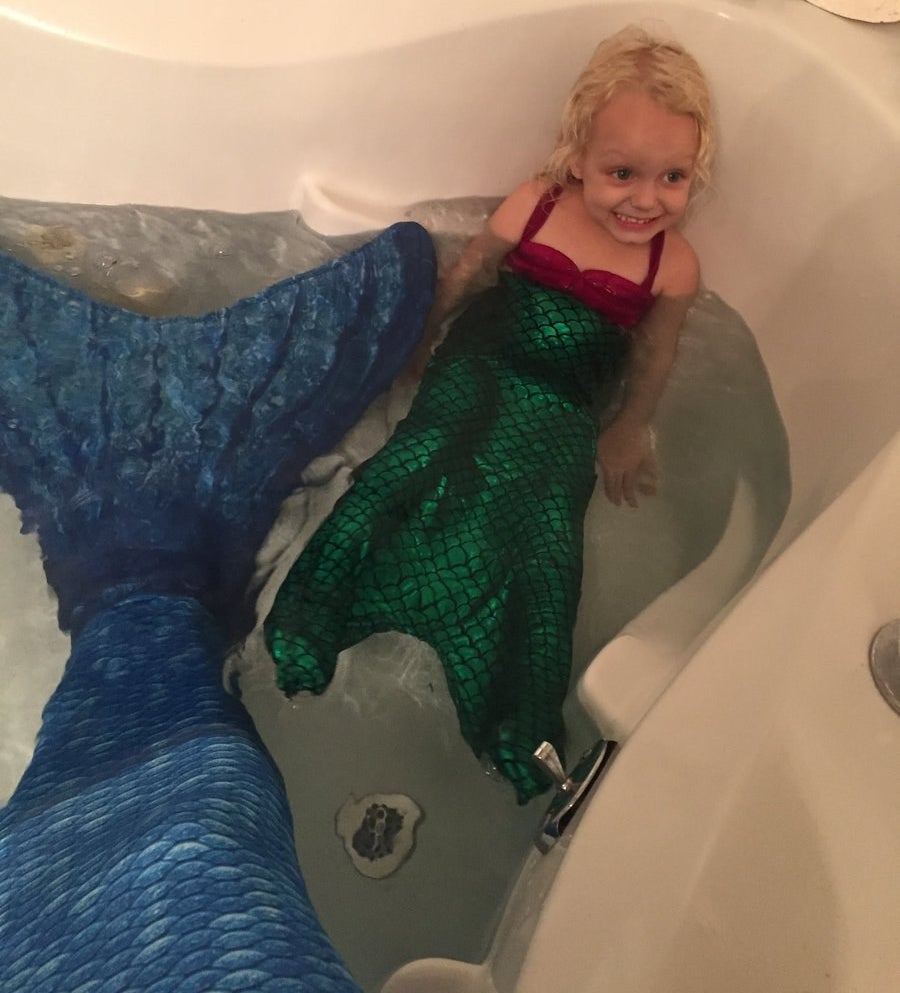 People are so touched by Keegan's next-level babysitting move.
They cannot handle the sweetness of the mermaid moment.
People want her as a babysitter.
So many people called her the best ever.
Haslam said that the moment brought her daughter, and subsequently her, a lot of happiness during a hard time.
Alidy has worn a costume every day since her dad died in November.
"But nobody ever matches with her," Haslam said. "She finally found someone to connect with again."
You can't underestimate the power of dress-up, mermaids, or a great babysitter.