People are coping with the news of Zayn Malik's departure from One Direction in the best way they know how — by playing tons of 1D songs and reminiscing about what the world was like before everything was broken.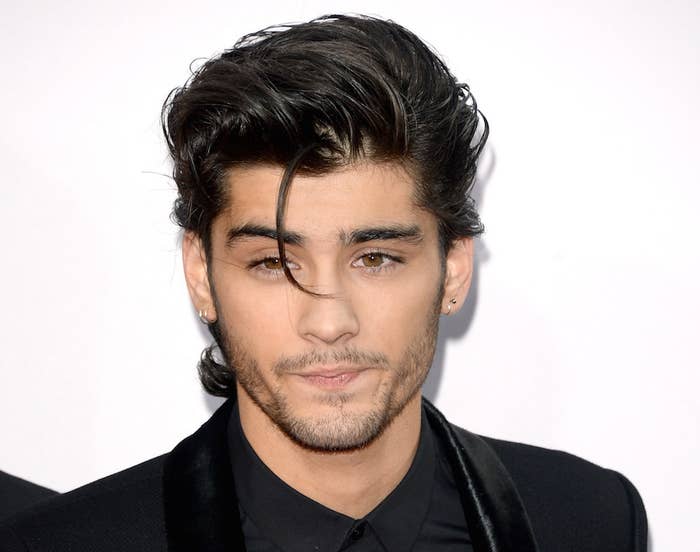 According to Spotify, streams of One Direction songs are up an astounding 769% since news broke yesterday, with a "spike of sadness" kicking off around 5 p.m. EST.
The 1D songs which increased the most in the three hours following the announcement were:
1. "Moments"
2. "Same Mistakes"
3. "Spaces"
4. "I Wish"
5. "Gotta Be You"
Guess there's nothing left but midnight memories.