1.
This is Maria de Jesús Patricio Martínez, also known as "Marichuy." An indigenous Nahua, a traditional doctor, and a human rights defender, she wants to be Mexico's first female president.
2.
The 53-year-old from Tuxpan, Jalisco, is planning to run in Mexico's presidential election in 2018.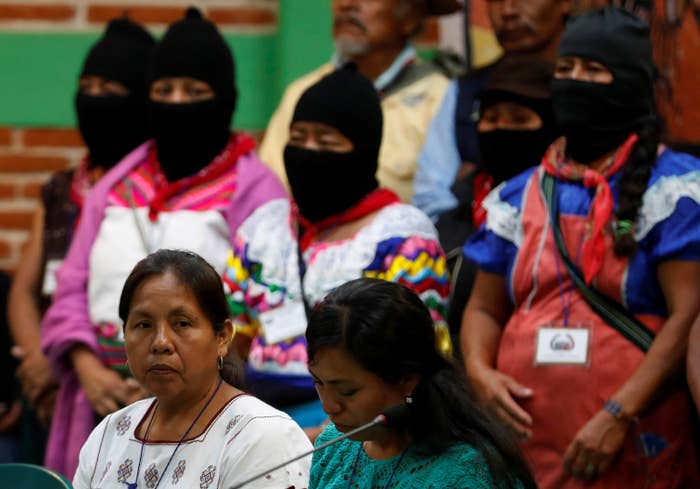 3.
According to government statistics, around 25 million Mexicans — 21.5% of the country's population — identify as indigenous. But there are only a handful of indigenous representatives in Mexico's Congress.
4.
But she's not on the ballot yet: Marichuy still needs 850,000 signatures by August 31 to qualify as an independent candidate.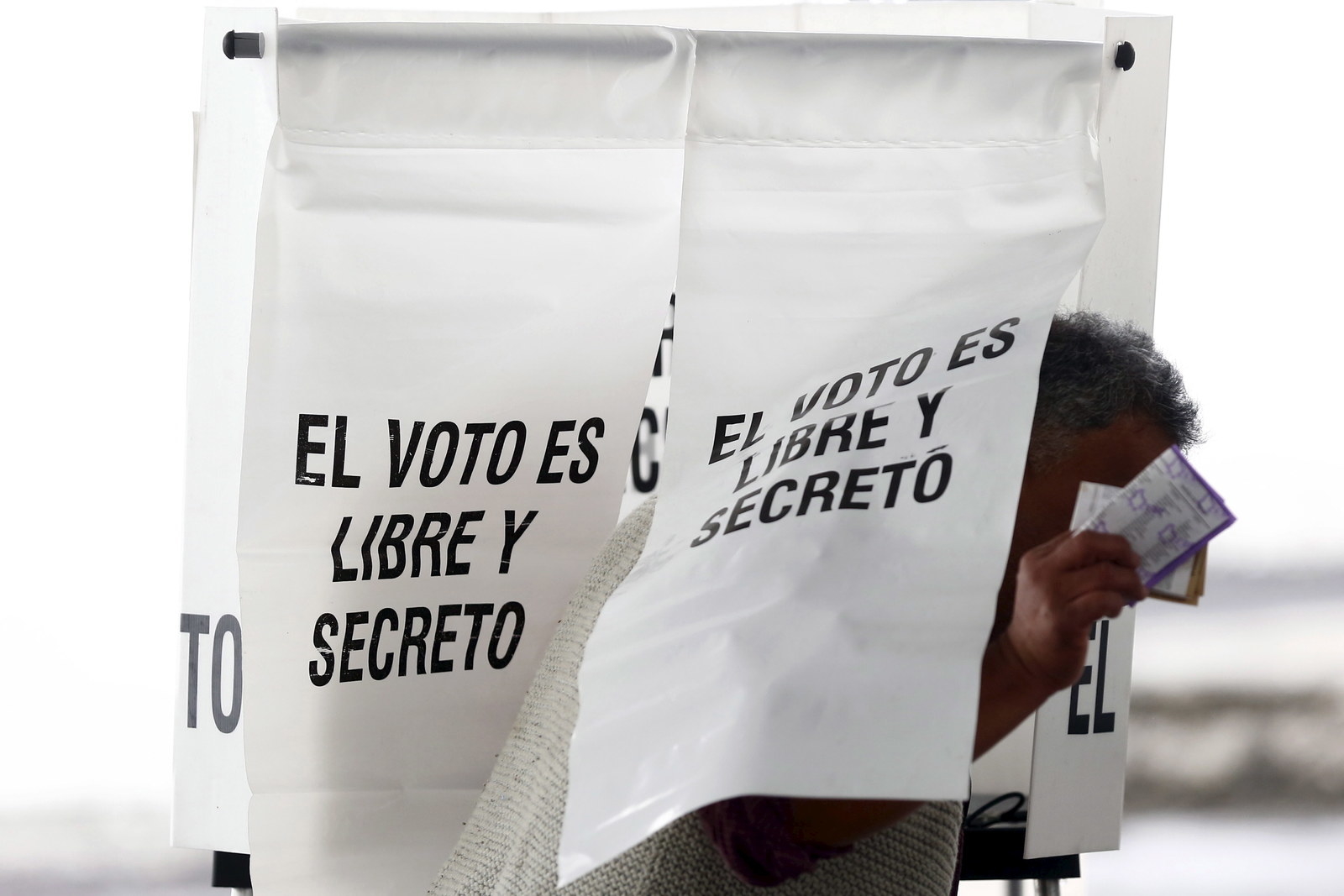 5.
She'll be the sixth woman in Mexico to seek the presidency.
6.
She doesn't belong to the Zapatista Army of National Liberation, but she supports the group, which has fought for indigenous people's rights since 1994.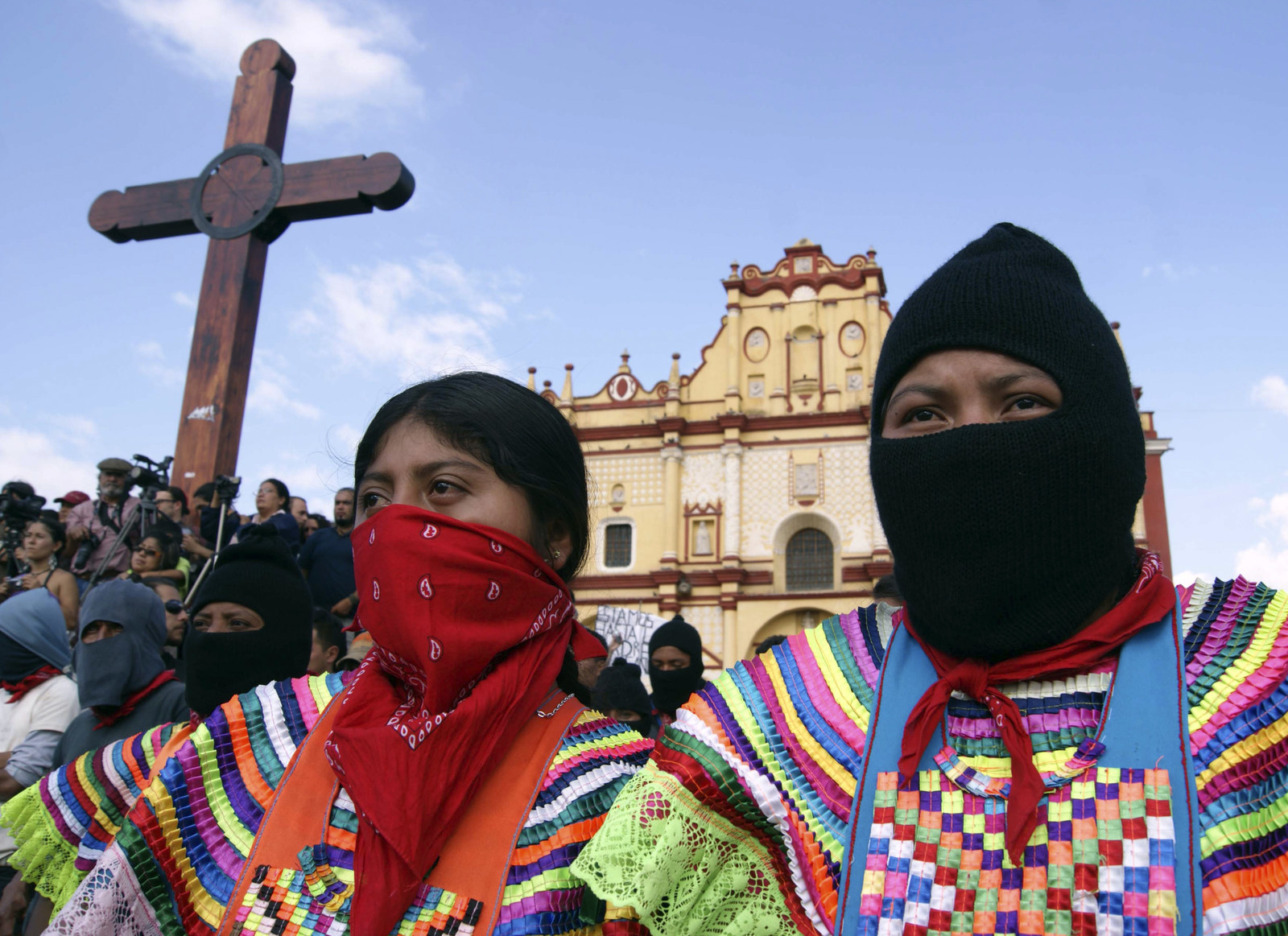 7.
Women have long been at the forefront of the Zapatista movement, though their contributions have not always been recognized.
8.
For example, women bore the brunt of the casualties in the 1997 Acteal massacre in Chiapas, when government-linked paramilitary groups killed 45 Zapatista sympathizers. Of the victims, 21 were women and 15 were children.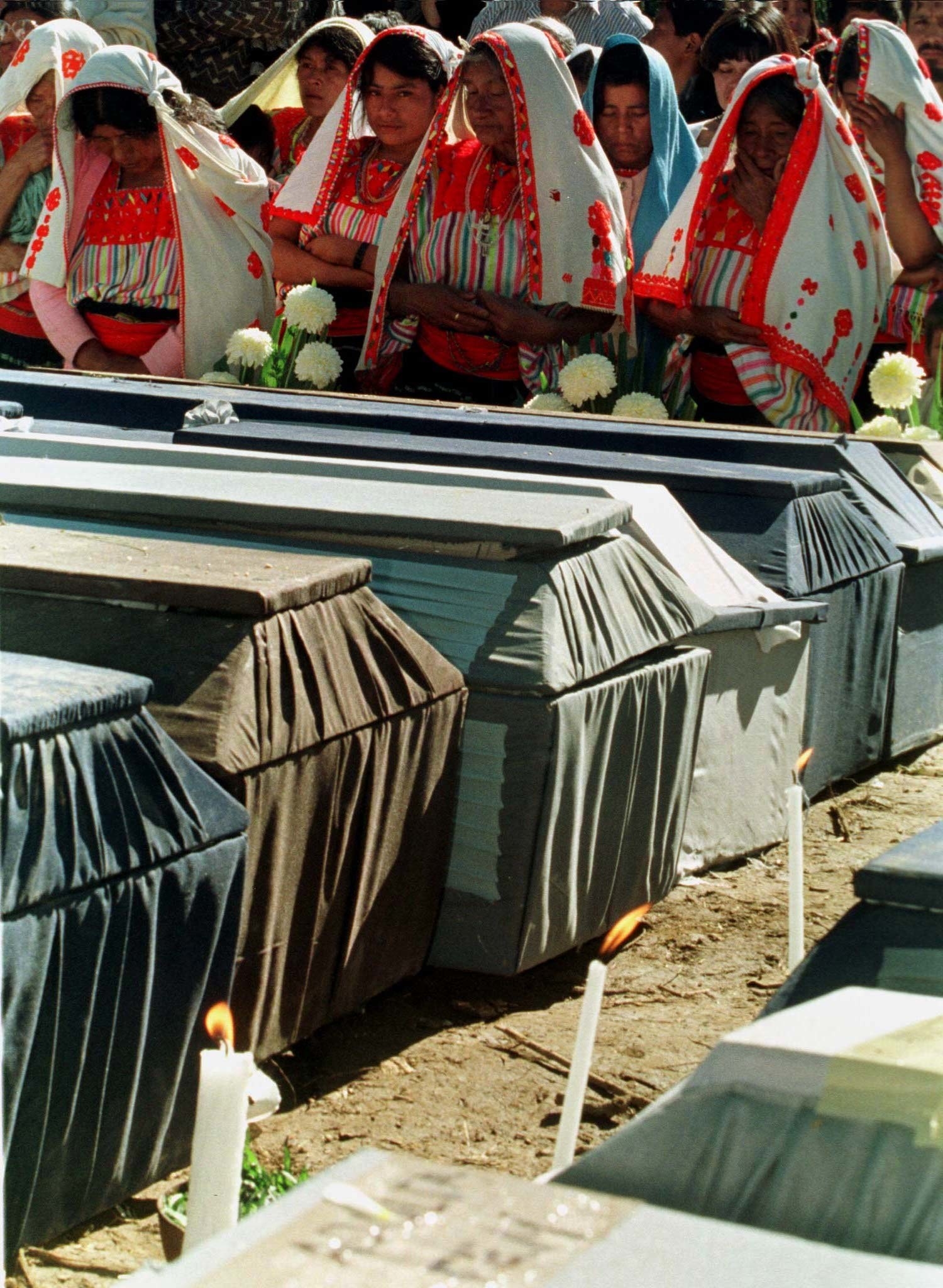 9.
Marichuy has been making history since 2001, when she spoke to the Mexican Congress along with EZLN Comandanta Esther representing the concerns of indigenous people.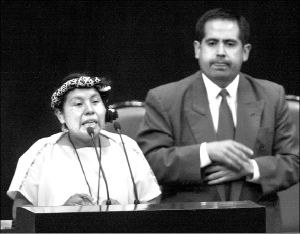 10.
And in 2018, she's looking to make history again.