Women's Health Expert Says All Oral Contraceptives Can Be Affected By Weight
"It makes medical sense," says Dr. Jacquez Moritz, the director of gynecology at St. Luke's-Roosevelt Hospital Center.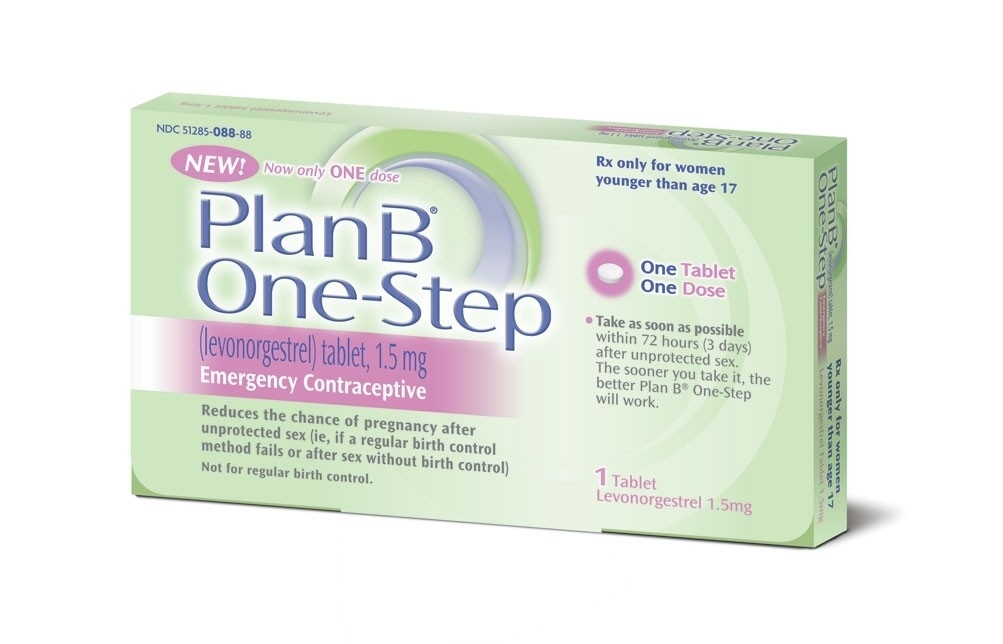 Though the internet went up in arms yesterday over news that Europe is labeling the morning-after pill as ineffective for women who weigh more than 176 pounds, this might not be breaking news for doctors.
"We know that the oral contraceptives, not just this but all of them, can have an effect by the weight because of metabolism issues," Dr. Jacquez Moritz, the director of gynecology at St. Luke's-Roosevelt Hospital Center in New York City, told BuzzFeed.
Since a bigger liver can't metabolize as fast, "it makes medical sense," he said.
Mother Jones reported on the new labeling for Norlevo, the European version of Plan B, which will deem the pill less effective for women weighing above 166 pounds — around the average weight for an American woman — and totally ineffective for women 176 pounds and up.
Though he said the fact many women are above the weight limit is a problem, Moritz said he is going to continue prescribing the pill, which has yet to be labeled as ineffective in the U.S.
"In general we say, let's just believe that it's still effective in that weight range," he said. Moritz added there is one contraceptive that already has a weight cutoff, the Ortho Evra patch.
Though he suggested women might be able to double up on the pill, that could create nausea and other bad side effects, and has not yet been proven as a solution.
And it might be some time until we get one: For those who are at or above the weight that deems the pill ineffective, Moritz said there is not yet an equally effective alternative.
"There's no other contraceptives [like] the Plan B," he said. "The Plan B is the plan b."