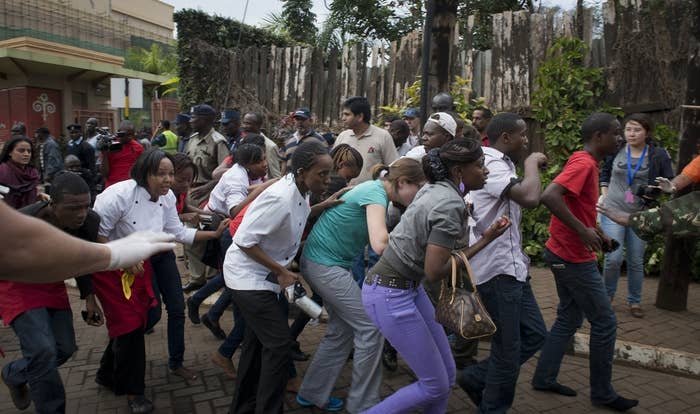 When the shootout at the Westgate Mall first began, many inside were confused at what was happening.
Fear set in as those who had Twitter access gradually realized that there was an ongoing shootout.
The gunfire would start and stop.
Hoping to get out, the people in hiding asked others to get help, even tweeting at Kenyan officials or media outlets.
From their hiding places, some of the people inside the mall said they could see the shooters.
Slowly, they began to be rescued.
Though the ordeal is over for the survivors, they are just beginning their journey of recovering from what they saw.
Elaine Dang, a San Diego woman, was seen being brought to safety from the mall.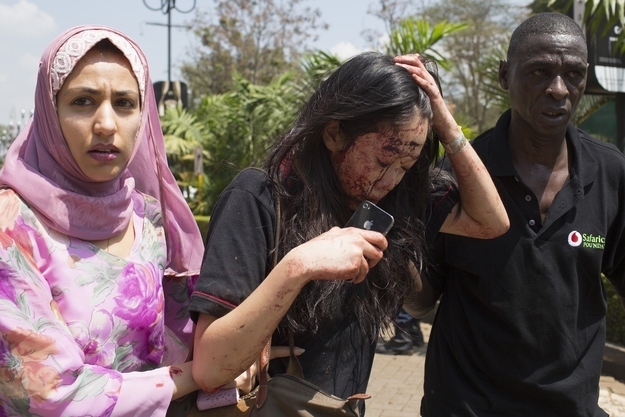 She has since updated on social media that she is recovering in a hospital in Kenya.