A Woman Could Get Life In Prison After Two Died When She Stopped Her Car To Save Ducklings
A man and his teen daughter were killed when their motorcycle crashed into a woman's car that was stopped on a highway in Quebec.
When Emma Czornobaj, a self-professed animal lover, stopped her car on a Quebec highway to rescue ducklings in 2010, a motorcycle carrying a man and his daughter slammed into her car, killing the two riders.
Czornobaj said that she stopped her car when she failed to see the ducklings' mother anywhere and was hoping on capturing them to take them home.
On Friday, Czornobaj was found guilty of two counts of criminal negligence causing death, which carries a maximum life sentence, and two counts of dangerous driving causing death, which comes with a maximum of 14 years in jail.
The 12-member jury voted unanimously, Quebec Superior Court Justice Eliane Perreault said. Czornobaj wiped away tears when the verdict was delivered.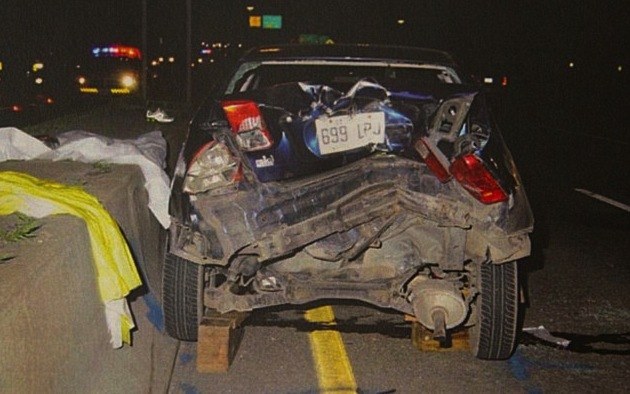 The 25-year-old was charged in Montreal Court for causing the deaths of 50-year-old motorcyclist Andre Roy and his 16-year-old daughter, Jessie.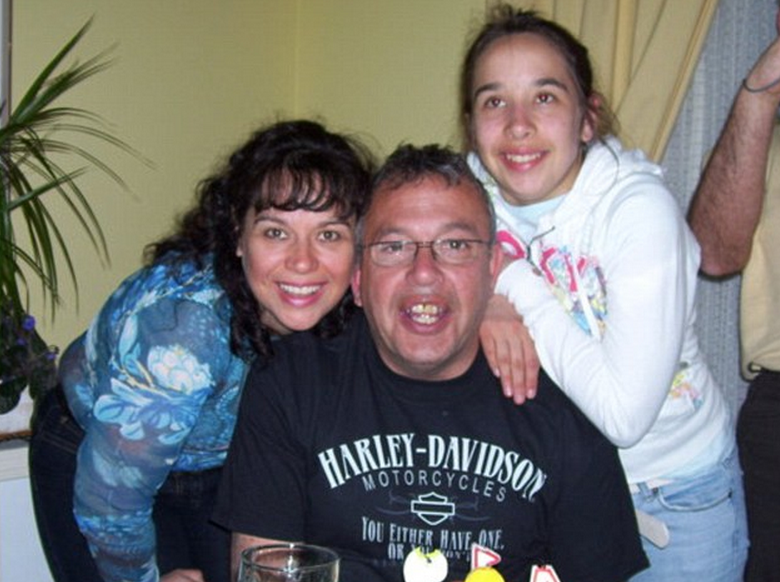 After the financial analyst stopped her car on the highway in June 2010, Roy's motorcycle carrying him and his daughter slammed into her Honda Civic.
Roy's wife, Pauline Volikakis, who was riding her own motorcycle behind her husband and daughter and managed to avoid injury, witnessed the accident in horror. But she said in court Friday she is ready to move on from the crash.
"I don't wish misfortune on anyone," the widow told the Associated Press. "It's time that we go on. This will not bring [back] my loved ones."
Czornobaj's lawyer, Marc Labelle, said she was stunned by the jury's verdict, and that they may appeal.
"This was not a race. This was not a person who took a chance and drove drunk. This is not about someone who was speeding and took a risky maneuver," he said.
Czornobaj was released until she has her pre-sentence hearing on Aug. 8.
Prosecutor Annie-Claude Chasse said she hoped motorists learned a lesson from the verdict.
"What we hope is that a clear message is sent to society that we do not stop on the highway for animals," she said. "It's not worth it."